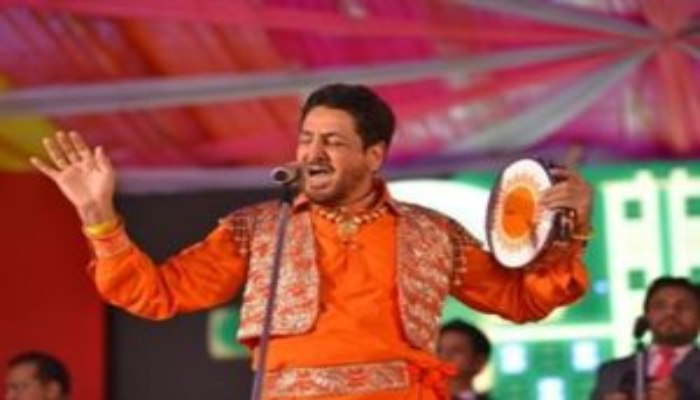 Gurdas Maan Nakodar Speech: Punjabi singer Gurdas Maan sparked controversy with his statement at 'Nakodar Mela'. The Sikh community is very upset with Maan for associating a man with the generation of Sri Guru Amar Das Ji, the third Patshah of Sikhism.

Soon after the video of Gurdas Maan's speech went viral, he is facing backlash on social media. During the Nakodar fair, Maan said that the background of Sai Ladi Shah was a descendant (Vanshai) of Sri Guru Amar Das Ji.
Also Read | Punjab: Sukhbir Singh Badal takes jibe at 'missing CM' and 'missing govt'
Several Sikh organizations announced to register a case against Maan at Nakodar police station. The organizations also said that if no action would be taken against Gurdas Maan, then there would be massive protests across the state.
Meanwhile, the legendary Punjabi singer issued a clarification regarding the same. He said he didn't want to hurt the religious sentiment.
Here's what Gurdas Maan said:
Also Read | Afghanistan-Taliban News: Afghan woman gives birth to 'baby girl' onboard US evacuation flight
Born on January 4, 1957, Gurdas Maan is an Indian playback singer and actor mainly associated with Punjabi and Hindi language music and films.

He gained attention in 1980 with the song "Dil Da Mamla Hai" after which he recorded over 34 albums and wrote over 305 songs. In 2015, Maan performed on the song "Ki Banu Dunia Da" with Diljit Dosanjh in MTV Coke studio India. The song was aired in season 4 episode 5 (16 August 2015) on MTV India.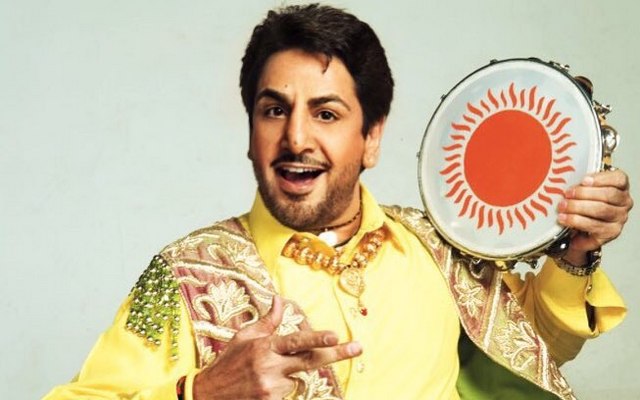 Earlier, Maan was in controversy after he made a statement about the Punjabi language. He had responded to a person from the stage in bad language that attracted a lot of criticism.
Likewise, he was also not allowed to address the gathering at the farmers' protest from the Singhu border stage.
-PTC News