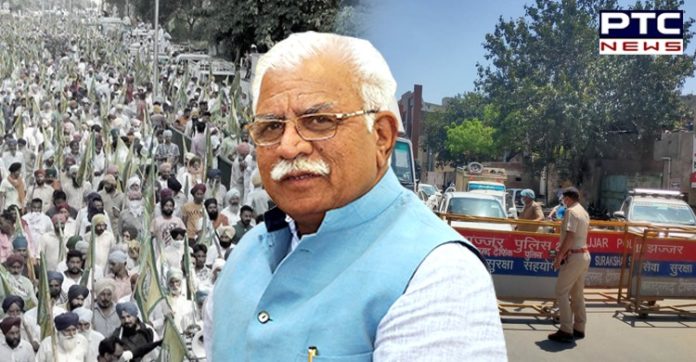 Delhi Chalo Agitation: In an order to avoid the movement of farmers, the Haryana Chief Minister Manohar Lal Khattar on Tuesday announced that the state will seal its border with Punjab for two days.

Besides announcing that Haryana will seal its border with Punjab, the Chief Minister has appealed to the farmers' organizations not to go to Delhi, as a part of Delhi Chalo Agitation, in view of Coronavirus.
Also Read | Demanding repeal of farm laws, farmers from all over to head for Delhi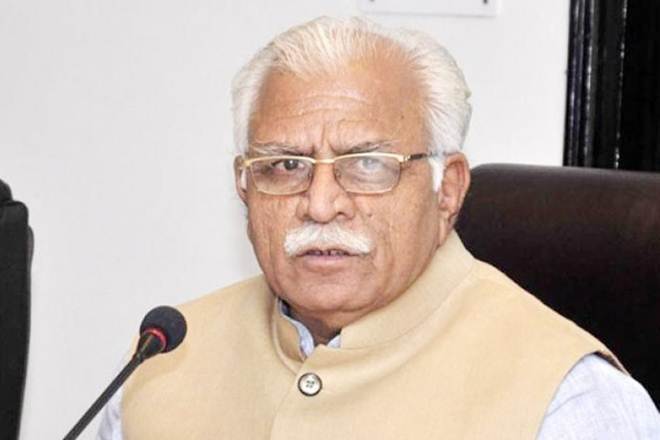 Manohar Lal Khattar also said a gathering of 50 people is allowed in halls while 100 people can gather in open spaces in Gurugram, Faridabad, Rewari, Rohtak, Panipat, and Hisar districts.
Also Read | Here are some myth-busters and facts about COVID-19, debunked by WHO

In other districts, gathering of 100 people allowed in closed spaces while 200 in open spaces, effective from November 26, he announced.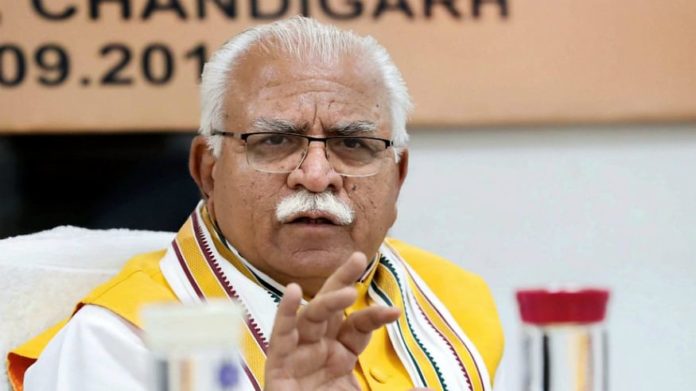 After a virtual meeting with PM Narendra Modi, Khattar said that "We have been told to make a strategy to make the vaccine available to the general public."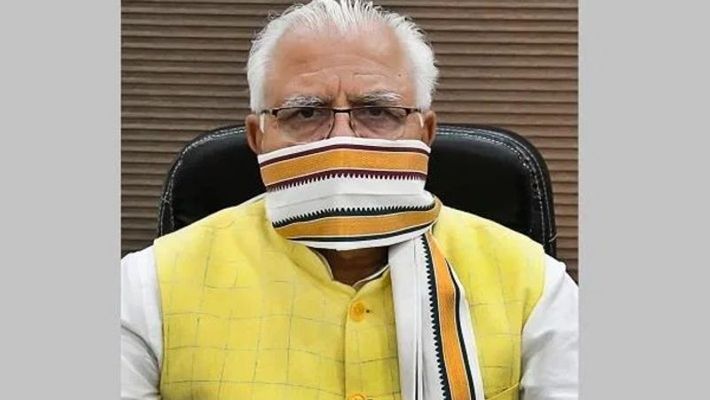 "As it is not possible to give vaccines to all at once. In the first phase, the vaccine will be provided to health care personnel and people who need it the most," he said.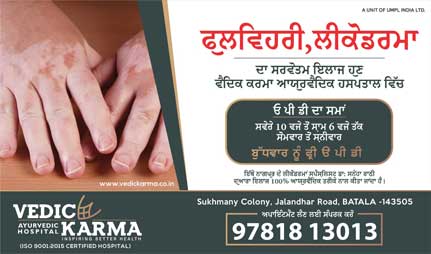 "In the second phase vaccine will be given to essential service providers and then there will two phases in which there will be age-wise distribution," he added.
-PTC News