Washington DC, September 29: Forget the idea of walking 10,000 steps every day. According to a recent study from Tulane University, simply taking around 50 steps and climbing some stairs daily can significantly lower your chances of heart disease.
The study, which was published in Atherosclerosis, discovered that if you climb more than five flights of stairs every day, you could lower your risk of heart-related problems by as much as 20%.
Atherosclerotic cardiovascular disease (ASCVD), along with conditions like coronary artery disease and stroke, is a leading cause of illness and death worldwide.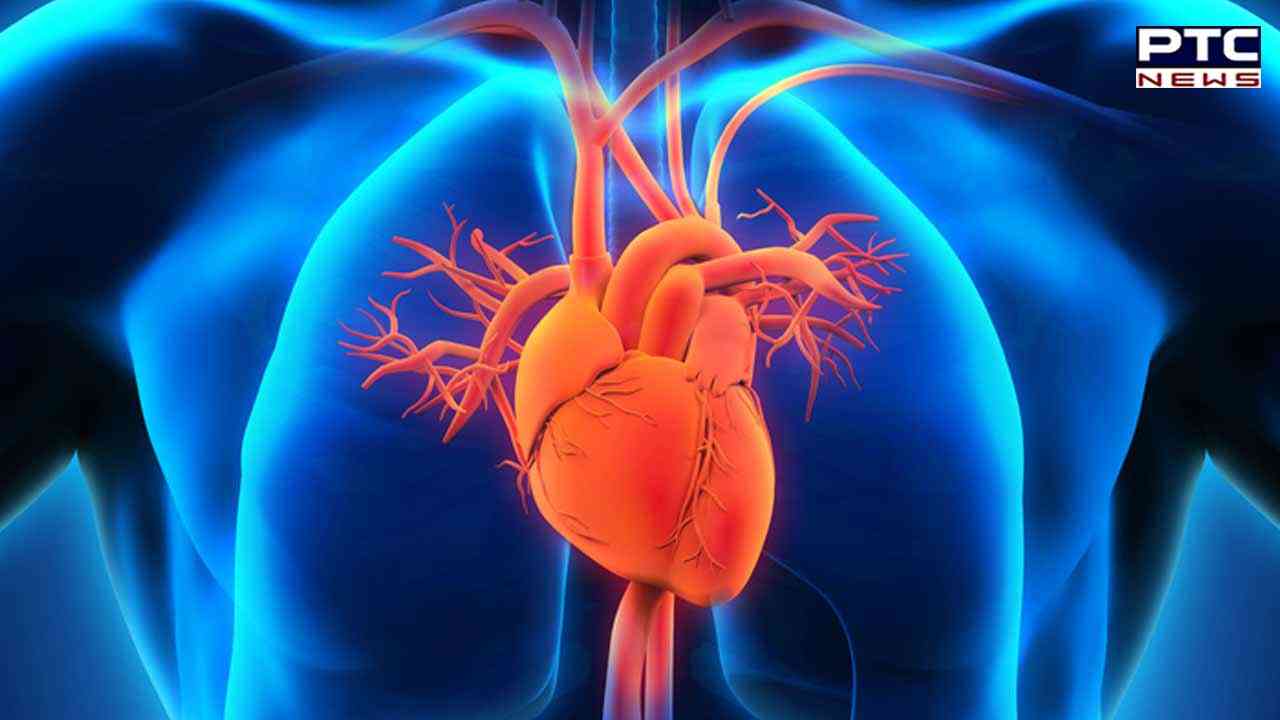 Dr Lu Qi, one of the authors of the study, mentioned that quick bursts of intense stair climbing can be a time-efficient way to boost your heart and lung fitness and improve your lipid profile. This is especially beneficial for people who may find it hard to meet the current recommendations for physical activity. Dr. Lu Qi is a professor at Tulane University School of Public Health and Tropical Medicine and holds the HCA Regents Distinguished Chair.
Also Read | Discover Top 5 Health Benefits of Curry Leaves

The study used data from the UK Biobank, which included information from 450,000 adults. Researchers calculated the participants' risk of cardiovascular disease by considering their family history, established risk factors, and genetic risk factors. They also asked participants about their daily habits, including how often they climbed stairs. The study followed these individuals for an average of 12.5 years.

The results revealed that climbing more stairs each day significantly lowered the risk of heart disease, especially in individuals who were less prone to it. However, even those at higher risk of heart disease could benefit from daily stair climbing, effectively offsetting their increased risk.
Dr Qi emphasised that stairs are readily available to the public and provide a low-cost and accessible way to incorporate exercise into daily routines.
Also Read | 10 Foods to Consume Post Morning Walk for Better Heart and Bone Health

"This study offers new evidence that climbing stairs can protect against ASCVD, especially for individuals who have several risk factors for heart disease," added Dr Qi.
- ANI
Join Whatsapp Channel