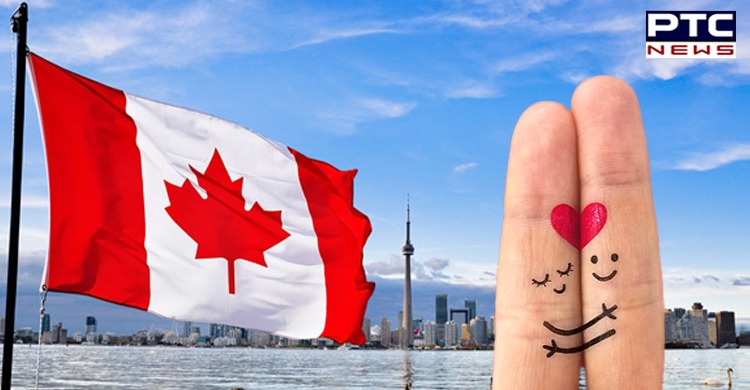 Are you looking to sponsor your spouse or common-law partner for Canadian immigration?
Well, the process of applying with your partner who is living with you in Canada is different than if you were applying from abroad.
The Spouse or Common-Law Partner in-Canada class is for Canadian citizens and permanent residents who are already living together in Canada and want to keep it that way.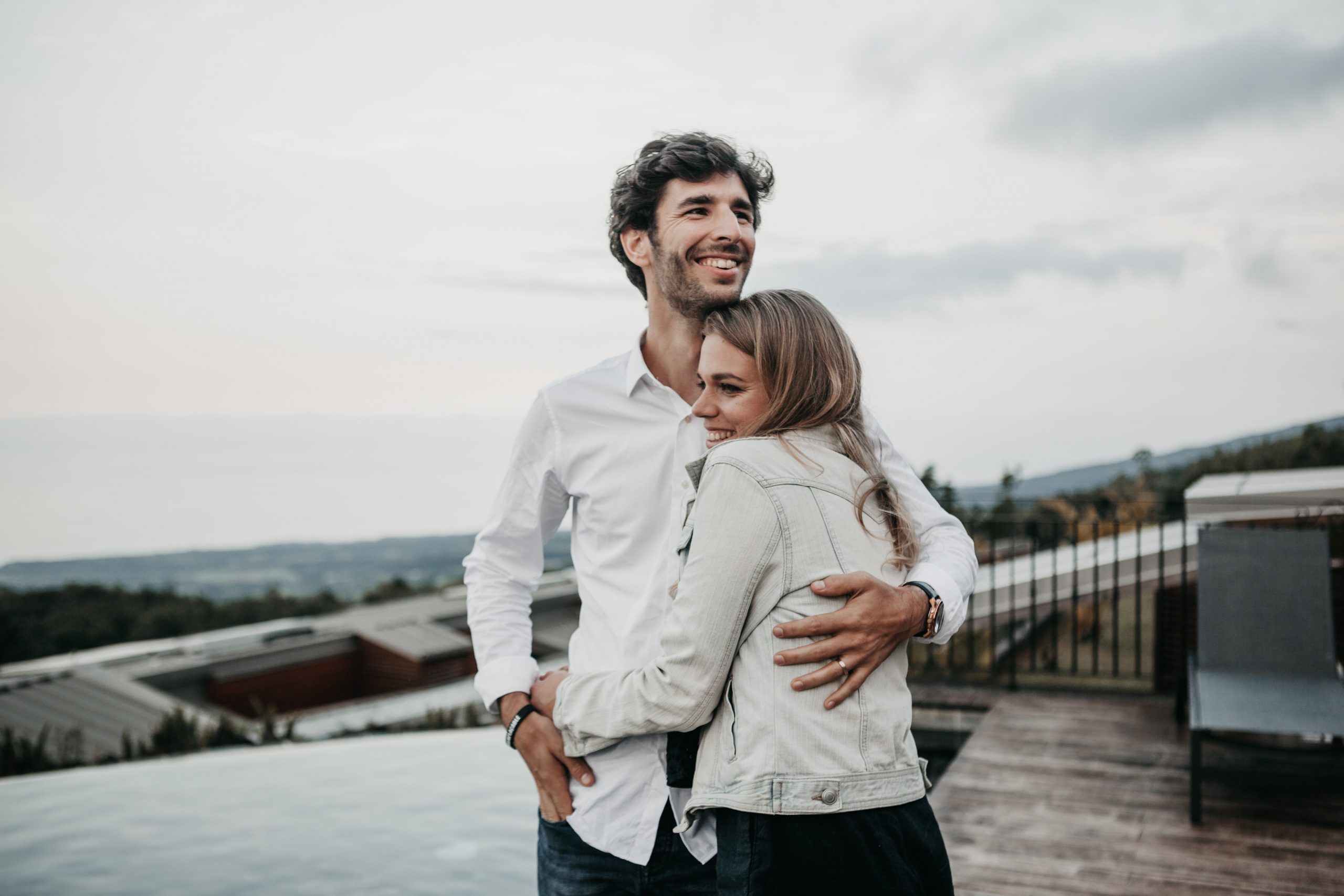 It is compulsory for foreign national partner to have valid immigration status in Canada as a student, worker, or visitor. Also, they should also apply under this class only if they plan on getting an open work permit which helps them to work while they wait on their application to be processed.
Also Read | Canada approves Moderna's COVID vaccine, extends ban on flights from UK

Canadians who want to sponsor their spouse or common-law partner need to make sure that they are eligible. One has to be a Canadian citizen, first nation, or permanent resident over the age of 18.
Another requirement is to show that you can provide basic needs for yourself as well as the person you are sponsoring and any dependent children. A few other factors that can make you ineligible are things such as if you were ever convicted of a violent crime etc.
On the same hand, your partner also has to be eligible to be sponsored. They too must be over the age of 18, and pass background, security, and medical checks. The federal government also says your relationship must be 'genuine' and not just based on getting permanent residency status.
Also Read | 21-year-old Arya Rajendran elected as youngest Mayor of Thiruvananthapuram
Canada provides an application guide online, as well as a document checklist for people going through the process. Once everything is complete, one can submit the application.
Immigration, Refugees and Citizenship Canada (IRCC) takes about 12 months to process spousal sponsorship applications, including a two or three month wait period while they ensure that the application is complete.
During the processing period, IRCC may ask the person who is applying for permanent residence to submit their biometrics. 30 days will be given to send them in. They may also ask for more information, or an in-person interview at any time. Those being sponsored will also be given 30 days to have a medical exam.
Also Read | UP's Sitapur: Monkey snatches bag with Rs 4 lakh, throws it on street from tree

IRCC also allows you to track and update your application status online.
When the immigration department makes a decision on your application, they will send you instructions about the final steps your spouse or common-law partner needs to take to become a permanent resident. They will have to go to a port of entry to meet an immigration officer for a landing interview. IRCC will send them instructions on what documents they need to bring, as well as the time and place of their interview.
Once the landing process is done, your spouse or common-law partner is officially a permanent resident. The only thing left to do is wait for the permanent resident card to come, which will arrive in the mail.
-PTC News