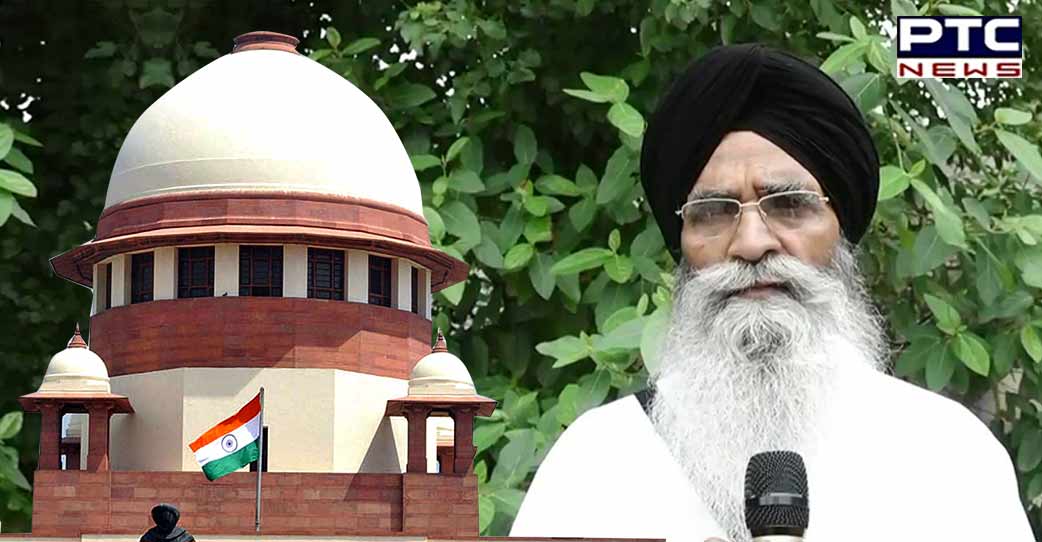 Amritsar, September 20: The Supreme Court has recognized the Haryana Sikh Gurdwara Management Committee's act to maintain separate gurdwaras in Haryana. Shiromani Gurdwara Parbandhak Committee is preparing to file its review petition on this decision. Shiromani Committee President Advocate Harjinder Singh Dhami said, "Although the decision of the Supreme Court cannot be overruled, we have the right to file a review petition. For which the Shiromani Committee will file a review petition with the opinion of lawyers".

Also Read| SC dismisses plea challenging validity of Haryana Sikh Gurdwara (Management) Act 2014
He said that based on the 1925 Act regarding Shiromani Gurdwara Parbandhak Committee elections and the management of Gurdwaras, only the elected representatives handle the arrangements, but recently the Haryana government has raised a new controversy by recognizing the Haryana Sikh Gurdwara Parbandhak Committee. He said that the Shiromani Committee had gone to the Supreme Court regarding this matter, but the Supreme Court rejected their petition.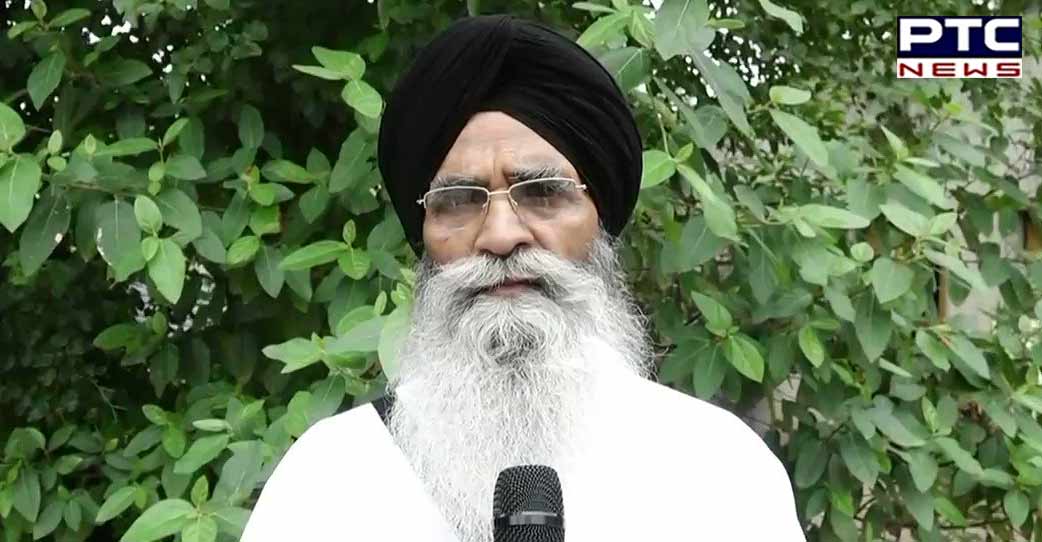 Shiromani Akali Dal president Sukhbir Singh Badal said that there is a lot of anger among the Sikhs regarding this decision of the Supreme Court. He has said that the Shiromani Gurdwara Parbandhak Committee is a pre-partition organization of the country. He has said that the Gurdwara Management Committee Act was created in 1925. "When the state was divided, the Shiromani Gurdwara Parbandhak Committee Act was still intact in Haryana, but now by breaking it and recognizing the Haryana Gurdwara Parbandhak Committee, it is an attack on the nation and sikh fraternity."
Also Read: Sethi gang member Gangster Sandeep Bishnoi shot dead outside Nagaur court
-PTC News