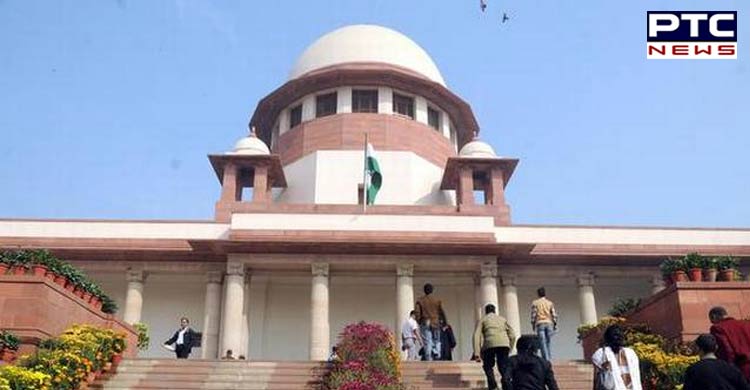 New Delhi, September 20: The Supreme Court upheld the Haryana Sikh Gurudwara (Management) Act 2014 on Tuesday and dismissed pleas challenging the Act's constitutionality.

A bench of Justice Hemant Gupta and Justice Vikram Nath delivered the order in a writ case brought in 2014 by Harbhajan Singh, a member of the Shiromani Gurudwara Prabhandak Committee (SGPC). Shiromani Gurudwara Prabhandak Committee also filed a writ petition in 2019 to challenge the Act.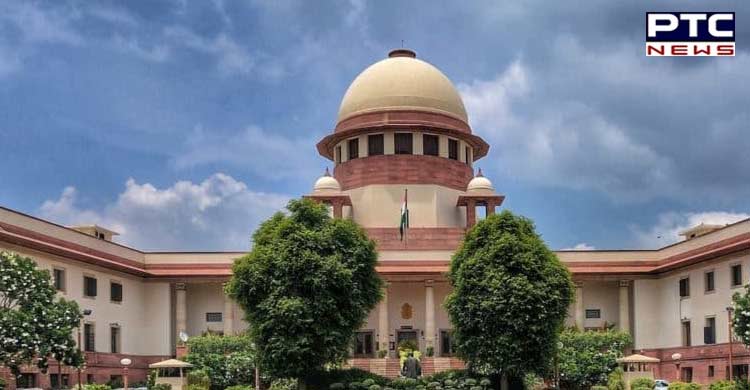 The petitioner challenged the Haryana legislation, claiming that the State Legislature lacked the authority to establish a body for Gurudwara management since that power was reserved to the Parliament. The Haryana law was challenged on the grounds that it violated the Sikh Gurdwara Act of 1925, the State Reorganisation Act of 1956, the Punjab Reorganisation Act of 1966, and the Inter­State Corporation Act of 1957.
Also Read: Sethi gang member Gangster Sandeep Bishnoi shot dead outside Nagaur court
-PTC News