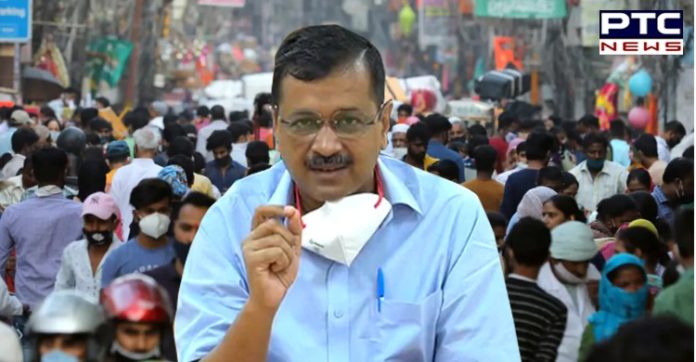 Chhath Puja amid COVID-19 situation in Delhi: The Chief Minister Arvind Kejriwal on Thursday announced that a fine of Rs 2000 will be imposed on anyone who will not wear a face mask in a public place.

Arvind Kejriwal had convened an all-party meeting. "I told all parties in the meet that it's a difficult time for the people of Delhi when COVID-19 cases are rising," he said.
"It's not the time for politics, there is an entire lifetime for it. We should set aside politics and allegations for a few days. This is the time to serve people," he added.
Also Read | Single person driving a car or doing exercise does not have to wear face mask: Health Ministry
"All the parties agreed that this is the time for all of us to become one and serve the people of Delhi," he said after an all-party meeting to discuss the COVID-19 situation in Delhi.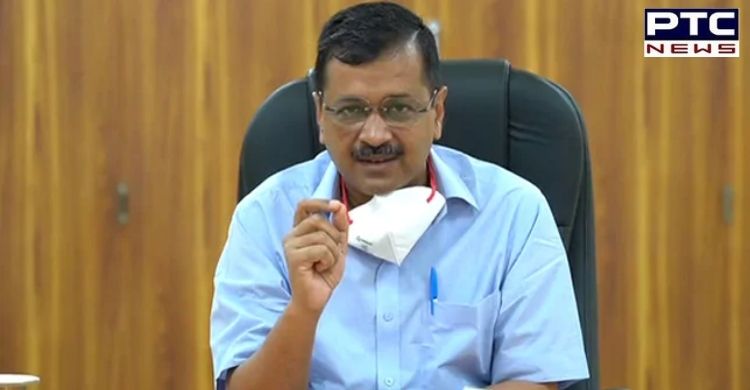 Apart from a hike on fine for not wearing a face mask, he further said that "We want our brothers and sisters to celebrate Chhath Puja in Delhi very nicely."
Also Read | Photo of the year: Newborn baby pulls doctor's mask
"Please celebrate but if 200 people enter into a pond at a time, and even if just one of them has COVID-19, all of them will contract the infection. This is also the opinion of experts," the Delhi CM added.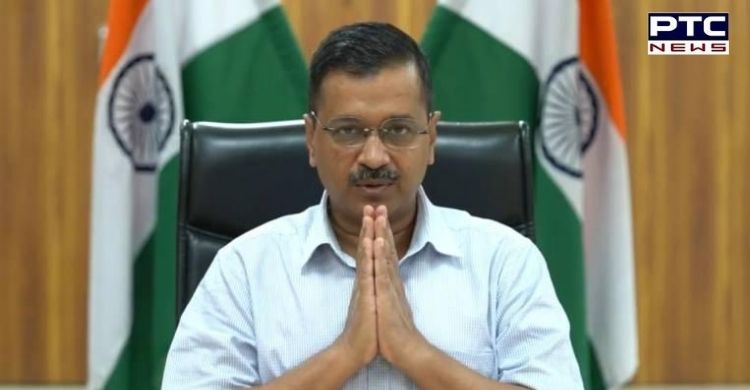 "You can imagine that COVID-19 will be spread on a large scale. So, celebrations are not banned. What is banned is the entering of a large number of people in a pond or river at once. Let's celebrate at homes," he stated.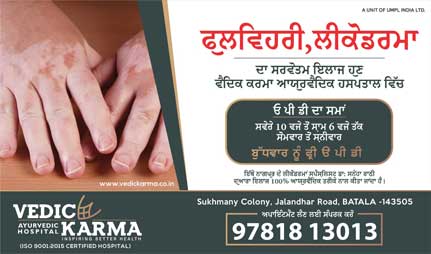 Meanwhile, the Union Health Minister Dr. Harsh Vardhan, on the COVID-19 vaccine, said that "Our scientists are well-ahead of others in terms of research around vaccine development. We're in a position that I can confidently tell Indians that in a couple of months from now, we should be able to deliver a vaccine."
-PTC News