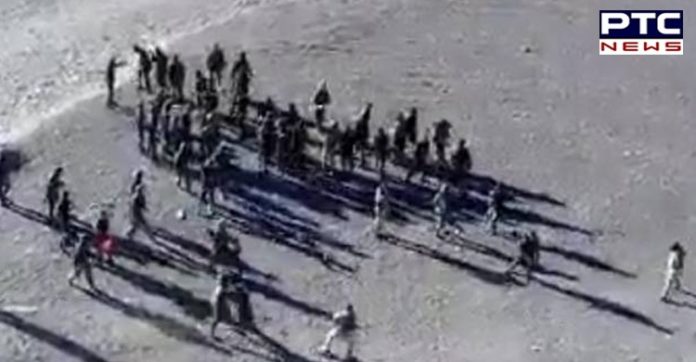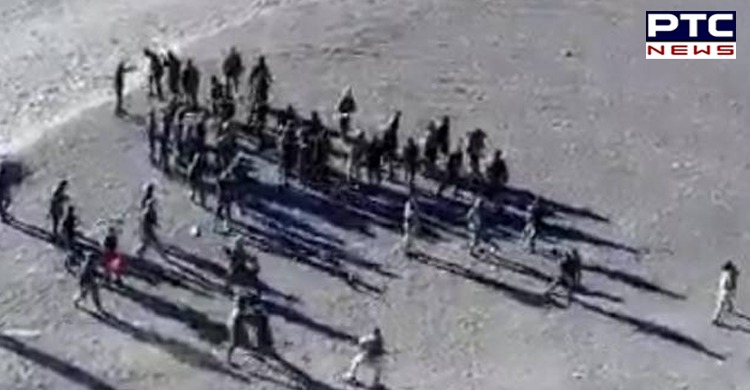 The Government sources on Tuesday revealed that at least 20 Indian soldiers were killed in the violent face-off with China in the Galwan valley in Eastern Ladakh. According to the information, the Chinese troops attacked with rods and sticks.

On the other hand, Indian intercepts revealed that the Chinese side suffered 43 casualties including dead and seriously injured in the face-off in the Galwan valley.

Likewise, an increase in Chinese chopper activity observed across the LAC to airlift casualties suffered by them during face-off with Indian troops in Galwan valley.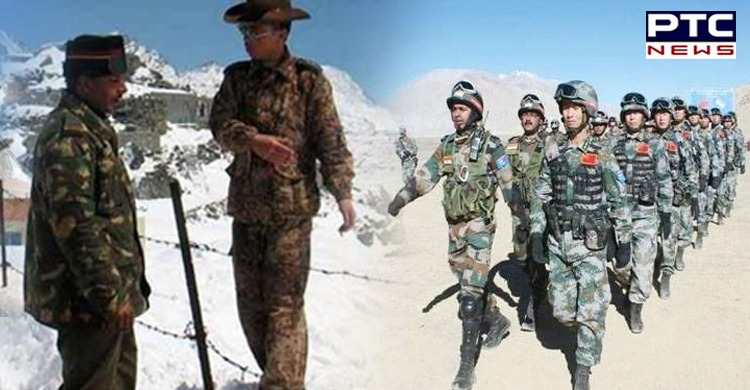 The Indian Army stated that Indian and Chinese troops have disengaged at the Galwan area where they had earlier clashed on the night of 15/16 June. 17 Indian troops who were critically injured in the line of duty at stand-off location exposed to sub-zero temperatures in the high altitude terrain and succumbed to their injuries, taking the total that was killed in action to 20, it stated.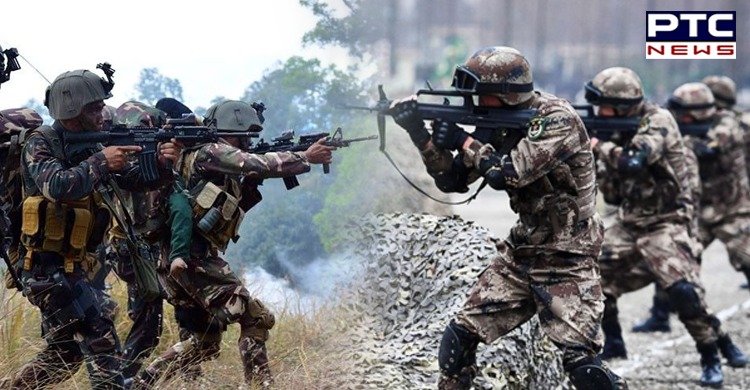 Indian Army is firmly committed to protecting the territorial integrity and sovereignty of the nation, it stated. Defence Minister Rajnath Singh held a meeting with the Chief of Defence Staff General Bipin Rawat, the three service chiefs and External Affairs Minister Dr. S Jaishankar to discuss the issue.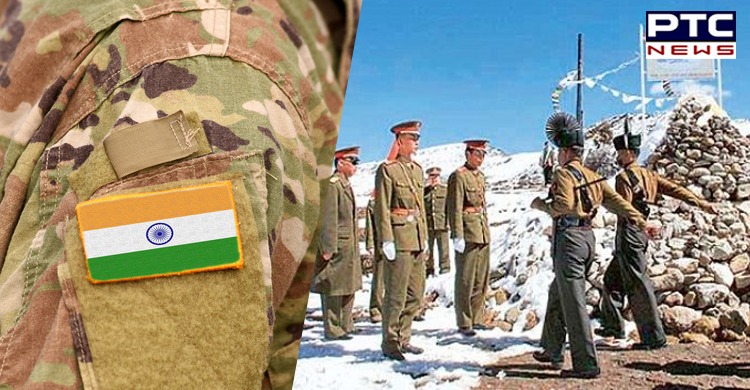 Meanwhile, China's Global Times quoted their Foreign Minister as saying: "Indian troops on Monday seriously violated consensus of the two sides by illegally crossing the border twice and carrying out provocative attacks on Chinese soldiers, resulting in serious physical clashes."
Also read | China claims Indian soldiers crossed the border for illegal activities
This is the first violent incident on the India-China border after 1975, in which casualties have taken place.
-PTC News