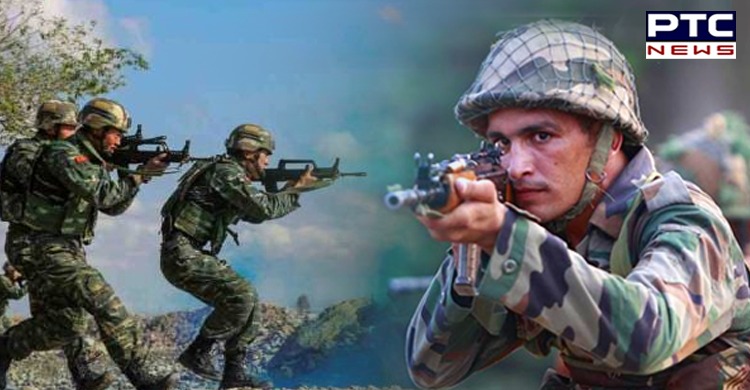 India China Firing Incident: Amid border tensions between India and China, an incident of firing took place on the Line of Actual Control (LAC) in the Eastern Ladakh sector where troops of India and China have been engaged in a stand-off for over three months.

However, the China government-owned Global Times has claimed that the Indian troops had crossed the Line of Actual Control (LAC) near the south bank of Pangong Tso Lake on Monday.

A Chinese spokesperson said that "Indian troops' illegal crossing of the LAC on Monday seriously violated agreements reached by China & India, stirred up tensions in the region, and would easily cause misunderstandings and misjudgments, which is a serious military provocation."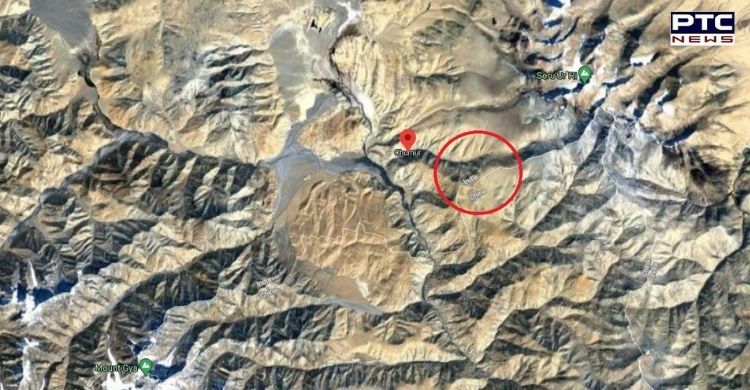 Senior Colonel Zhang Shuili, a spokesperson of the Chinese People's Liberation Army (PLA) Western Theater Command, stated that the Indian troops crossed the LAC at the west section of the China-India border, into the Shenpao mountain region near the south bank of Pangong Tso Lake.
Also Read | Another 9/11 could happen if Trump loses, Osama bin Laden's niece claims
As per the report in Global Times, Zhang also said that "We demand the Indian side to immediately stop dangerous moves, withdraw personnel who crossed the LAC at once, strictly control frontline troops, seriously investigate and punish the personnel who fired the provocative shot and ensure similar incidents won't take place again."
Likewise, Global Times Editor, Hu Xijin, said in a tweet: "Is India going to change the agreement that restrains Chinese and Indian soldiers from using firearms at border?PLA's weaponry has a great upper hand in quantity and quality. If the two sides engage in military showdown, Indian troops will suffer a more disastrous defeat than in 1962."
-PTC News