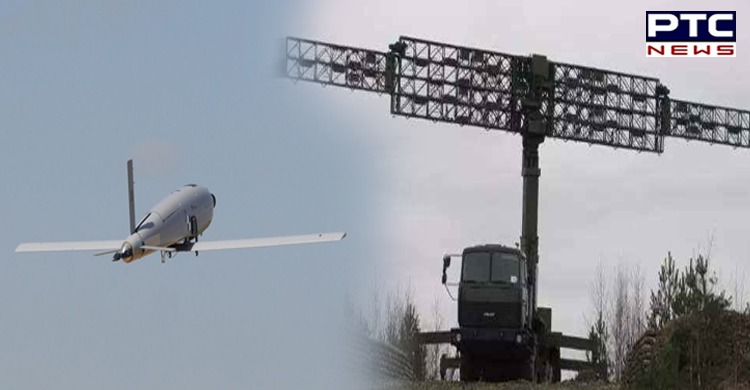 'Sky Strikers': The Indian Army, under the emergency procurement powers, has inked a pact for over 100 explosive-laden drones. These are to be used as force multipliers in Balakot-type missions.

Also read | Telegram launches live stream feature with unlimited viewers in its latest update
Expected range
It will have a range of about 100km and will be helping to carry out Balakot-type missions.
'Sky Striker drones'
The requirement for what the Army calls "loitering munition" will be fulfilled by 'sky striker' drones to be made and supplied by Bengaluru-based Alpha Design-led joint venture (JV) along with Israel's Elbit Security Systems (ELSEC). The contract signed recently is worth Rs 100 crore.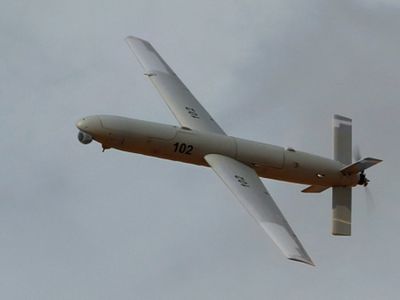 Also read | Karnal lathicharge: Punjab and Haryana High Court seeks reply from Haryana
Cost-effective
As per Elbit Security Systems, sky striker is a cost-effective loitering munition capable of carrying long-range precise tactical strikes. The military drones have direct-fire aerial-precision capabilities to maneuverable troops and special forces.

'Suicide drone' as some describe it
It crashes into the target with the explosives. It can locate, acquire and strike the operator- designated targets with a 5kg warhead installed inside the fuselage. Its electric propulsion provides a much-needed minimal acoustic signature, which allows covert operations at low altitude – making it a silent, invisible, and surprise attacker.
Location details will be loaded
GPS will be loaded onto the drone before launch. It will fly around the location, pick up the target, relay the information back to ground control equipment, and strike only after getting clearance. Ground control can also change targets after the launch, and even call it back in case a mission has to be aborted.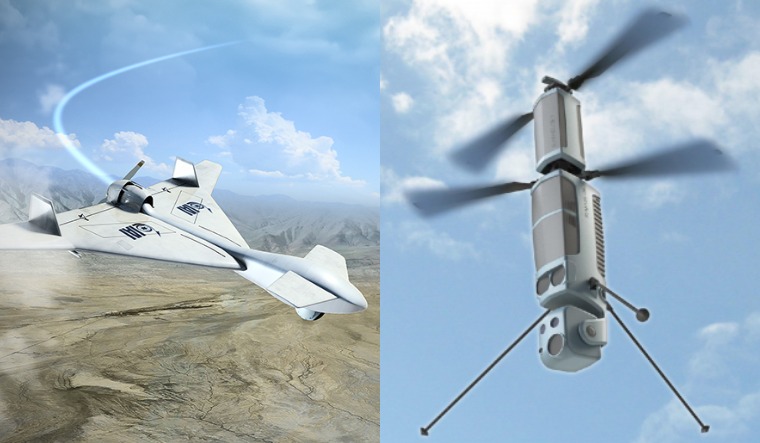 Over 100 such drones already exported
Bengaluru-Headquartered Alpha Design-led (JV) has already exported more than 100 such drones — manufactured based on Elbit's technology and it will export another set of 100 drones shortly.
- PTC News with inputs from The Times of India report