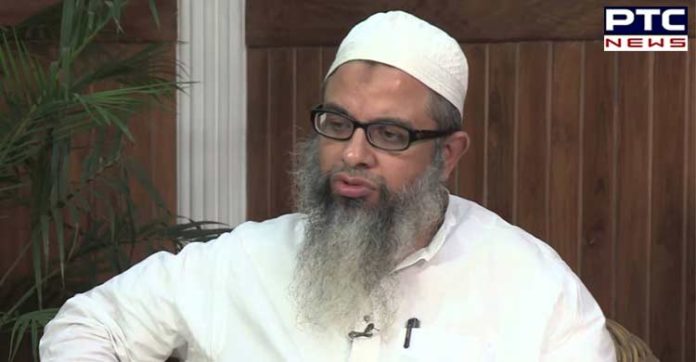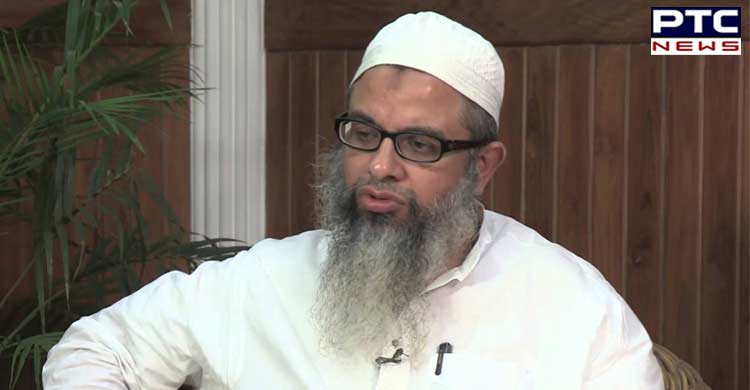 Mahmood Madani of Jamiat Ulema-e-Hind, on Thursday, said the outfit has passed a resolution declaring Kashmir to be an integral part of India. "Any separatist movement is harmful not only for the country but for people of Kashmir as well", he said.
#WATCH Mahmood Madani, Jamiat Ulema-e-Hind: Kashmir hamara tha, hamara hai, hamara rahega. Jahan Bharat hai wahin hum. pic.twitter.com/mSsrxEYGAm

— ANI (@ANI) September 12, 2019
According to a statement issued by Jamait Ulama-i-Hind, "We feel it's our national duty to protect democratic and human rights of Kashmiri people. Nevertheless, it's our firm belief that their welfare lies in getting integrated with India. Inimical forces and neighboring country are bent upon destroying Kashmir."
Also Read: Raveesh Kumar, MEA addresses media over the recent statements by Pakistan
Mahmood Madani added, "There will be no compromise with security and integrity of our country. India is our country and we stand by it." Madani also condemned Pakistan for projecting falsehoods on the international arena. "Pakistan is trying to project on the international forum that Indian Muslims are against India, we condemn this act of Pakistan." "Kashmir hamara tha, Hamara hai, Hamara rahega. Jahan Bharat hai, wahin hum", he asserted.
-PTC News