Joe Biden Inauguration: Joe Biden and Kamala Harris on Wednesday took oath as the US President and Vice President, respectively.

Joe Biden, 78, took the oath of office as the 46th President of the United States while Kamala Harris, 56, sworn in as the 49th US Vice President.
Also Read | Centre asks WhatsApp CEO to withdraw proposed changes to privacy policy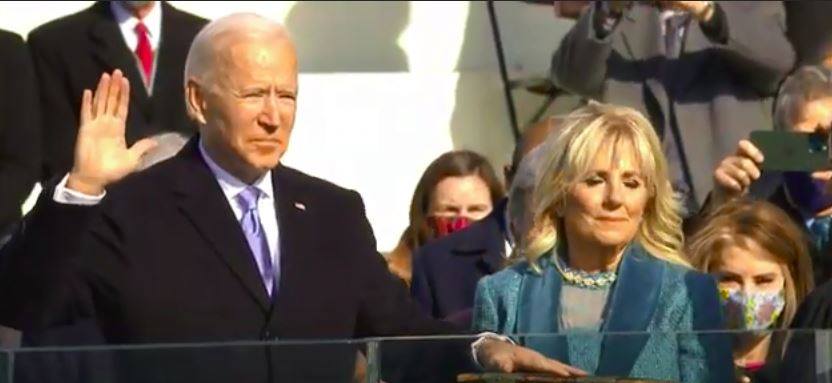 Kamala Harris has become the first Black person, first woman, and first Asian American to become vice president.

Earlier in the day, Donald Trump walked out of the White House for last time on Wednesday and skipped Joe Biden's inauguration. In his final remarks, Trump said, "I will always fights for you."
Also Read | Donald Trump departs from White House as president for last time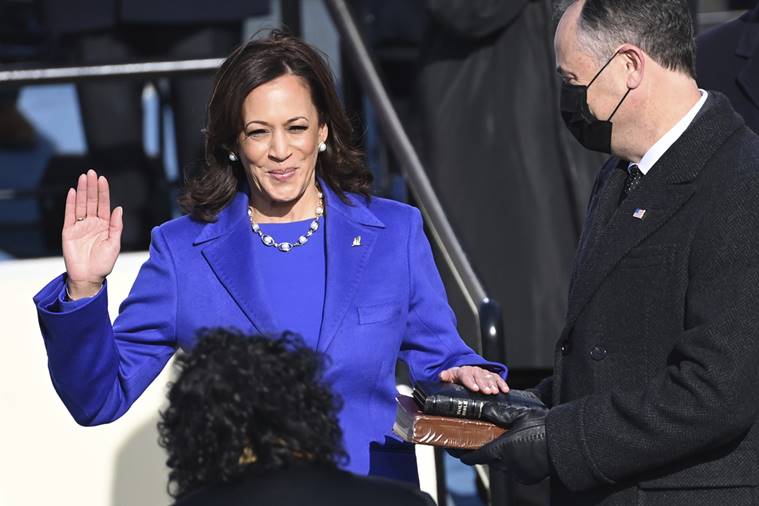 During the inauguration ceremony Lady Gaga sang American National Anthem.
Joe Biden, after taking oath, said that "Today, we celebrate triumph not of a candidate but of a cause, the cause of democracy. People and will of the people have been heard. We have learned again that democracy is precious, democracy is fragile & at this hour, my friends, democracy has prevailed."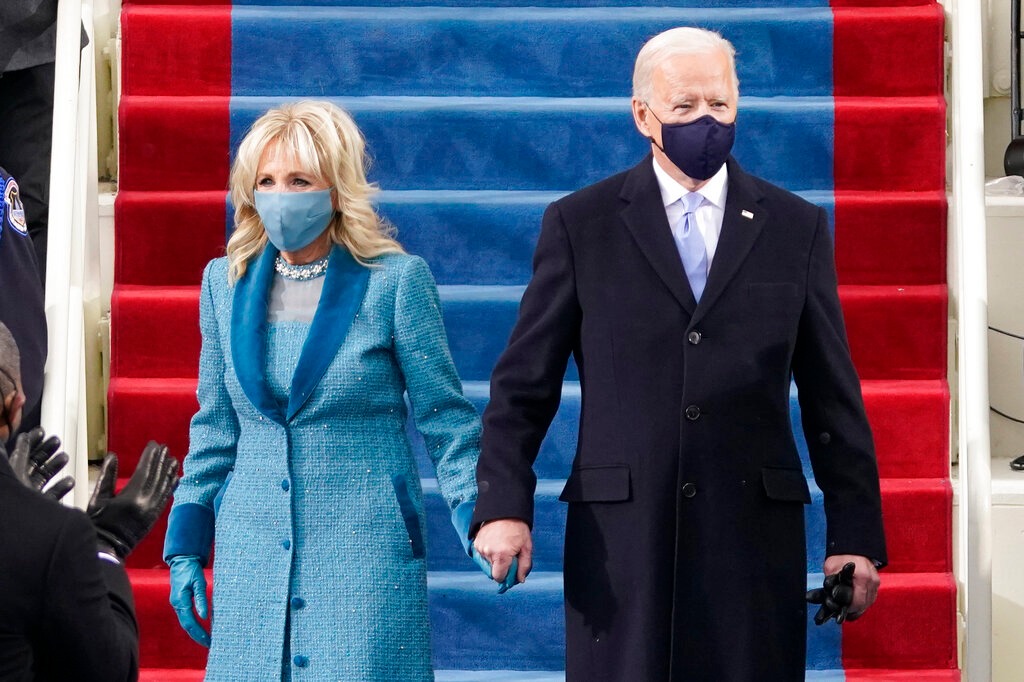 Meanwhile, Prime Minister Narendra Modi congratulated: "My warmest congratulations to Joe Biden on his assumption of office as President of the United States of America. I look forward to working with him to strengthen India-US strategic partnership."
"India-US partnership is based on shared values. We have a substantial & multifaceted bilateral agenda, growing economic engagement & vibrant people to people linkages. Committed to working with President Joe Biden to take India-US partnership to even greater heights," he added.
Click here for latest updates on Immigration. 
-PTC News