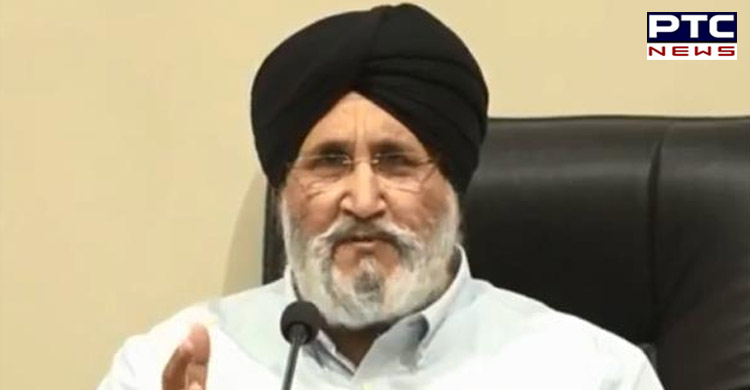 Shiromani Akali Dal Leader and spokesperson Daljit Singh Cheema has made it clear and said that Khalistan is not an issue anymore in Punjab. Meanwhile, Daljit Singh Cheema has accused Pakistan's spy agency ISI, for reviving the issue. Daljit Singh Cheema while addressing, said Khalistan is no issue anymore. He said, ask anyone if they want Khalistan, they'll say no. Likewise, Daljit Singh Cheema said that they are only a few who are sitting in other countries and playing the game. Also, he claimed that the ISI and other agencies are supporting them.
https://twitter.com/ani_digital/status/1149950000140619776
Daljit Singh Cheema referred Referendum 2020 campaign by Sikhs for Justice, said no Punjabis want Khalistan. The separatist Sikh organization `Sikhs for Justice' claims that the group is working for Independence of Punjab, however, these outfits are backed by Pakistan's ISI group.
Also Read: Kartarpur Corridor Talks: Pakistan confirms the date for the talks over Kartarpur
Daljit Singh Cheema said that the Kartarpur Corridor is very important to Sikhs. The construction of Kartarpur Corridor must go on and the rules should be framed as per the people's wish. Also, Cheema said that the security has always been an important issue and will remain so but the Indian government is capable of handling such things.
-PTC News