Mohali, November 1: In a heartwarming celebration of unity and tradition, the vibrant community at Wave Estate, Sector 85, Mohali, came together for a special Karwa Chauth 2023 event that left everyone with cherished memories. 'We are Waveians' team orchestrated a spectacular evening filled with joy, laughter, and the essence of this cherished festival.
The team comprises Akhilesh Pratap Singh, Arun Kukkar, Shweta Shukla,  Dinesh Wadhwa,  Kiran Paul,  Praveen Jindal, Sushil Batra, Sanjay Soni, Nidhi Joshi and Varun Vasudeva.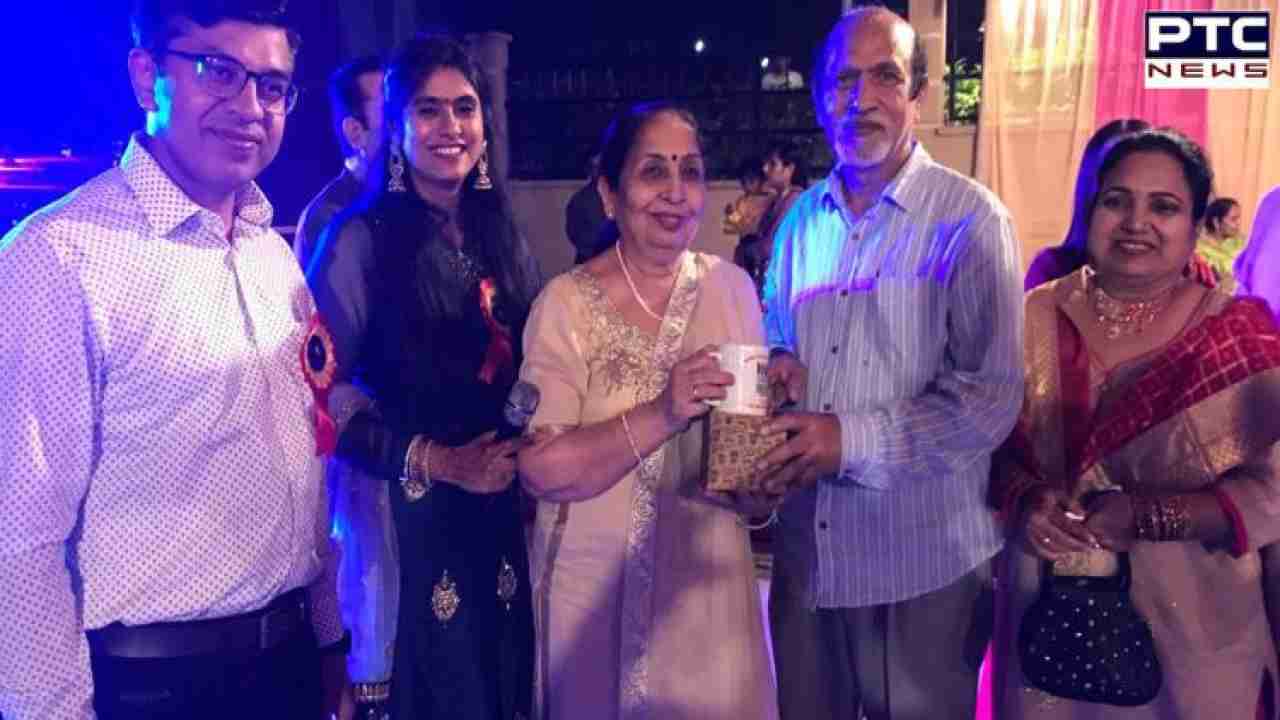 The gathering was brought closer to the roots of this age-old tradition with the recitation of 'Karwa Katha', a symbolic and sacred tale that encapsulates the essence of devotion and love shared between married couples. It was a touching moment as everyone followed the narrative with deep reverence. Earlier, the event began with the ribbon-cutting ceremony.

To keep the celebratory mood alive, the event featured a lively DJ who had everyone grooving to the beats of melodious songs. The dance floor was filled with couples who swayed together in the spirit of love and unity.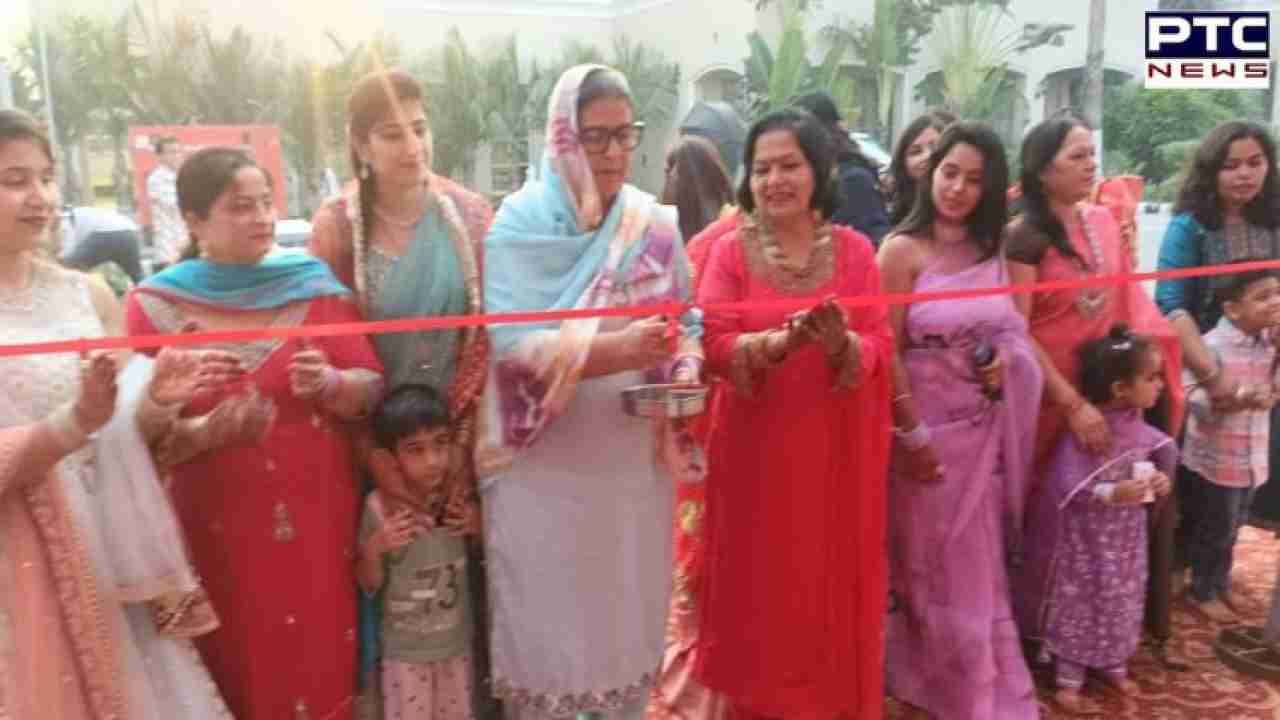 Tambola, the classic game of luck and strategy, added a touch of excitement to the evening. Participants eagerly tried their luck, hoping to win exciting prizes and adding an extra layer of fun to the event. For couples, there were engaging games that tested their knowledge of each other, fostering a sense of connection and affection. The laughter and camaraderie were heartwarming, as couples engaged in friendly competition.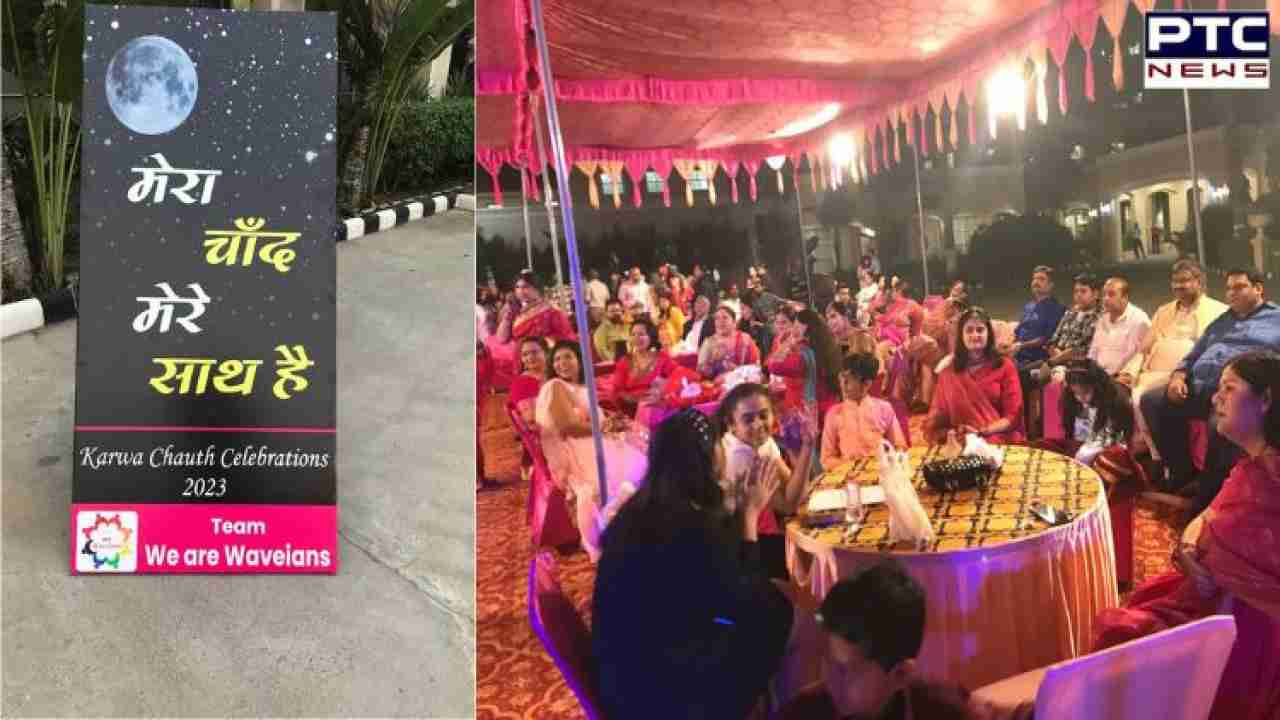 The other attractions were 360 Degree selfie point,  'Mera Chand Mere Sath' selfie point, games. ramp walk for 'Karwa Queen' and snacks and dinner.
The Waveians team left no stone unturned in ensuring that this Karwa Chauth celebration was not only memorable, but also a testament to the unity and camaraderie that thrive in the Wave Estate community.
- PTC NEWS
Join Whatsapp Channel