Mohali, November 4: In a celebration that perfectly encapsulates the spirit of Diwali 2023, the vibrant community of Wave Estate under the banner of 'We are Waveians' has once again come together to host a remarkable two-day Diwali fest, which kicked off on Saturday. Aptly named "Waveian Diwali Fest," this event is a testament to the unity, creativity, and cultural diversity that thrives within the Waveian team.
'We are Waveians' team comprises Akhilesh Pratap Singh, Arun Kukkar, Shweta Shukla, Varun Vasudeva, Dinesh Wadhwa, Kiran Paul, Praveen Jindal, Sushil Batra, Sanjay Soni and Nidhi Joshi.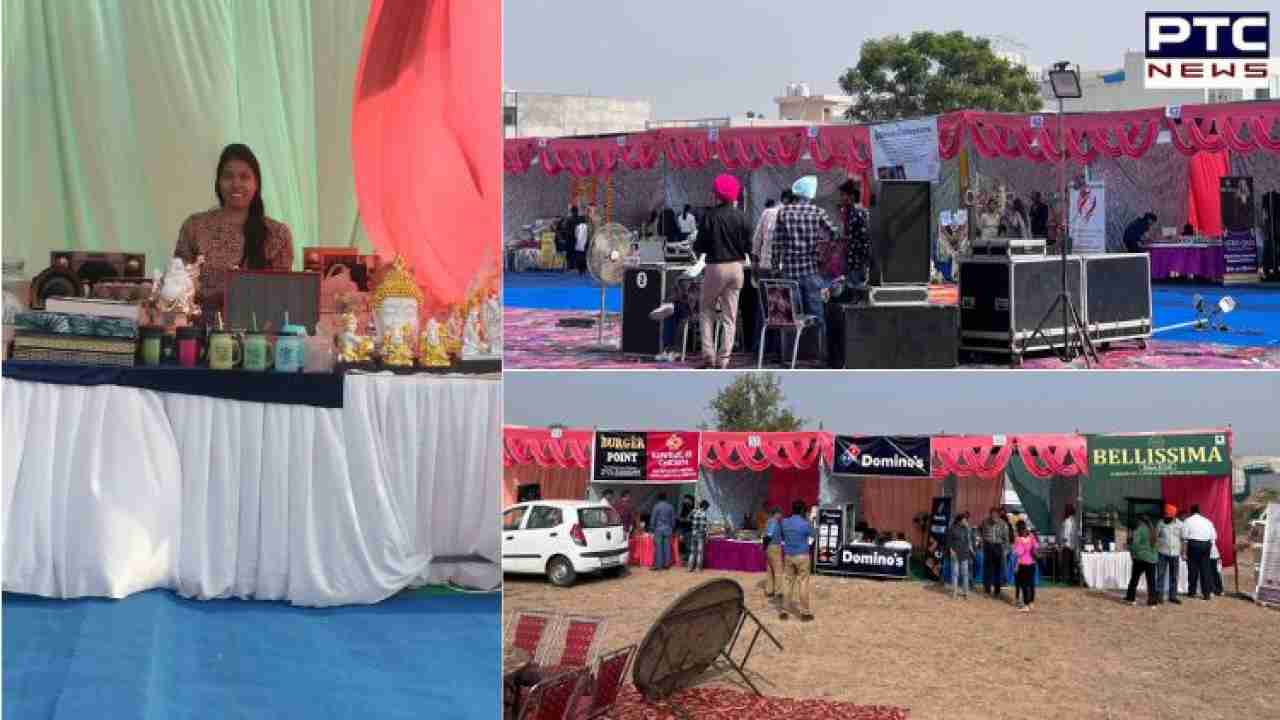 One of the highlights of the fest is the participation of numerous startups dedicated to producing organic products. These startups, driven by a commitment to sustainability and natural living, have brought their unique offerings to the event. Visitors are getting the opportunity to explore and indulge in a wide range of organic goodies, from artisanal food products to eco-friendly lifestyle items.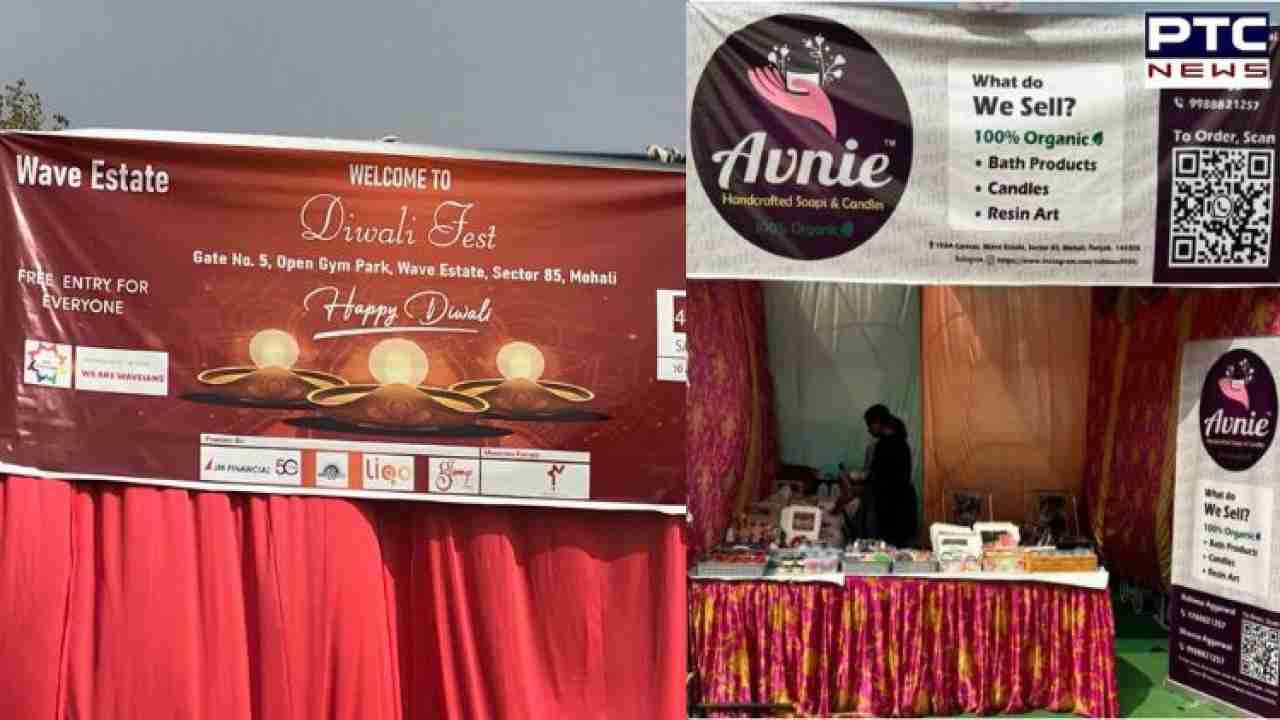 The heart of the fest is undoubtedly the bustling marketplace featuring over 60 stalls. These stalls showcase an array of handloom textiles, adding a touch of traditional craftsmanship to the festivities. Additionally, there are various stalls dedicated to unique gifting options this Diwali 2023.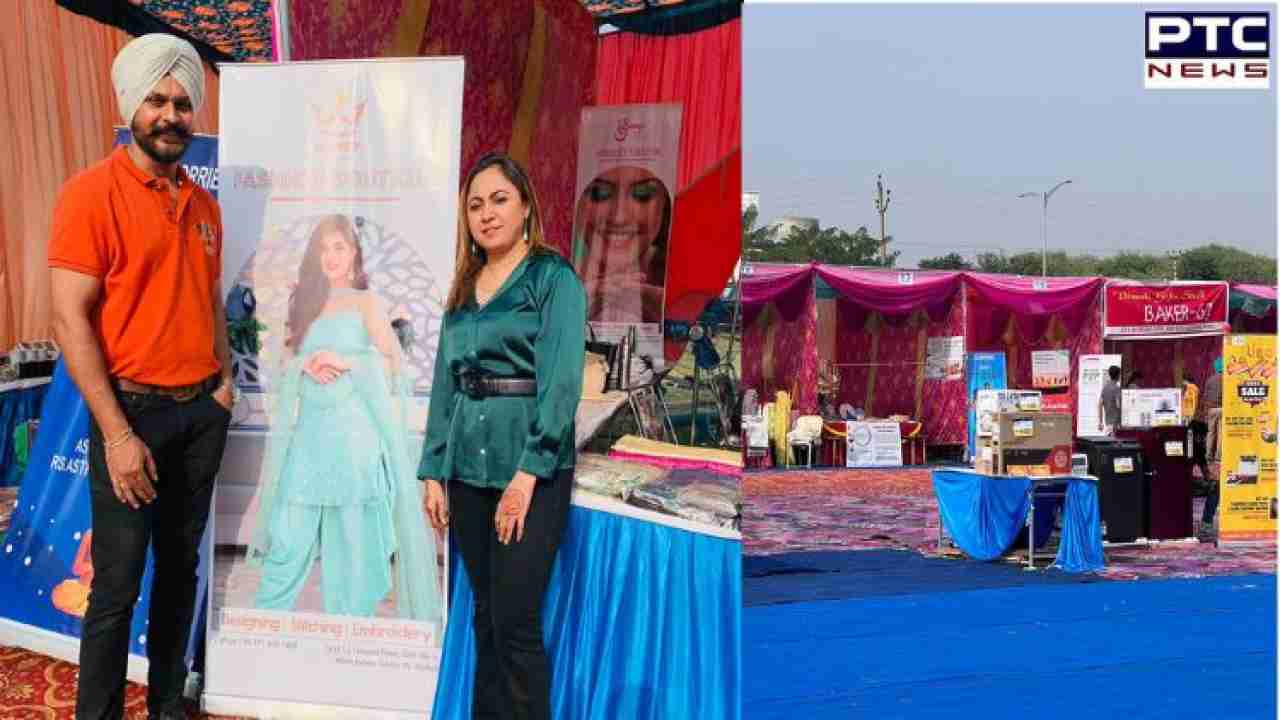 On Day 1, families with children were seen having a delightful experience at the fest, thanks to the dedicated kids' zone. Here, little ones reveled in an assortment of games and competitions such as rangoli making, painting, dance, that kept their spirits high and their faces beaming with joy. The fest offers a perfect platform for kids to engage in friendly competition while fostering camaraderie and sportsmanship. The event will conclude on November 5.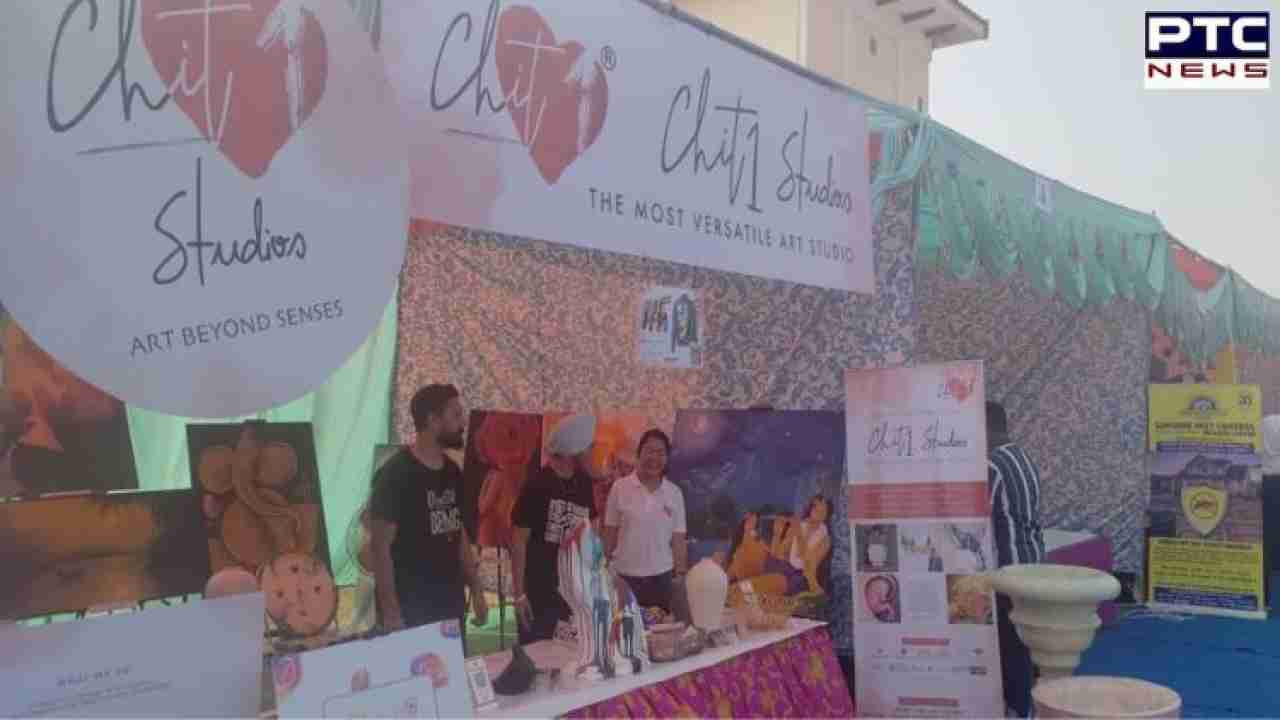 The "Waveian Diwali Fest" transcends the conventional Diwali celebrations by not only embracing the spirit of the festival, but also celebrating the community's togetherness, creative entrepreneurship, and cultural diversity. 
- PTC NEWS
Join Whatsapp Channel