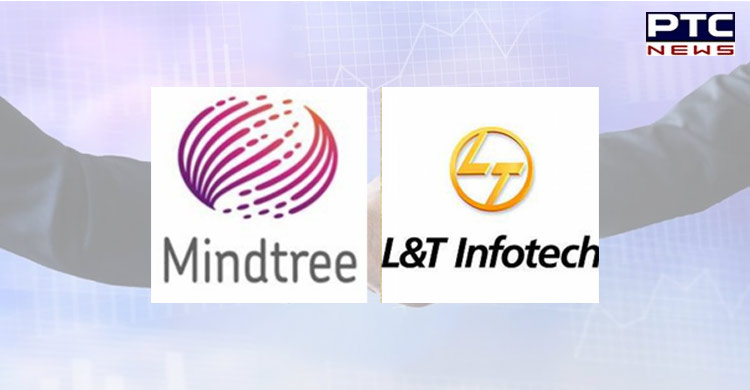 L&T Infotech, a subsidiary of Larsen & Toubro on Friday announced amalgamation and arrangement with IT services company Mindtree "to create an efficient and scaled-up IT services provider exceeding $3.5 billion."

In weak Mumbai trade on Friday, L&T Infotech shares slid 3.69 percent, while Mindtree shares fell 3.79 percent. L&T will own 68.73 percent of L&T Infotech after the merger. The transaction is currently subject to shareholder and regulatory approvals.
"This merger represents our continued commitment to grow the IT services business in line with our strategic vision. The highly complementary businesses of LTI and Mindtree will make this integration a 'win-win' proposition for our customers, investors, shareholders, and employees," LTI chief A M Naik informed.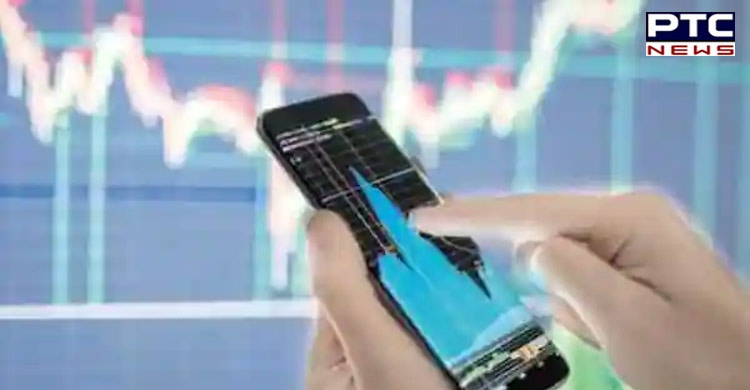 Given that recent industry shifts like the prominence of large deals and preference for end-to-end offerings are benefitting at-scale players, LTI and Mindtree have decided that the time is appropriate to combine the strengths of both organisations to better serve the customers, the statement from LTI said.
Also Read | No Covid-19 death data fudged in Delhi, says Minister Satyendar Jain
When the scheme goes into effect, all Mindtree shareholders will be issued 73 LTI shares for every 100 Mindtree shares. LTI's newly issued shares will be traded on the NSE and BSE. After the merger, Larsen & Toubro Limited will own 68.73 percent of LTI, according to the statement.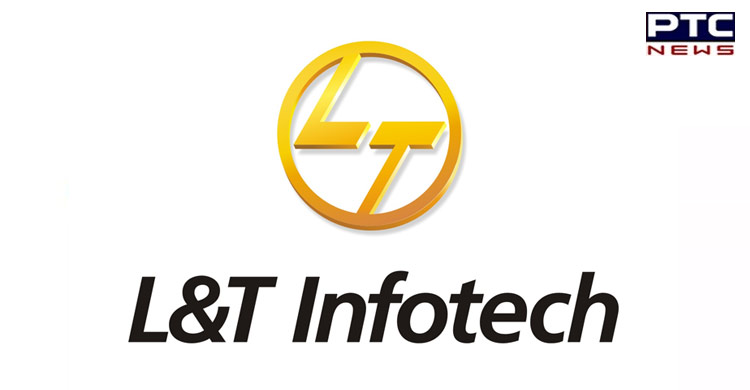 The companies will continue to function independently for now and a steering committee will be formed to monitor the transition till the merger process is complete.
The combined entity will be called "LTIMindtree".
L&T further added that "significant scale benefits are anticipated" through LTI and Mindtree's complementary strengths resulting in a stronger portfolio of offerings across verticals."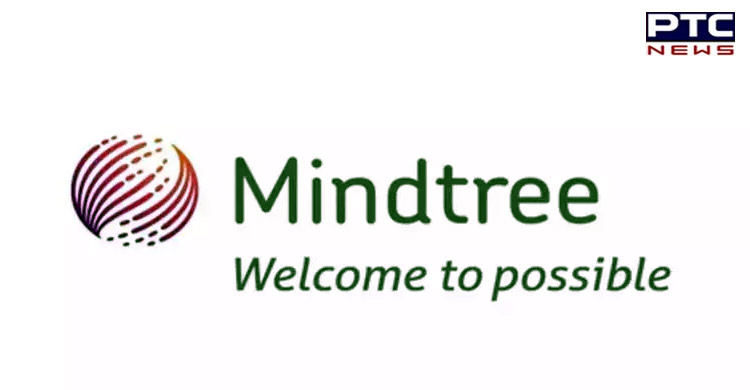 Also Read | India's total fertility rate falls from 2.2 to 2.0, obesity goes up: NFH survey
-PTC News