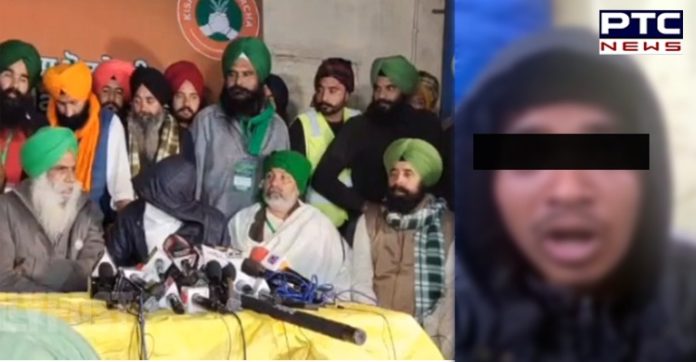 Tractor march conspiracy: Day after the masked man revealed a conspiracy to kill 4 farmer leaders during farmers' tractor march in Delhi on Republic Day, he said that he was abducted by farmers and forced to lie.

The masked man identified as Yogesh who is a resident of Sonipat. In his new statement to Haryana Police, he said that farmers thrashed him by hanging him upside down.
Also Read | Another Punjab farmer dies at Tikri border; details inside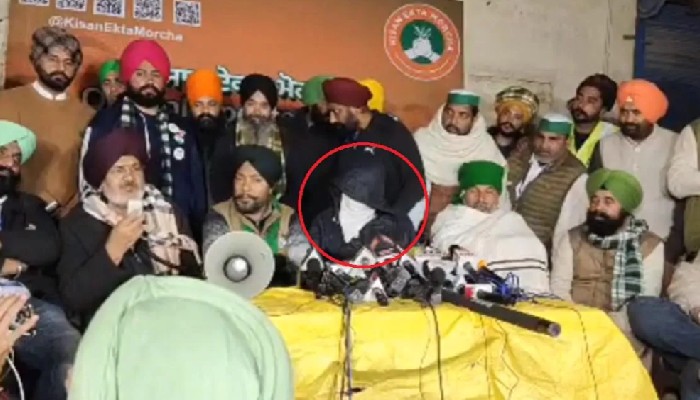 He also alleged that he was beaten by farmers and even as he was forced to drink alcohol. Farmers forced him to give a false statement to the media during the press conference, he said, adding that they also threatened him saying he will be killed and no one will know about it.

A report stated that Haryana Police also recovered photographs of four farmer leaders – Balbir Singh Rajewal, Baldev Singh Sirsa, Kuldeep Sandhu, and Jagjeet Singh – from his mobile phone.
Also Read | Conspiracy to kill 4 farmer leaders at RD tractor march: Farmers expose during PC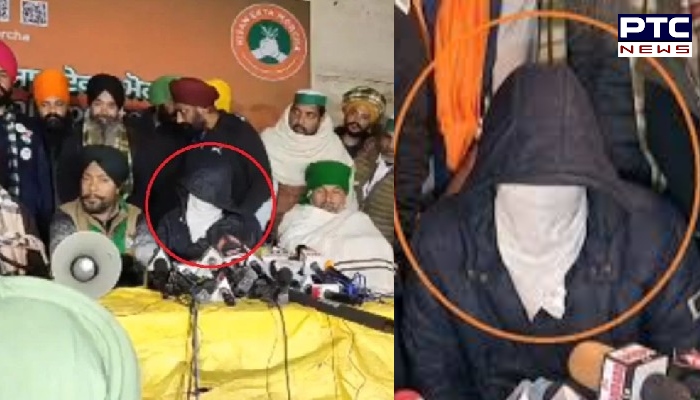 It is pertinent to mention that this video hasn't been validated by police who said they will give more info this afternoon.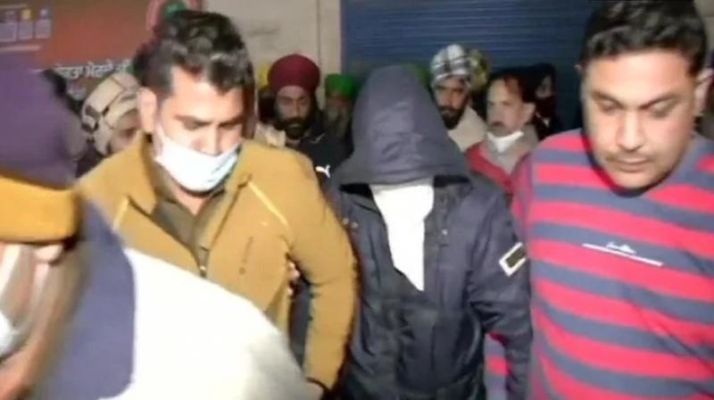 Meanwhile, the Haryana Chief Minister Manohar Lal Khattar on Saturday said that the police was interrogating him (the masked man who appeared in farmers' press conference) and nothing can be said until the investigation was completed. "All usual security arrangements are in place for Republic Day programs," he added.
Farmer leaders held a press conference last night where they accused him (the masked man) of plotting a conspiracy to kill 4 farmer leaders and create chaos during the farmers' proposed tractor march in Delhi on Republic Day.
-PTC News