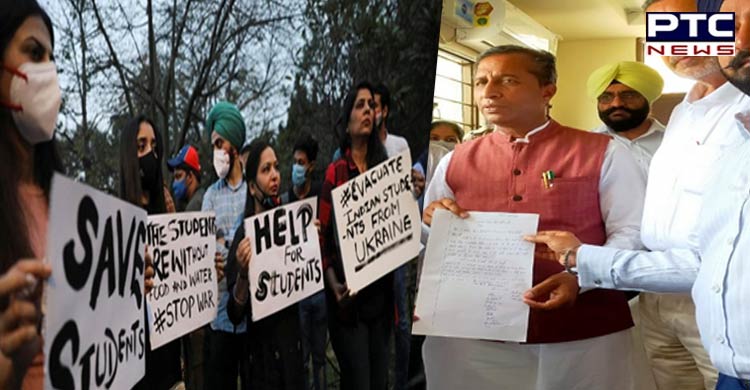 Chandigarh, March 28: A delegation of Indian medical students from Ukraine on Monday called on Punjab Health Minister Dr Vijay Singla. Amid the Russia-Ukraine crisis, as many as 700 from Punjab who were studying medical in the war-torn country have returned homes.

With their future now hanging in the balance, the medical student from Ukraine have urged Punjab Health Minister Dr Vijay Singla to consult the National Medical Council to formulate a policy to allow them to be absorbed in Indian colleges.
Also read | Clean sweep by Duggal-Nagarkoti-Sharma panel in Chandigarh Press Club polls
Some Indian medical students, who have returned from Ukraine, said their universities had been holding online classes for them from the war-torn country for the last few days, but they feel they would not be able to learn much and should be absorbed in Indian colleges.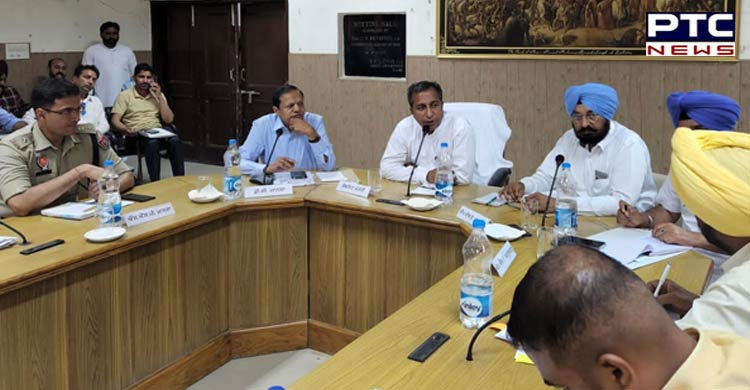 A group of students said "they do not think that they will be able to return to Ukraine in the next two to three years as the entire infrastructure of the country has been reduced to heaps of rubble".
Notably, several buildings, schools, hospitals and other institutions in Ukraine have been demolished or damaged under sustained Russian attack.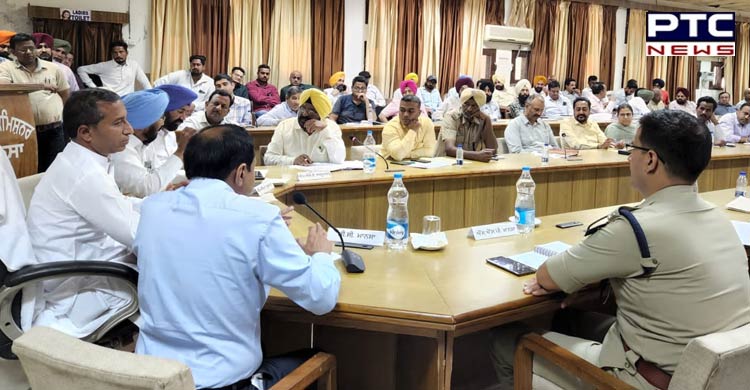 Medical students constitute a majority of 18,000-20,000 Indian students who have been studying in Ukraine. China, Russia and Ukraine together account for around 60% of Indian medical students abroad. The students who have returned from Ukraine are demanding that they be accommodated in Indian medical colleges.
Also read | Pramod Sawant takes oath as Goa CM for 2nd consecutive term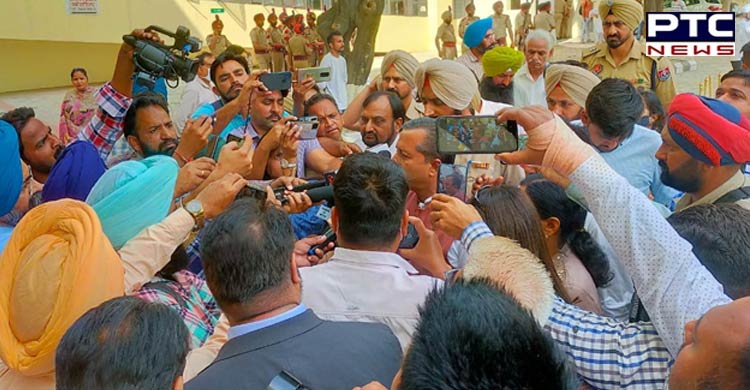 -PTC News