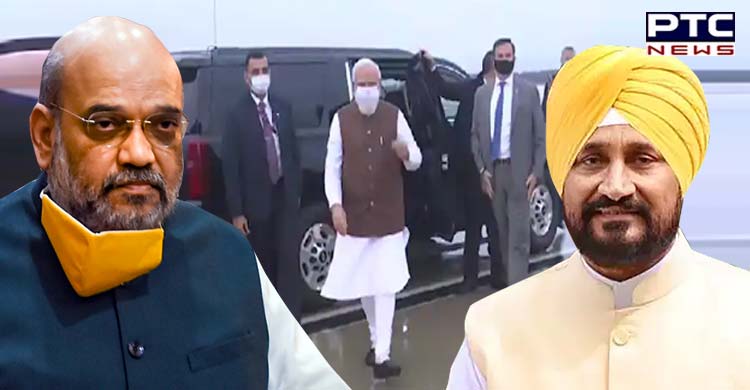 Mohali: Punjab Chief Minister Charanjit Singh Channi has denied any security lapse during the visit of Prime Minister Narendra Modi to Ferozepur on Wednesday. However, at the same time, he has expressed regret over the PM's return from Ferozepur because of road blockade.
Addressing mediapersons following allegations of security lapse and the Union Ministry of Home Affairs seeking a detailed report from the state government, Charanjit Singh Channi said PM Modi was supposed to travel via helicopter and three helipads in Ferozepur were created for the same. However, the PM's plan to travel by road was made at the last moment. They were not informed about the same.

The Punjab Chief Minister said the Punjab Police and security agencies had made all preparations to ensure the safety of PM Modi. He said PM's security and other Central agencies were in the state for the last four-five days to review security for PM Modi's visit to Ferozepur.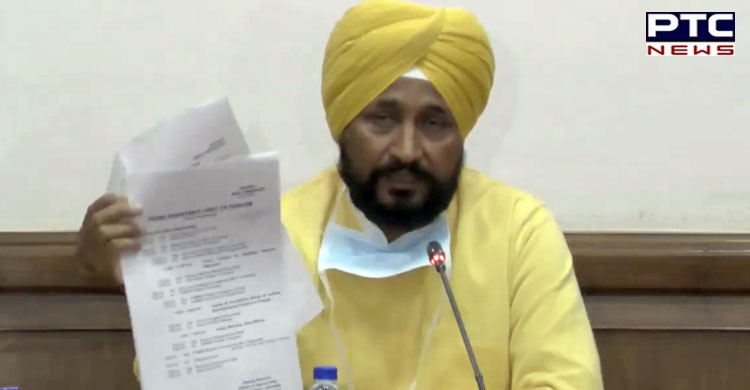 Also read | 'Apne CM ko thanks kehna, ki mein Bhatinda airport tak zinda laut paaya': PM Modi's message to Punjab CM
He said farmers who had been protesting on the route were asked to clear road blockade. He said the protesting farmers wanted to meet PM Modi to take up their demands.
Punjab CM Channi said in a democratic country, it was everyone's right to protest in a peaceful manner, therefore it should not be liked to security breach. "The farmers have been agitating peacefully for the last one year. I'm not going to lathi-charge farmers. We spoke to farmers last night after which they ended their agitation. Today, suddenly some agitators gathered in Ferozepur district,' Punjab CM Charanjit Singh Channi said.
He said they had high respect for Prime Minister Narendra Modi and they also condemn hardships faced by PM Modi during his Punjab visit. "We regret that Prime Minister had to return due to obstacles on route,' he added.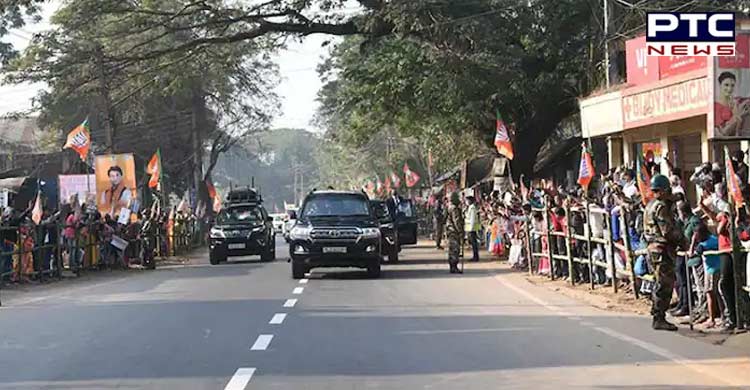 However, CM Channi said a peaceful protest by farmers should not be linked to security lapses. He accused BJP leaders of playing politics on the issue.
He said they had asked the PMO to discontinue the visit due to bad weather conditions and protests. "We had no information of his (Prime Minister Narendra Modi) sudden route change," he added.
Also read | Covid-19: Revised guidelines issued for home isolation; details inside
CM Channi said he was supposed to receive the PM in Bathinda, but those who had to accompany him tested Covid positive. Hence, he could not go to receive the PM. CM Channi said he had deputed Punjab Finance Minister Manpreet Badal and Deputy CM Sukhjinder Singh Randhawa to accord a warm welcome to the Prime Minister.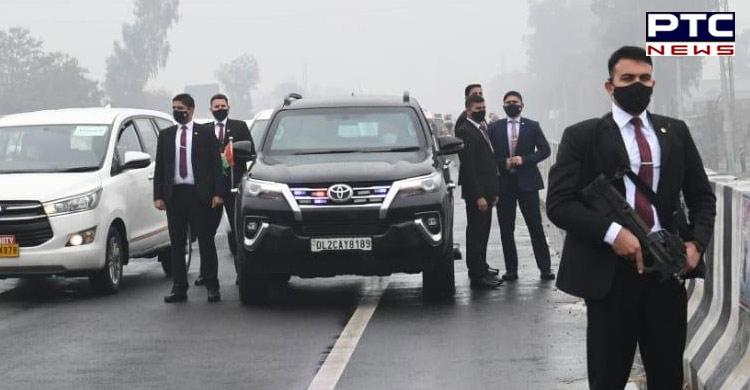 CM Channi said if there were any security lapses during PM Modi's visit on Wednesday, then they would conduct an inquiry. "There was no danger to the PM," he said.
-PTC News