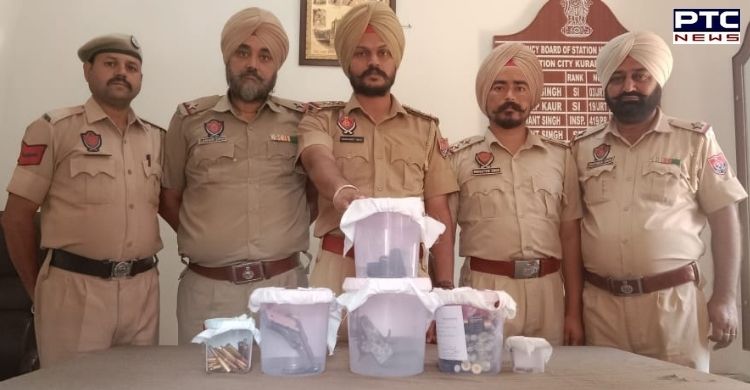 With the motive to make SAS Nagar a crime free district, Mohali Police on Saturday foiled murder plan with recovering of three pistols, including one foreign made, and 73 cartridges from gangster Preet Phagwara.

SSP SAS Nagar Navjot Singh Mahal while divulging the details, said that police have recovered arms and ammunition on the revelations made by Rajneesh Kumar @ Preet Phagwara r/o house number 30, street number 3, Daddal Muhalla, Phagwara, Kapurthala.
Also Read | Punjab Govt issues guidelines to release ex-gratia to nominee of those who died due to Covid-19
He said that Preet Phagwara was a close and trusted aide of gangster Jaggu Bhagwanpuria. He was involved in numerous cases of heinous crimes i.e murder, robbery, gun running, drug smuggling etc across different states including Punjab, Haryana, Delhi and Chandigarh.
Also Read | Three women farmers run over by truck near protest site in Haryana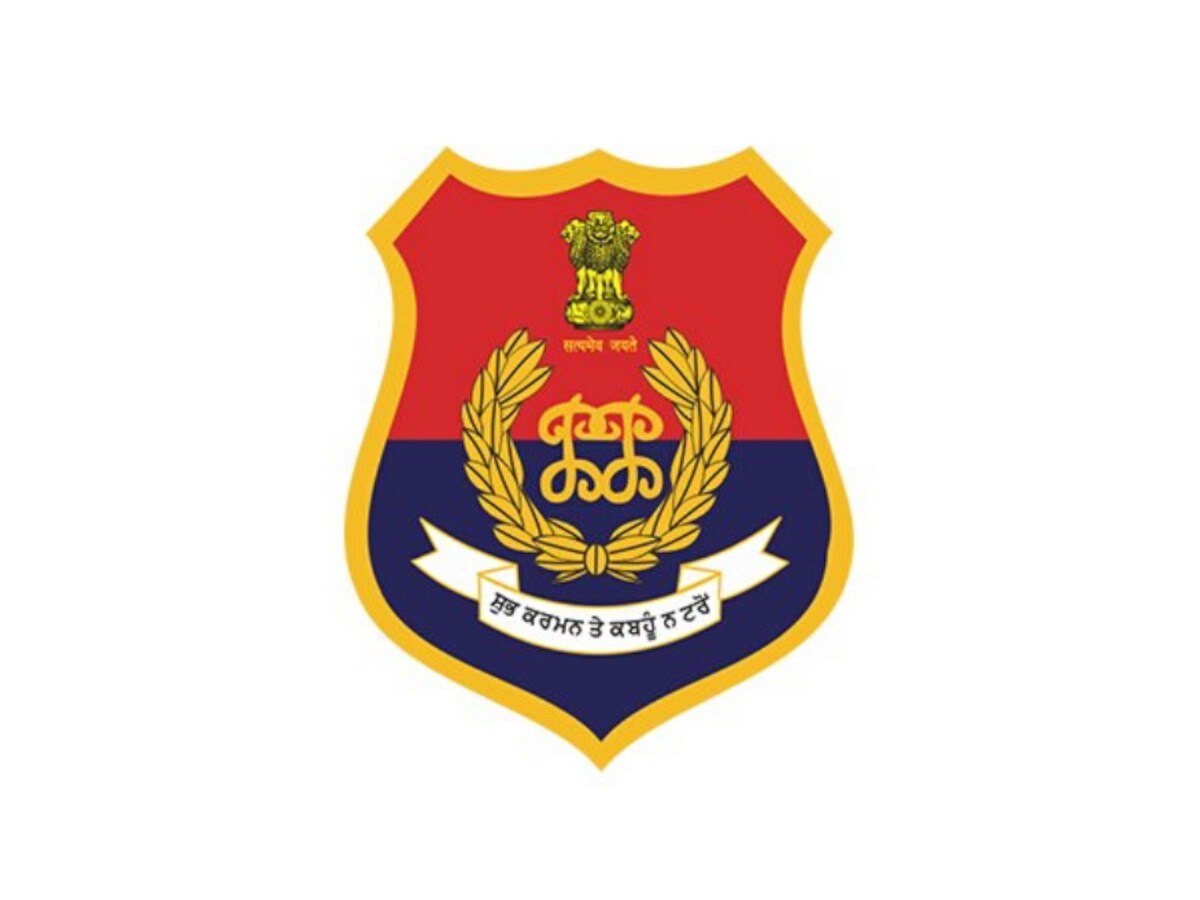 SSP Mohali added that some of the snatching incidents took place in the jurisdiction of PS Kurali and after the tip off the police have obtained the production warrant of gangster Preet Phagwara and brought him here to thoroughly investigate the cases.
He informed that during the investigation, gangster Preet Phagwara revealed that he was planning to kill/attack his rival gang member Sukhi Bidhipuria, who is lodged in jail. Preet was in touch with his associates and arranged weapons and ammunition to execute the plan on his peshi/court hearing of Sukhi Bidhipuria.
SSP disclosed that pistols and ammunitions which were arranged from other states for the execution of plan are recovered on Preet's disclosure.
Therefore, a case FIR no 142 dated 29-10-2021 u/s 25 Arms Act PS City Kurali has been registered against his gang and the further probe is underway.
​
Arms and ammunitions recovered from Preet Phagwara
1) One 25 bore CZ made in Czechoslovakia along with magazine
2) One 32 Pistol along with magazine
3) One 315 bore Pistol
4) 50 cartridges of 12 bore
5) 20 cartridges of 315 bore
6) 03 cartridges of 25 bore
-PTC News