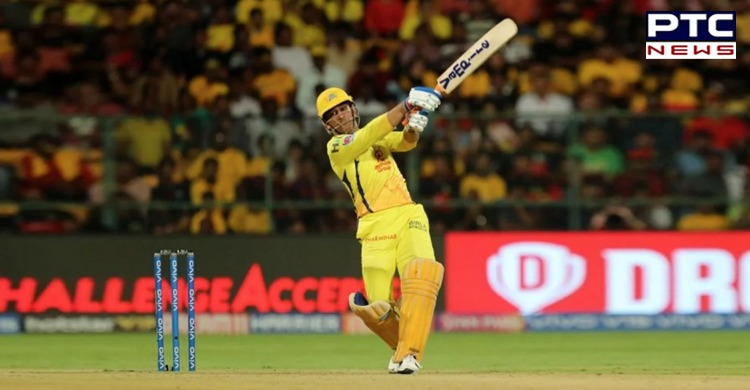 Mahendra Singh Dhoni, popularly known as MS Dhoni or Maahi, is all set for the Indian Premier League (IPL) 2020 with Chennai Super Kings (CSK). Days ahead of the season-opener, Mumbai Indians vs Chennai Super Kings, MS Dhoni has signed a deal with the Chinese mobile-maker Oppo.

While IPL bud adieu to Chinese mobile-maker VIVO ahead of IPL season 13, Dhoni has signed a deal with another Chinese smartphone brand, Oppo.
https://twitter.com/oppomobileindia/status/1306465405544718336?s=20
Amid India-China Face-off at the LAC, the country has been chanting boycott China. The Indians say no to Chinese products and services. In fact, the Indian government has banned 224 Chinese apps, citing threats to national security.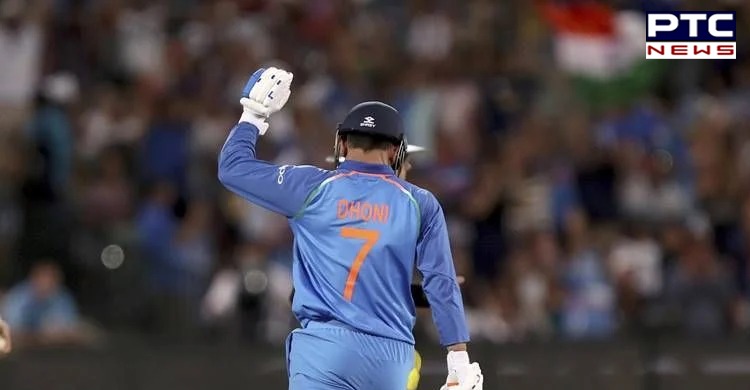 While some major steps have been taken by the government ever since the standoff with China started, several Chinese companies are allowed to work in the country, including VIVO and Oppo. Meanwhile, Oppo has roped in MS Dhoni for their campaign #BeTheInfinite.
Netizens, in no time, took to Twitter to express their take on the matter.
Also Read | Indian Railways to charge 'user fee' at nearly 1,000 stations to generate more revenue
A user wrote: "Meanwhile when Indian Army is involved in a major standoff in Eastern Ladakh with PLA (Chinese Army), Lt Col (Hony) Mahindra Singh Dhoni, 106 BATTALION TERRITORIAL ARMY (PARACHUTE REGIMENT) is promoting OPPO a major Chinese brand. Hope @adgpi and @NorthernComd_IA are watching."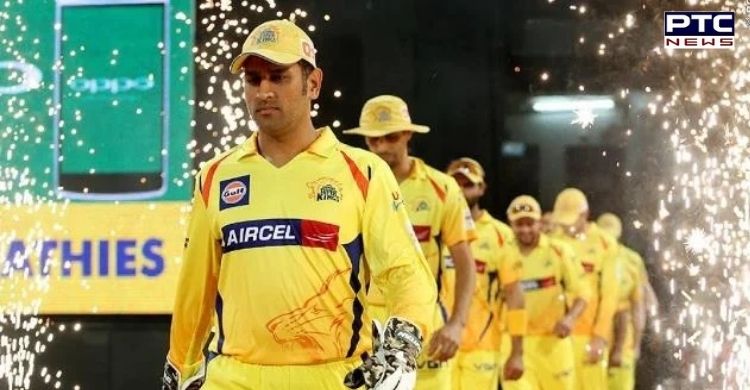 "Now, this is interesting. OPPO is teaming up with the ever amazing MS Dhoni to inspire millions of people to achieve their dreams and follow their passion as part of its #BeTheInfinite campaign. Dedication, hard work, and will power is all that it takes to achieve one's dreams," wrote another.
"I don't have issues if someone is being a brand ambassador for a Chinese brand. Dhoni is getting money not giving it to China. Most smartphones are bought by youngsters according to features not who endorses them unless it's a new company. I was also in favour of Vivo IPL," another user wrote.
-PTC News