The Indian Railways is planning to introduce 'affordable' user fees at over 1,050 railway stations across India in an order to generate more revenue while providing better world-class facilities to the passengers.

In a press briefing, the Railway Board Chairman V K Yadav stated that the Indian Railways will soon start charging a "user fee" as part of train fares for stations that have been redeveloped and major stations to generate more revenue.
Also Read | Paytm app removed from Google Play store
Yadav added that the user-fee charge would be applicable in 10-15 percent of the 7,000 railway stations across the country.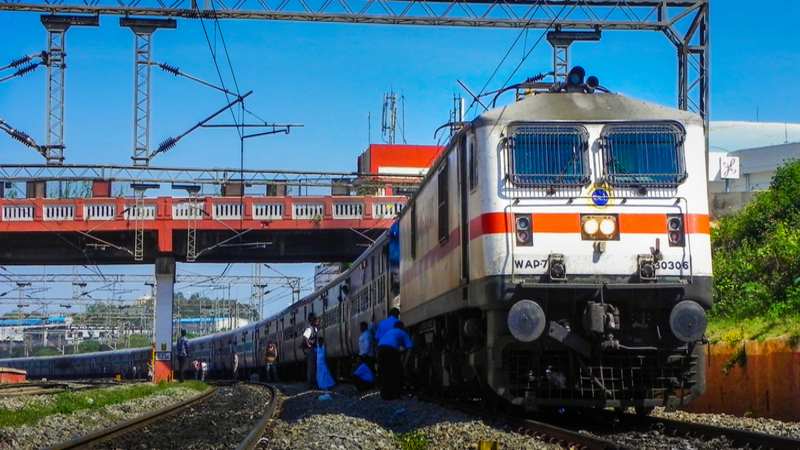 Notably, the initial plan was to levy user charges from passengers using only 50 modernized stations. However, the current plan is to introduce a nominal fee at over 1,000 stations.
Also Read | In Photos: West Bengal's sculptor makes Sushant Singh Rajput's wax statue as a tribute
The Railways stated that it will keep a very small amount for the user charge and will issue a notification for the same. As soon as the redevelopment of the stations is completed, the money will go to the concessionaires. In the meanwhile, the money will be sent to the railways for improving facilities across stations.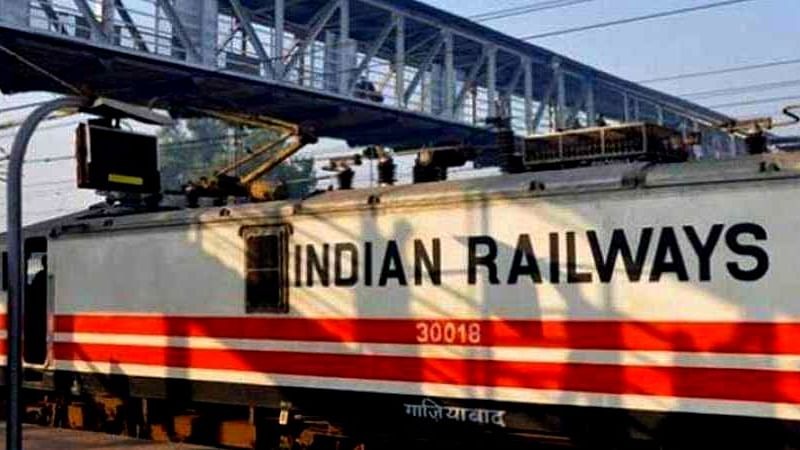 We want to upgrade all our major railway stations," Yadav said, adding that it will be an affordable amount, but it is important to levy if we want to provide world-class facilities similar to airports.
As per the report, the user-fee is basically a token amount, which will be used to improve facilities at the station for the convenience of all passengers.
-PTC News