Mumbai cruise drugs case: The Narcotics Control Bureau (NCB) is questioning Bollywood megastar Shah Rukh Khan's son Aryan Khan and seven others in the Mumbai drug bust case on Cordelia Cruises' Empress ship.

Eight persons including Aryan Khan, Arbaaz Merchant, Munmun Dhamecha, Nupur Sarika, Ismeet Singh, Mohak Jaswal, Vikrant Chhoker, Gomit Chopra are being questioned in connection with the raid at an alleged rave party at a cruise off Mumbai coast, the NCB Mumbai Director Sameer Wankhede said.
Also Read | Bigg Boss 15: Here is the confirmed list of contestants for Bigg Boss 2021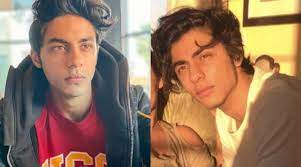 In Mumbai cruise drug bust case, NCB is questioning Aryan Khan, son of Shah Rukh Khan in connection with the party at Cordelia Cruises' Empress ship that was busted on Saturday night.
Also Read | Diljit Dosanjh, Shehnaaz Gill starrer Honsla Rakh's trailer out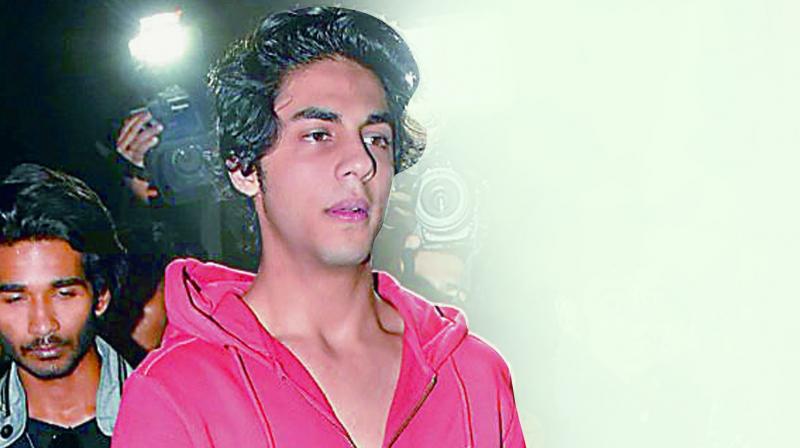 The development came after officials raided a cruise ship off the Mumbai coast on Saturday night.

Aryan has not been booked on any charges and has not been arrested so far, said Sameer Wankhede.
The NCB has also summoned six of the organisers who had organsied the cruise party.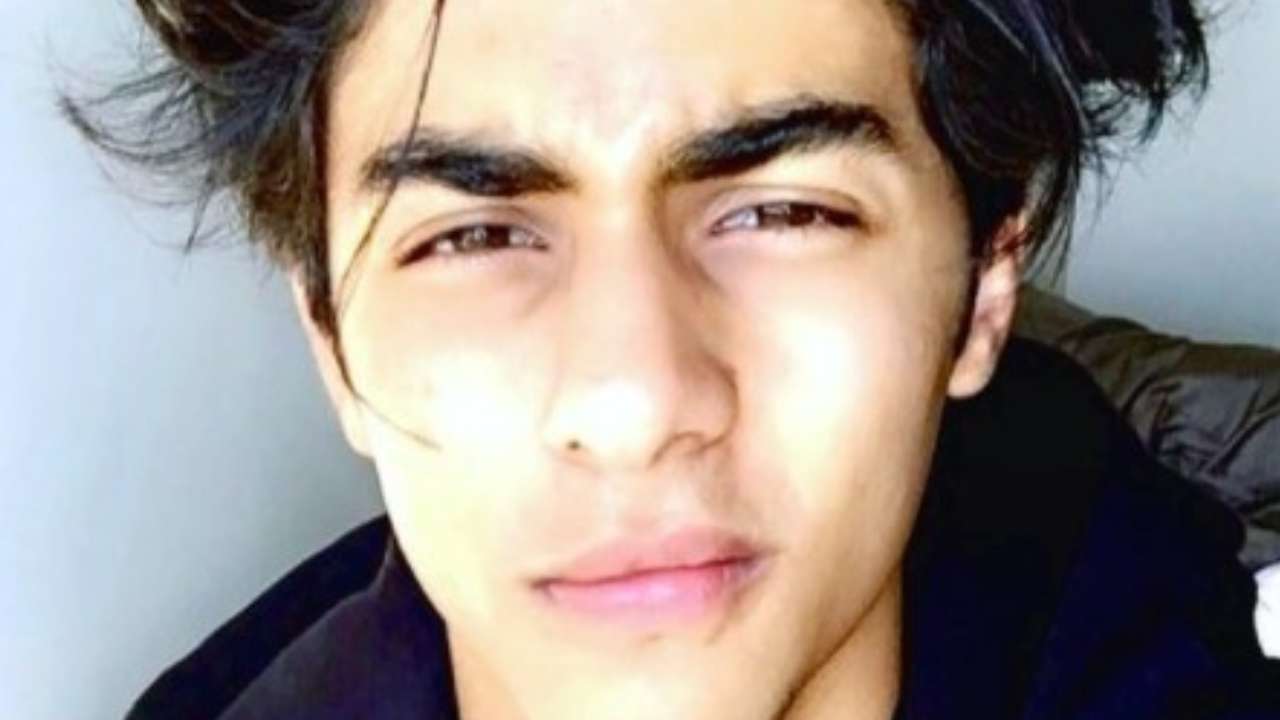 The Managing Director of FTV India, Kashiff Khan, is also under scanner. NCB has reached out to him as there are reports that the event was organised under the supervision of Kashiff Khan.
Meanwhile, Aryan Khan's phone has been seized and is being scanned by the authorities, the sources said. The narcotics bureau is investigating the chats received on the phones that have been seized from the drug bust.
-PTC News