Bhilwara assault-murder case: In a harrowing and deeply disturbing development in the Bhilwara rape-murder case, police have filed a comprehensive 400-page charge-sheet that sheds new light on the horrific incident. It has been revealed that the 14-year-old victim was alive when she was thrown into a coal furnace, where her body parts were later discovered.
This shocking revelation has sent shockwaves through Rajasthan's Bhilwara community, and it paints a chilling picture of the brutality that unfolded on August 3 in Kotari, Bhilwara.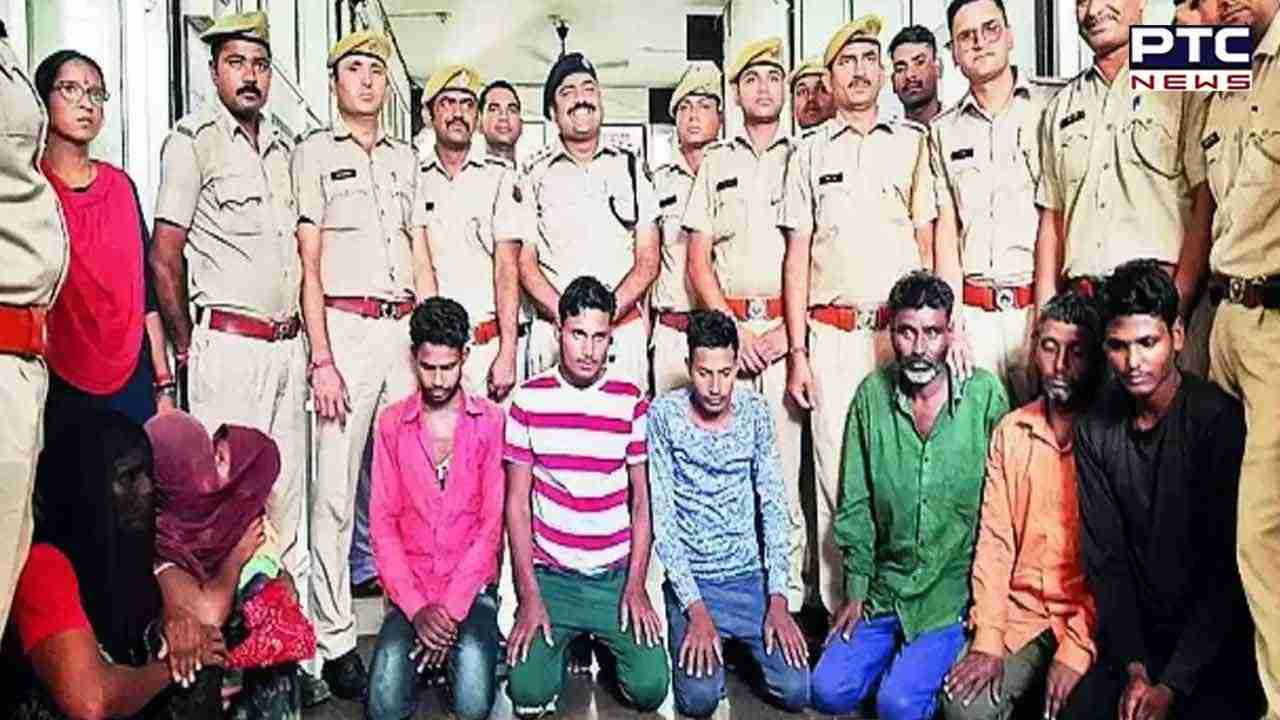 The charge-sheet, which was presented before the court on Saturday, names nine of the 11 accused individuals involved in this heinous crime. Additionally, a separate charge-sheet will be filed against the two minors believed to be part of this horrifying incident.
The investigation took a dark turn when forensic examination results indicated that the young girl had been alive when she was cast into the furnace. While she might have been unconscious at the time, she was undeniably alive. As a result of this damning evidence, Section 326 of the Indian Penal Code (IPC), which pertains to voluntarily causing grievous hurt, was included in the charges against the accused.
Kotari DSP Shyam Sunder Bishnoi, who is leading the investigation, provided insights into the case's progress, stating, "The charge-sheet was presented before the court on Saturday, and the next hearing is scheduled for September 8."
The incident itself remains a horrifying tragedy that shook the nation's conscience. The 14-year-old girl was allegedly gang-raped before being thrown into a coal furnace on that fateful day in Kotari, Bhilwara. This small town, now part of the newly formed Shahpura district, has been grappling with the aftermath of this horrific crime.
Investigations have unearthed gruesome details, with some of the victim's charred body parts discovered inside the furnace while others were scattered in various locations. These remains were collected and preserved for forensic examination, further underscoring the nightmarish nature of this brutal crime that continues to haunt Bhilwara and the entire nation.
Also Read: Dhillon siblings' death case: Body of younger brother Jashanbir found after 16 days
- With inputs from agencies