New Delhi, June 8: The Centre has given its approval for a special relief package worth Rs 101.75 crore for Manipur, which has remained largely peaceful following the recent ethnic violence. No incidents of violence have been reported from the state in the last 48 hours, according to Kuldiep Singh, the security advisor to the Manipur government.
Singh stated, "The situation in Manipur has remained peaceful and under control. No incidents of violence have been reported in the last 48 hours in the state." He further announced that the Union Ministry of Home Affairs (MHA) has sanctioned a relief package of Rs 101.75 crore to provide assistance to the displaced people in Manipur.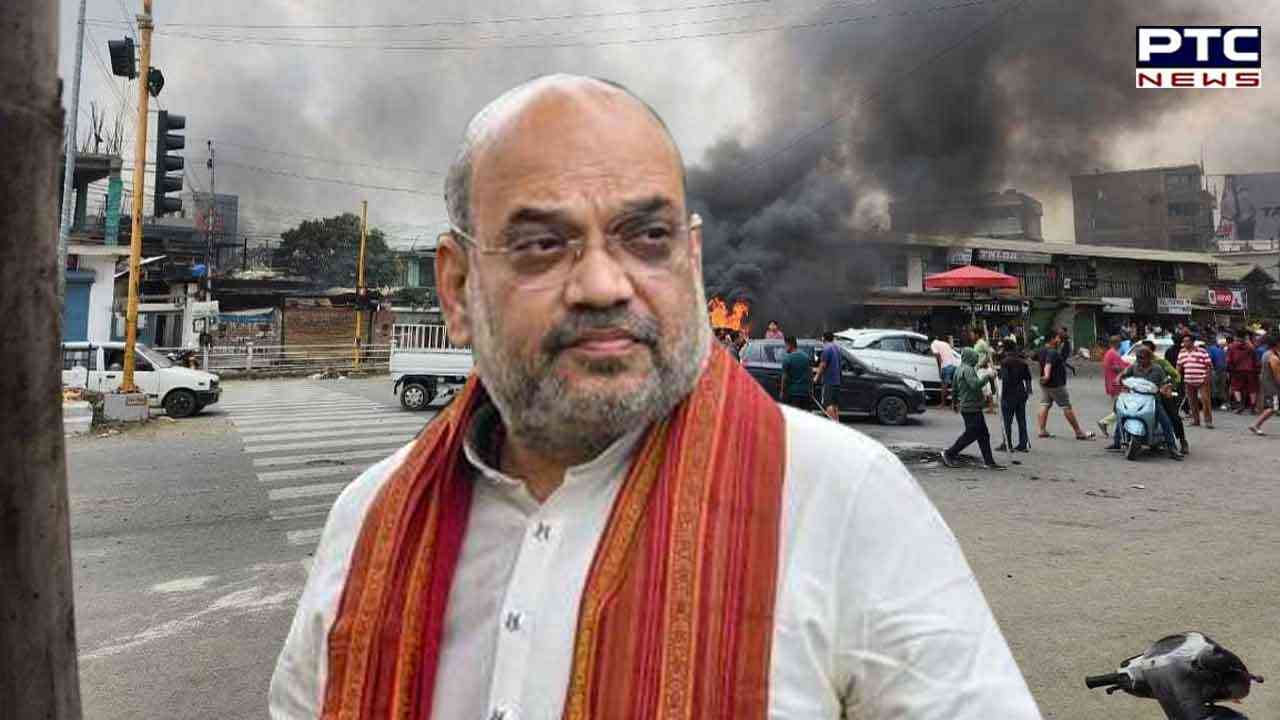 Also Read: India's sex offender database surpasses 1.2 million entries, Union Minister Smriti Irani reveals
During his visit to Manipur last week, Union Home Minister Amit Shah directed the Manipur government to submit a request to the MHA for a relief package to aid the displaced individuals. Singh also mentioned that strict security measures have been put in place in vulnerable areas, with joint operations by state and central forces being intensified in various parts of the state.
In addition, ministers from the Manipur government, as well as MLAs, have been visiting different areas of the state to appeal for peace and normalcy. They have been engaging with the public and Civil Society Organizations (CSOs) to address concerns. Security forces have also been conducting meetings with CSOs and village heads, alongside their duties of area domination and patrolling.
Regarding recent arms recoveries, Singh reported, "Twenty-seven arms, 245 ammunition, and 41 bombs were recovered in the Porompat Police Station jurisdiction of Imphal East district, and one arm and two bombs were recovered in Bishnupur district in the past 24 hours. A total of 896 arms, 11,763 ammunition, and 200 different types of bombs have been recovered to date."
Singh also mentioned that curfew relaxation has been implemented for 12 hours in five valley districts, and for 10 hours and 8 hours in neighboring hill districts. Six other hill districts currently have no curfew in place. Furthermore, the movement of essential items along NH-37 is being ensured, with vehicles transporting goods and supplies to various destinations.
Senior officers have been visiting and staying in vulnerable areas to oversee the situation and provide necessary support.
Also Read: Air India to refund fare, give travel voucher to passengers who were stranded in Russia
- With inputs from agencies