Imphal, June 1: In Manipur's Bishnupur district, a gunfight between the police and suspected Kuki militants resulted in three police personnel sustaining injuries, according to officials on Thursday. The exchange of fire occurred at Tangjeng under the Kumbi police station on Wednesday night.
The injured police personnel have been admitted to a hospital in Imphal for treatment. Additionally, reports of heavy gunfire have also emerged from Chanung in Imphal East district, although no casualty reports have been received thus far, as stated by a senior official.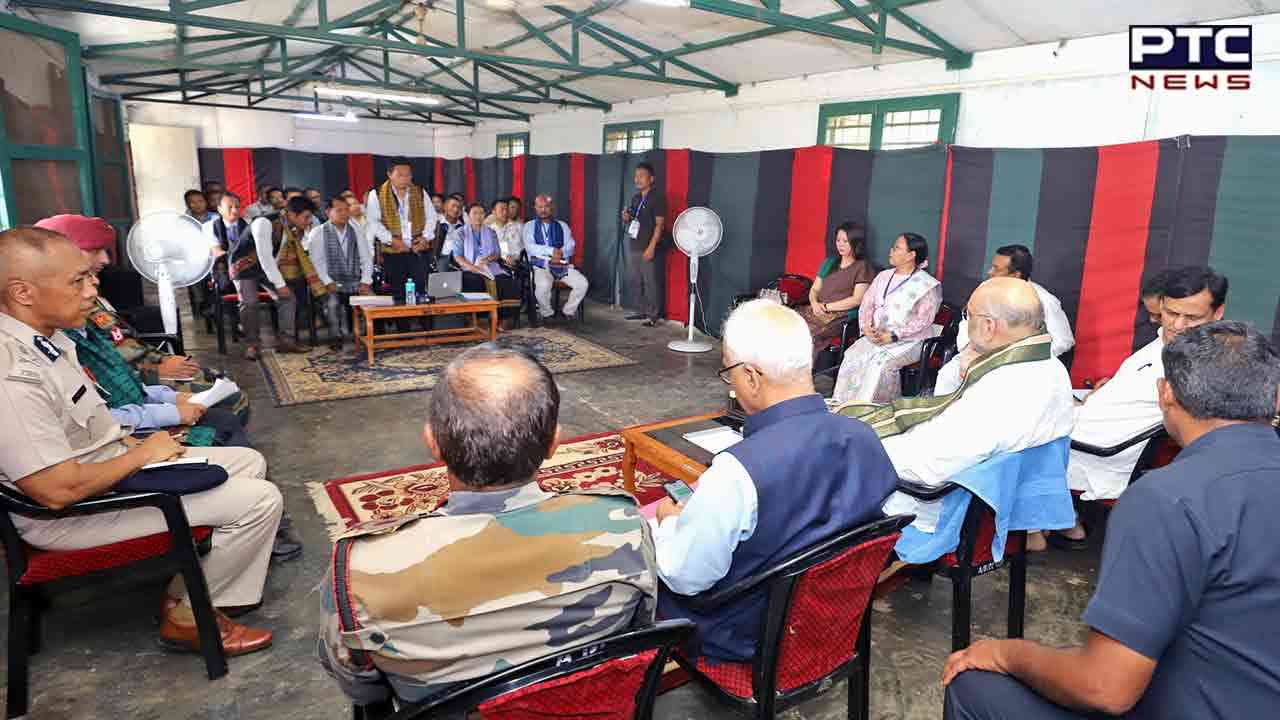 Union Home Minister Amit Shah, during his visit to Manipur, expressed the government's commitment to restoring peace in the region and ensuring the safe return of internally displaced individuals to their homes. He met with victims from both the Meitei and Kuki communities in relief camps and assured them of security.
Also Read: Ashok Gehlot's Rajasthan government announces relief on power bills, continuing social welfare initiatives
The ongoing ethnic clashes in Manipur began nearly a month ago following a 'Tribal Solidarity March' organized in the hill districts, which aimed to protest the Meitei community's demand for Scheduled Tribe (ST) status. After a brief lull, clashes and gunfights between militants and security forces resurged in the state on Sunday.
The violence has resulted in the loss of over 80 lives so far, as reported by officials. State-wide search operations for hidden arms caches are being conducted by the army and police forces, along with the continued surveillance by drones and deployment of security forces, according to officials. 
Also Read: BSF Foils Infiltration Attempt: Pakistani intruder shot dead along IB in Jammu and Kashmir's Samba
- With inputs from agencies