New Delhi, September 1: In a significant move aimed at providing respite to LPG consumers, Public sector Oil Marketing Companies (OMCs) have implemented a noteworthy reduction in the prices of 19 KG commercial LPG gas cylinders. According to reliable sources, the price cut amounts to Rs 158, bringing welcome relief to consumers.
The new prices have been enacted as of today, and consumers in Delhi can now procure a 19kg commercial LPG cylinder for a retail sales price of Rs 1,522. This move comes shortly after the central government's decision to reduce the price of Domestic LPG cylinders by Rs 200, timed to coincide with the Raksha Bandhan festival, as a gesture of appreciation towards the women of the nation.
The pricing adjustments for both commercial and domestic LPG (liquefied petroleum gas) cylinders are executed on the first day of each month, with the revised rates coming into effect from September 1.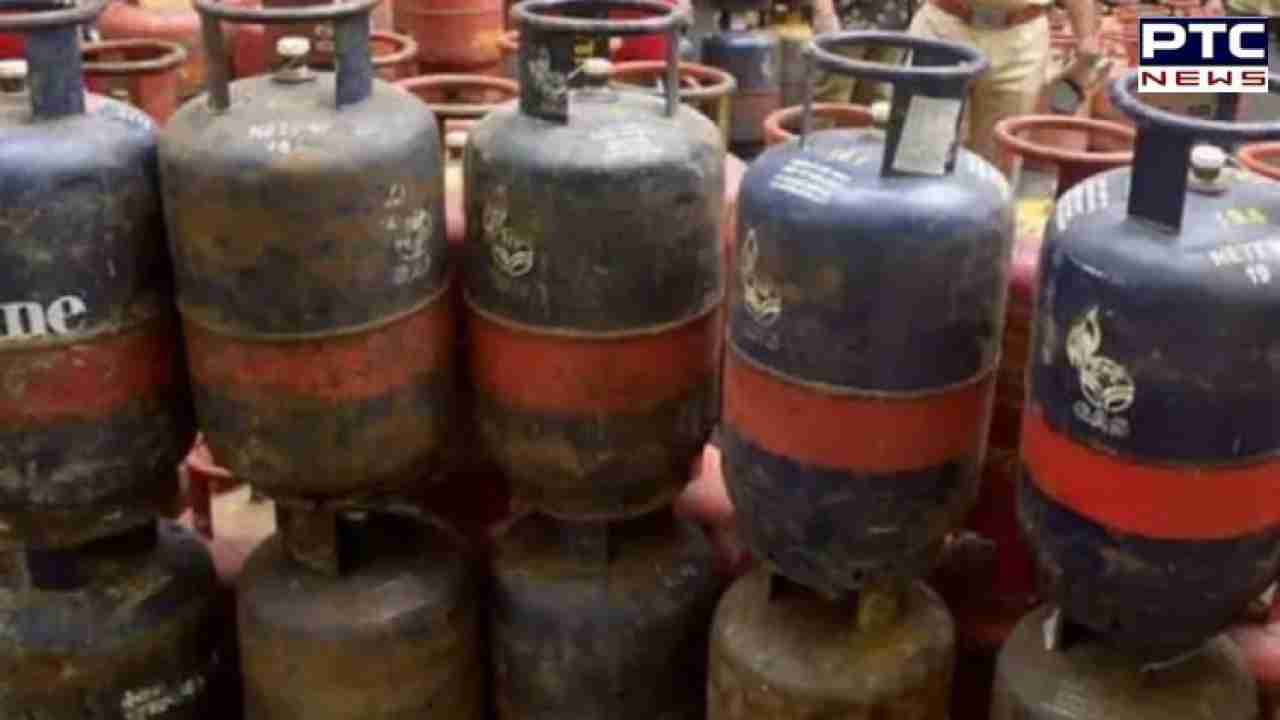 Notably, the previous month witnessed a reduction in the prices of commercial LPG cylinders by Rs 99.75, a step undertaken by the OMCs to alleviate financial burdens for consumers. However, this followed an upward adjustment in July, wherein the prices of commercial LPG gas cylinders saw an increase of Rs 7 each.
This fluctuation in prices continues a pattern observed throughout the year. Prior to the July hike, there were two consecutive price reductions for commercial LPG cylinders in May and June. The OMCs lowered the price of a commercial LPG cylinder by Rs 172 in May, and by Rs 83 in June. This trend of price cuts was consistent in April as well, with a reduction of Rs 91.50 per unit.
The earlier part of the year, specifically March 1, saw a contrasting scenario as Petroleum and oil marketing companies raised the prices of commercial LPG cylinders by Rs 350.50 per unit, alongside a corresponding increase of Rs 50 per unit for domestic LPG cylinders.
This latest reduction in commercial LPG prices comes as a positive development for consumers, reflecting a concerted effort by the authorities to address economic concerns and provide tangible relief to the populace. 
Also Read: Ready for polls in Jammu and Kashmir, but decision awaits EC nod: Central Government tells SC
- ANI