Coronavirus Updates: On Friday India records a single-day rise of 1,249 fresh Covid cases, with the active case tally surpassing the 7,927 mark, quoting data from Health ministry. According to information, the death toll has increased to 5,30,818 and one death reported from Karnataka and Gujarat.
There is a new Covid-19 sub-variant that is on the rise. As per to the data, four of the five states that have been detected XBB.1.16, the increase in their case count over the last three weeks. The health ministry officials further said that they do not have any evidence of the disease severity that is increasing, neither the mortality rate.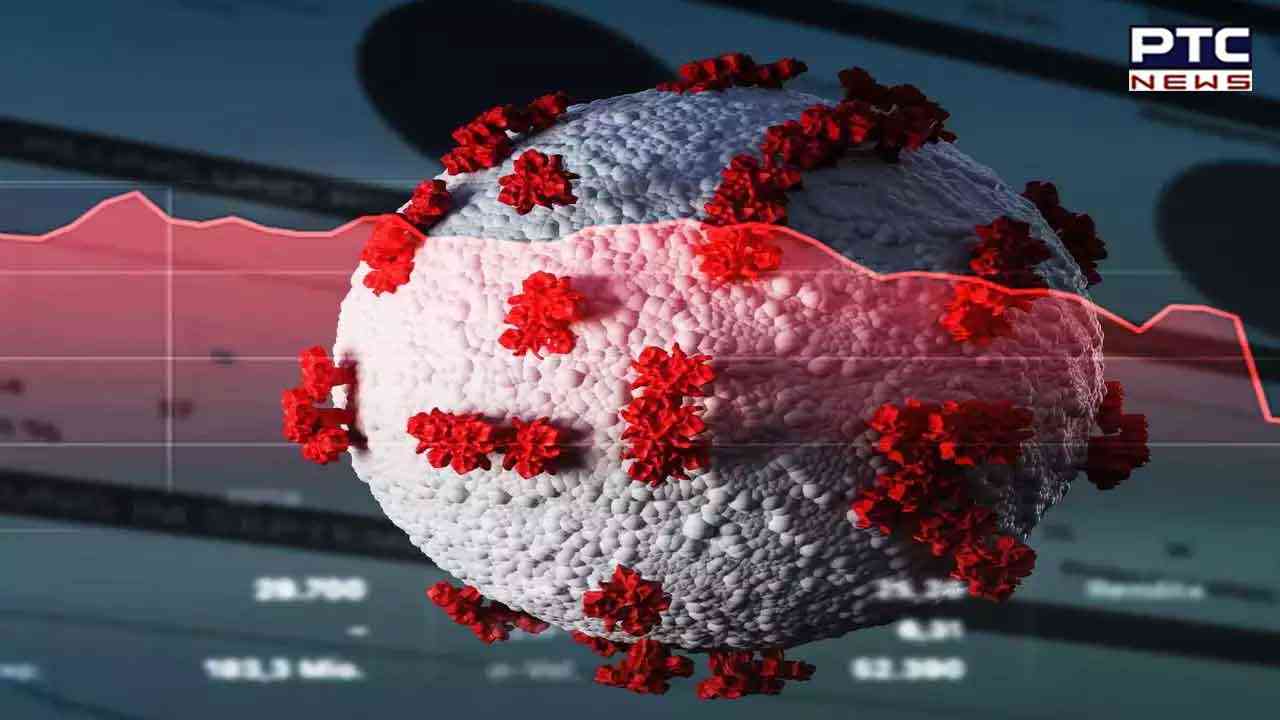 Also Read: Punjab: BSF seizes arms dropped by drone in Gurdaspur
Meanwhile, it is also known that US nominee for World Bank president Ajay Banga is also tested positive of Covid-19. The two-day visit to India that has been schedule is now cancelled. According to a Finance Ministry statement, Banga's meeting with Nirmala Sitharaman would not happen as he is in quarantine.
However, a total of 349 samples of Covid-19's XBB.1.16 variant, which might have been behind the recent rise of coronavirus cases in the country, have been detected according to INSACOG.
Also Read: Operation Amritpal: Waris Punjab De head spotted at Kurukshetra bus stand in another CCTV footage
- With inputs from agencies