Delhi air pollution: Delhi's Environment Minister, Gopal Rai, has convened an urgent meeting to address the Supreme Court's concerns regarding the effectiveness of the odd-even car rationing scheme amid worsening air quality in the national capital.
The Supreme Court recently questioned the scheme's past success in mitigating pollution and described it as "optics." They have asked the Aam Aadmi Party (AAP)-led Delhi government to respond with alternative approaches to reduce vehicular pollution by Friday.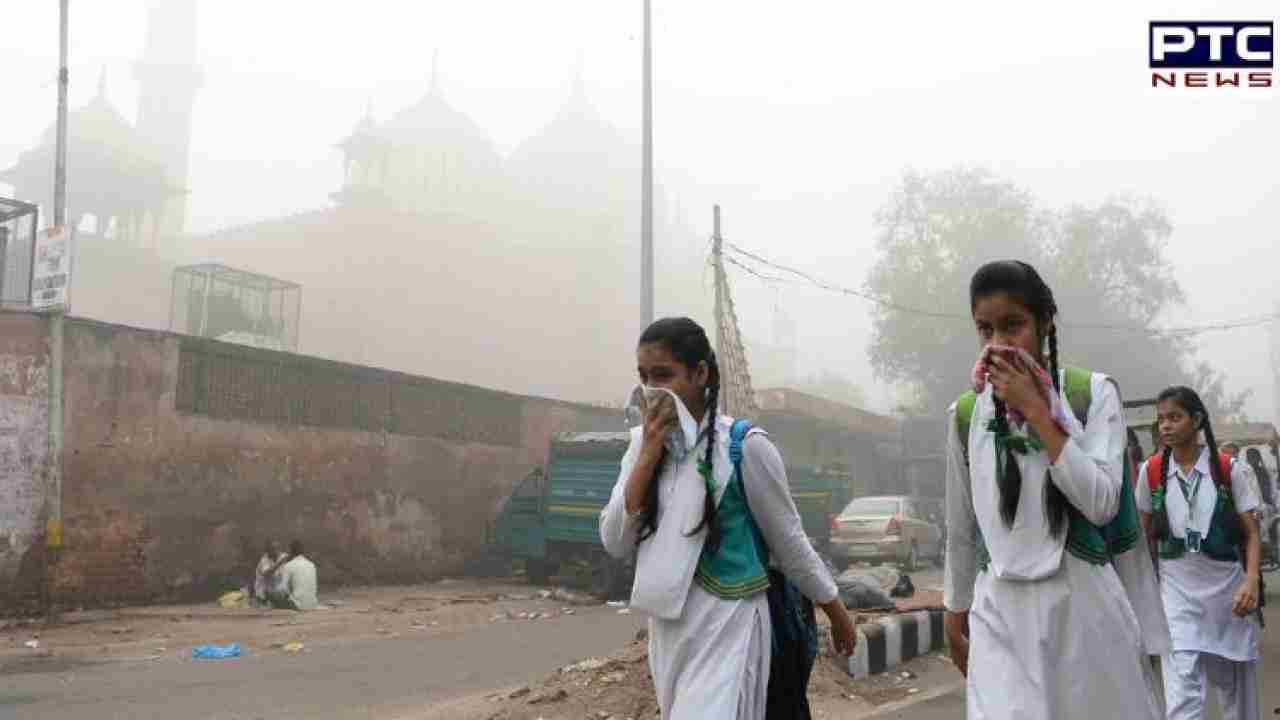 The Delhi government had initially planned to announce details of the odd-even scheme, including exemptions and penalties, but now awaits the court's written orders before making any decisions. The scheme was scheduled to be implemented for a week starting on November 13, in response to the ongoing pollution crisis.
The Supreme Court's view on the scheme was also supported by amicus curiae Aparajita Singh, who found it unscientific. She referred to a previous Supreme Court order that directed Delhi and nearby states to implement a color-coding scheme for vehicles based on their fuel type, which would aid easy identification.
The Delhi government will evaluate the Supreme Court's order before making any further announcements. Transport minister Kailash Gahlot has ordered the department to prevent polluting vehicles from entering Delhi from other states.
However, the office of Lieutenant Governor VK Saxena alleged that the decision to implement the odd-even scheme has not been approved in writing, calling it an attempt to divert attention from the pollution crisis.
The odd-even scheme, initiated in 2016 by the Arvind Kejriwal-led government, restricts private vehicles based on the last digit of their number plate. Even-ending numbers can operate on even dates, while odd-ending numbers can drive on odd dates.
Despite the scheme's marginal drop in air pollution, the concentration of PM2.5 in Delhi's air exceeds safe limits, primarily due to the burning of post-harvest paddy straw in neighboring states. Delhi's air quality remains in the severe category.
Please note that this is an ongoing situation, and updates may follow.
- With inputs from agencies
Join Whatsapp Channel