Delhi Budget 2023: After two days of AAO-Centre stand-off, Finance Minister Kailash Gehlot on Wednesday presented  ₹78,800-crore Delhi budget. Earlier, the Ministry of Home Affairs had asked the AAP Government in Delhi to resubmit the budget over certain clarifications.
Delhi Finance Minister Kailash Gehlot lauded the Delhi model of governance and said the Kejriwal-led AAP government had shown zero tolerance for corruption.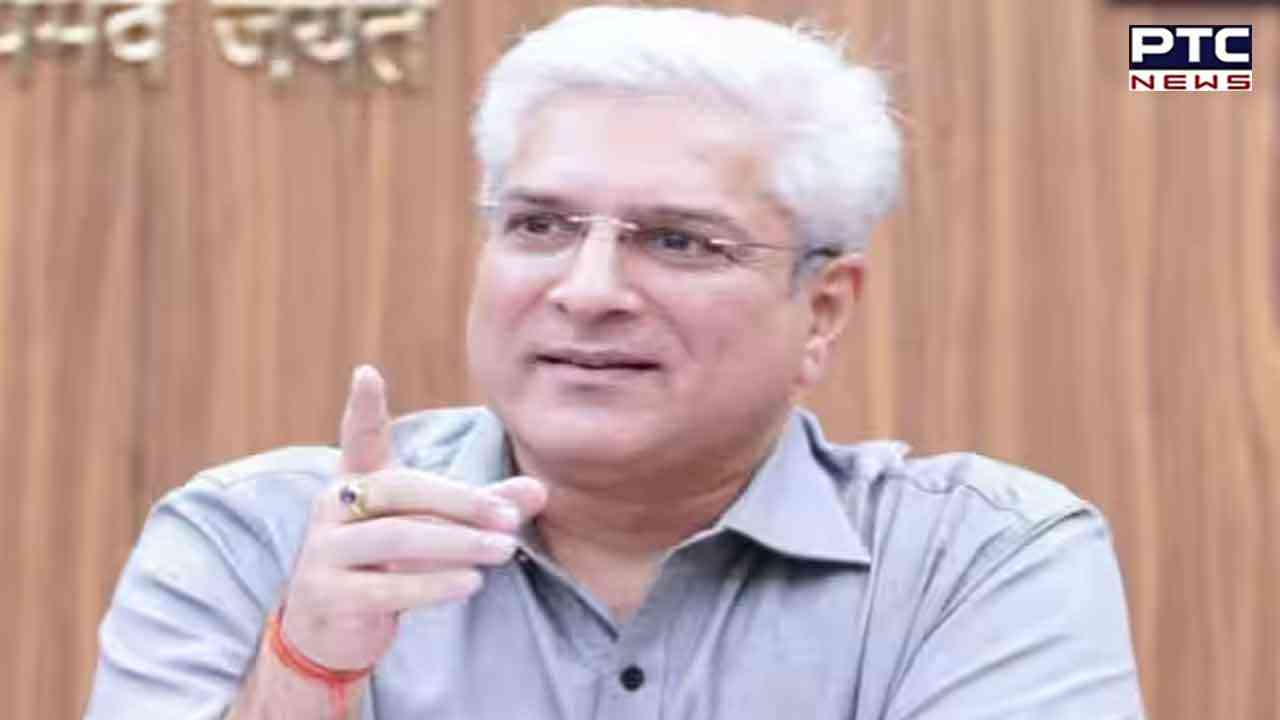 This was Gahlot's first budget presentation since taking over the finance department following the resignation of Deputy Chief Minister Manish Sisodia, who has been arrested by the CBI in Delhi excise policy scam case.
"I would have been happier if this budget was presented by Manish Sisodia who is like my elder brother. The budget is an expression of expectations and aspirations of the people," Gahlot said during speech.
Presenting the Budget,  Delhi Finance Minister Kailash Gahlot said the theme of this year budget was "Saaf Sundar aur Aadhunik Dilli". This is the Aam Aadmi Party (AAP) government's ninth consecutive budget.
He said the Delhi Budget 2023 would focus on increasing capital's infrastructure, sanitation, transportation facilities. The usual focus would also be on health and education, he added.
The minister stated that the budget is dedicated to a clean, beautiful, and modern Delhi, with 19,466 crore to be spent on road upgrades over the next ten years. The government has set aside Rs. 2,034 crore for various infrastructure projects in 2023-24.

The Delhi Budget 2023 also proposes to build 26 flyovers, bridges, underpasses and three double decker flyovers for national capital. 
"Every possible help will be given to the MCD to remove the three mountains of garbage in Delhi. We will connect all colonies to the sewer network. Increase capacities of sewage treatment plants to clean Yamuna river," he added.
Tabling the Budget, the Delhi FM said local bodies would be given financial aid of Rs 8,241 crore in 2023-24.
The Finance Minister said Sweeping machines and anti-smog guns would be used to keep roads dust-free. At least 70 mechanical road sweeping machines, and 210 water sprinklers-cum-anti-smog machines had been proposed to be inducted for the same. 
For women's safety, it has been proposed that all new buses to be inducted in Delhi would have factory-fitted GPS, three CCTV cameras and 10 panic buttons.
Gahlot further lamented the fact that, despite its significant contribution, the Government only allotted 325 crore to Delhi as its share of central taxes.
- With inputs from agencies