New Delhi, February 24: In yet another shocking incident that took place in Delhi's Nangloi area. A 11- year-old has been murdered after she was allegedly kidnapped and killed on February 9. The girl went missing after leaving home for school that morning. The case was solved after her mother received a missed call from an unknown number on the day of her disappearance.

The girls mother received the missed call at around 11.50 am that day, and when she called back, the number was switched off. After that the victims family contacted police an after 12 days, a 21-year-old man identified as Rohit alias Vinod was arrested in connection with the murder of the 11-year girl, the police said.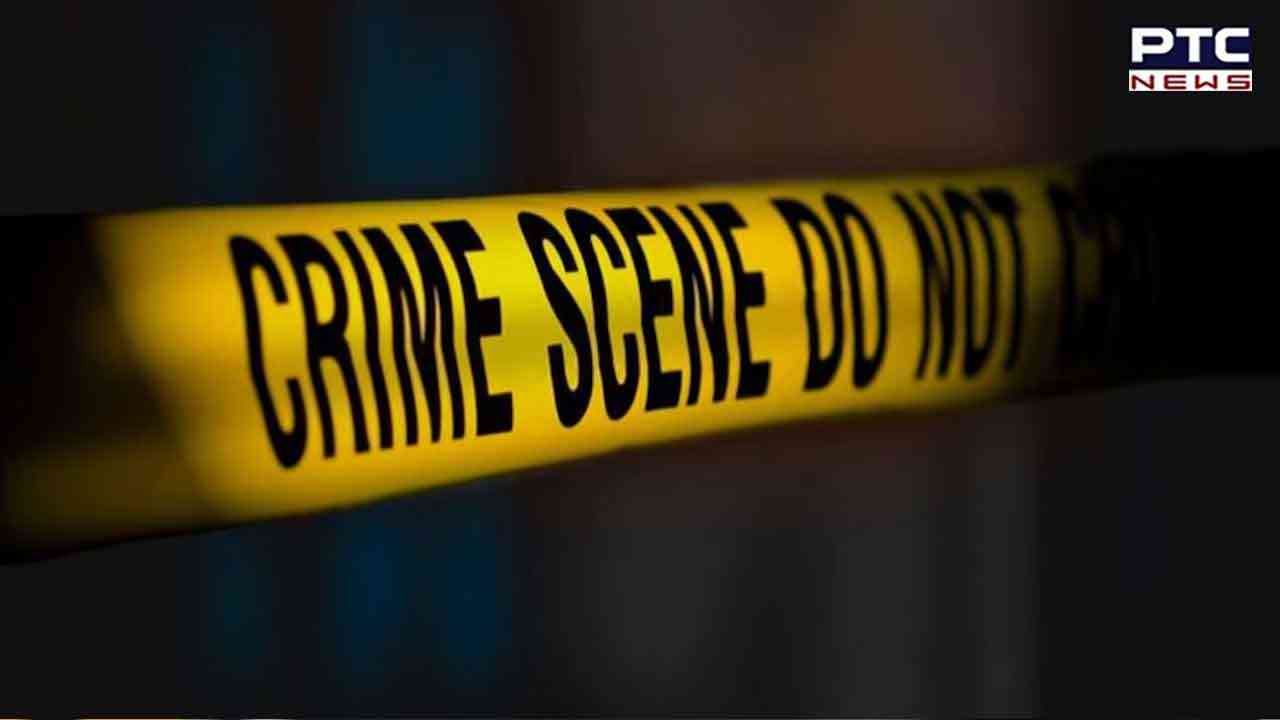 Also Read: US Prez Joe Biden nominates former Mastercard CEO as president of World Bank

According to the report the girl's mother said that on February 9, her daughter had left home for school at around 7.30 am. The victims brother used to drop her to school, but that day she went by bus. Her parents started searching for her after she did not return till 11.00 pm. When the girl did not return home till evening, they approached the police and lodged a complaint.
The mother of the victim then said that she had received a missed call at around 11.50 am, and when she called back the number was switched off. She informed the police about the call and after which police traced down the location of the same number.
On the basis of the phone call, the police caught the accused, identified as Rohit alias Vinod after 12 days of investigation. The accused during questioning confessed to the crime and revealed that he killed the girl on February 9, and dumped the body near Ghevra Mor.
"She was the only sister among four brothers. Everyone in the house loved her very much," her mother said.
The girl's father demanded strict action against the accused.
Also Read: India abstains in UNGA on resolution need for peace in Ukraine
- ANI