New Delhi, September 8: British Prime Minister Rishi Sunak on Friday emphasised that the United Kingdom unequivocally rejects all forms of extremism and violence. He also stated that his government is in close collaboration with the Indian government to address pro-Khalistan extremism specifically, emphasizing a zero-tolerance stance towards it.
In an exclusive interview with ANI, Rishi Sunak, who in India for G20 Summit 2023 in New Delhi, also spoke about his sense of pride in his Indian roots and the FTA negotiations between the two countries.
To a query about concerns in India about the activities of pro-Khalistani elements in Britain, the UK Prime Minster said the two countries had working groups to share intelligence and information so that this kind of violent extremism could be rooted out.
"It's a really important question and let me just say unequivocally that no form of extremism or violence like that is acceptable in the UK. And that's why we are working very closely with the Indian government to particularly tackle 'PKE' Pro-Khalistan Extremism," Rishi Sunak told ANI.
"I don't think it's right. Our security Minister recently was just in India talking to his counterparts. We have working groups together to share intelligence and information so that we can root out this kind of violent extremism. It's not right and I won't tolerate it in the UK," he added.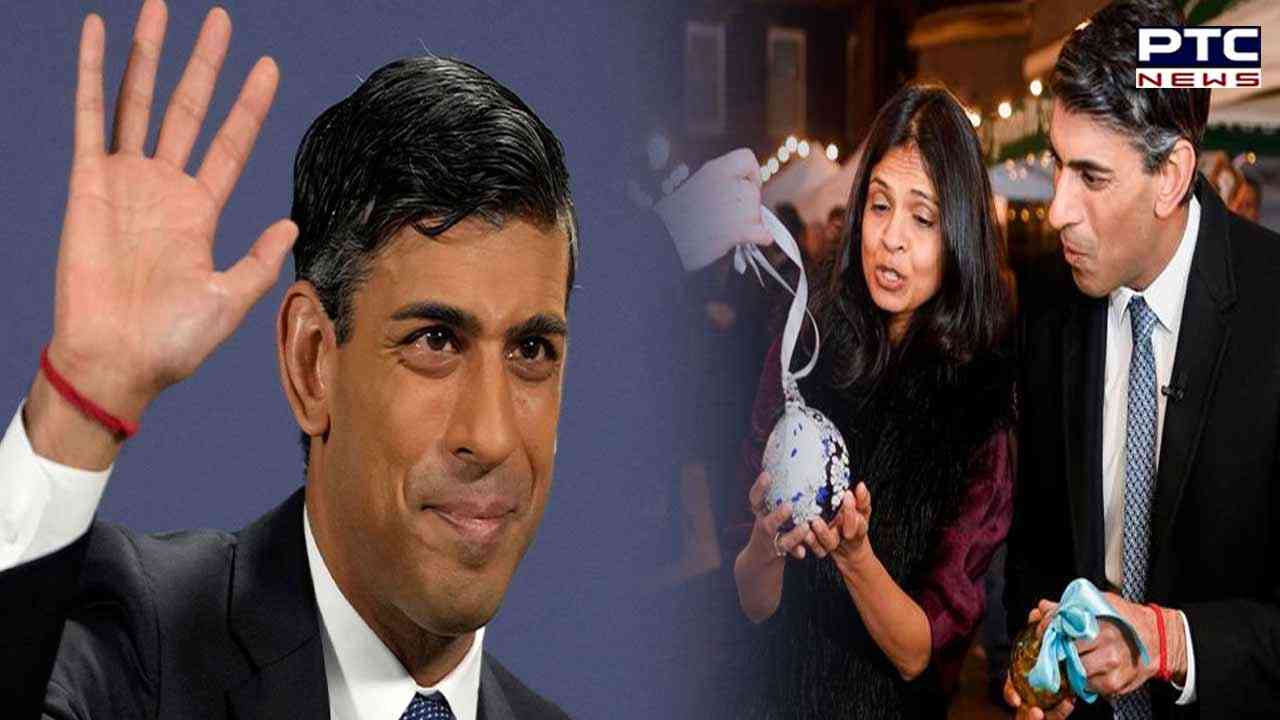 The National Investigation Agency is probing the attack on the Indian High Commission in London by pro-Khalistan elements in March this year. 
The anti-terror agency has registered a First Information Report (FIR) based on the orders of the Ministry of Home Affairs (MHA) and began its probe into the incident in which the Tricolour at the Indian high commission in London was pulled down. India had lodged strong protest with the UK over the incident. 
Rishi Sunak reached India earlier in the day to take part in the G20 Summit 2023 being held in New Delhi on September 9 and 10. He is accompanied by his wife Akshata Murty. 
- ANI