Gujarat road rage: In yet another shocking, unsettling and disrupting viral video of road rage incident tension and scare gripped Gujarat's Surat as a police cop was dragged for nearly 300 to 400 meters on the bonnet of a car during a vehicle checking drive. 
The spine-chilling incident unfolded under the Alkapuri overbridge in the Katargam area when during the vehicle checking, police officer observed an automobile with no registration number plate and black film.
When police cop motioned for the driver to halt, the juvenile, subsequently identified as Hemraj Badhiya, hit the accelerator instead.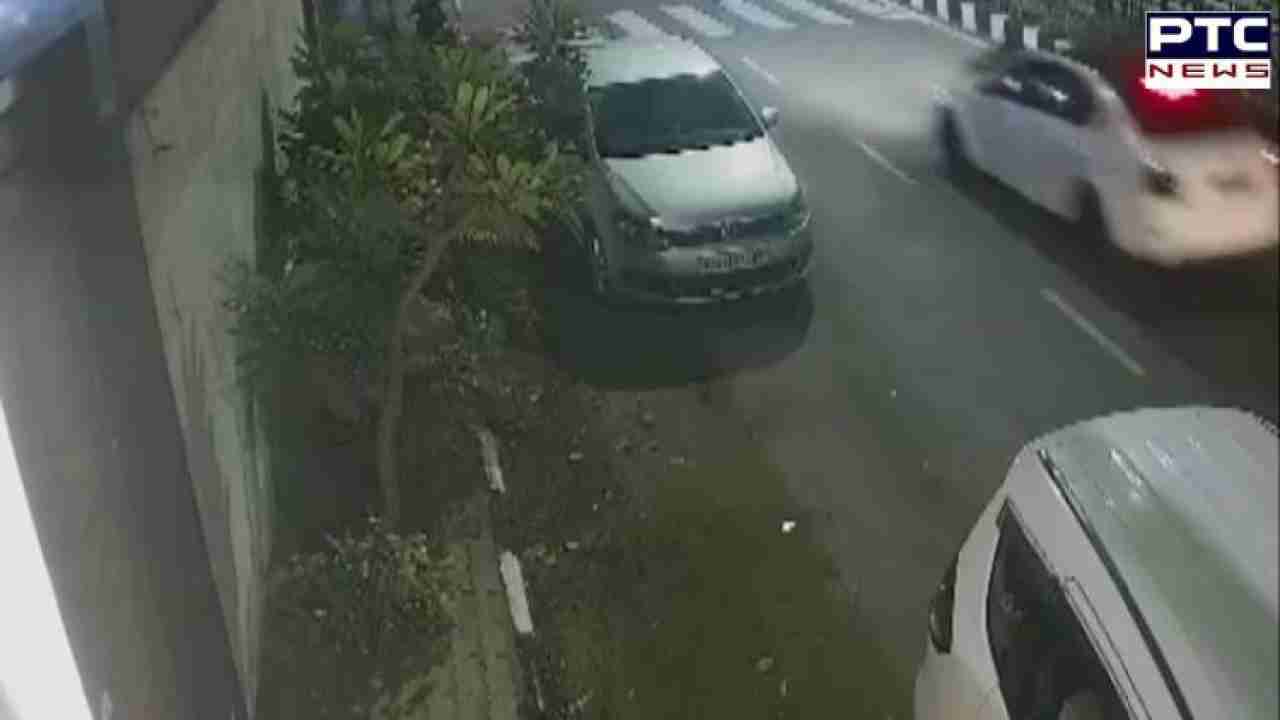 Cop attempted to save himself by hopping on the bonnet, but Badhiya continued to race away, hurling the barricade as well. According to authorities, he drove for about 300 metres. 
The whole incident was captured on CCTV which also shows that while the juvenile dragged police officer for 300 meters, he felt off the bonnet and was crushed by car wheels. 
The injured officer is currently undergoing treatment in hospital. 
Meanwhile, FIR has been also registered against the car driver at Katargam police station for attempted murder. The police have also seized the car involved in the incident.
In the statement, Gujarat's Surat said, "The driver then flung the cop off the bonnet after covering a distance of 300-400 meters, in an apparent attempt to kill him.
This is not the first incident of road rage incident; several others incident took place earlier across nation which disrupts law and situation of the nation. 
Further investigation is underway.
- With inputs from agencies
Join Whatsapp Channel