Nuh (Haryana), November 17: Eight women were injured after unidentified persons allegedly threw stones at them near a mosque in Haryana's Nuh on Thursday evening.
The incident took place at 8.20 pm when a group of women was en route to perform a puja at a nearby well. As they approached the vicinity of the mosque, they reportedly became targets of stone-pelting, leaving eight women injured, according to the police. Nuh Superintendent of Police Narender Bijarniya, accompanied by a police force, swiftly arrived at the scene to restore calm.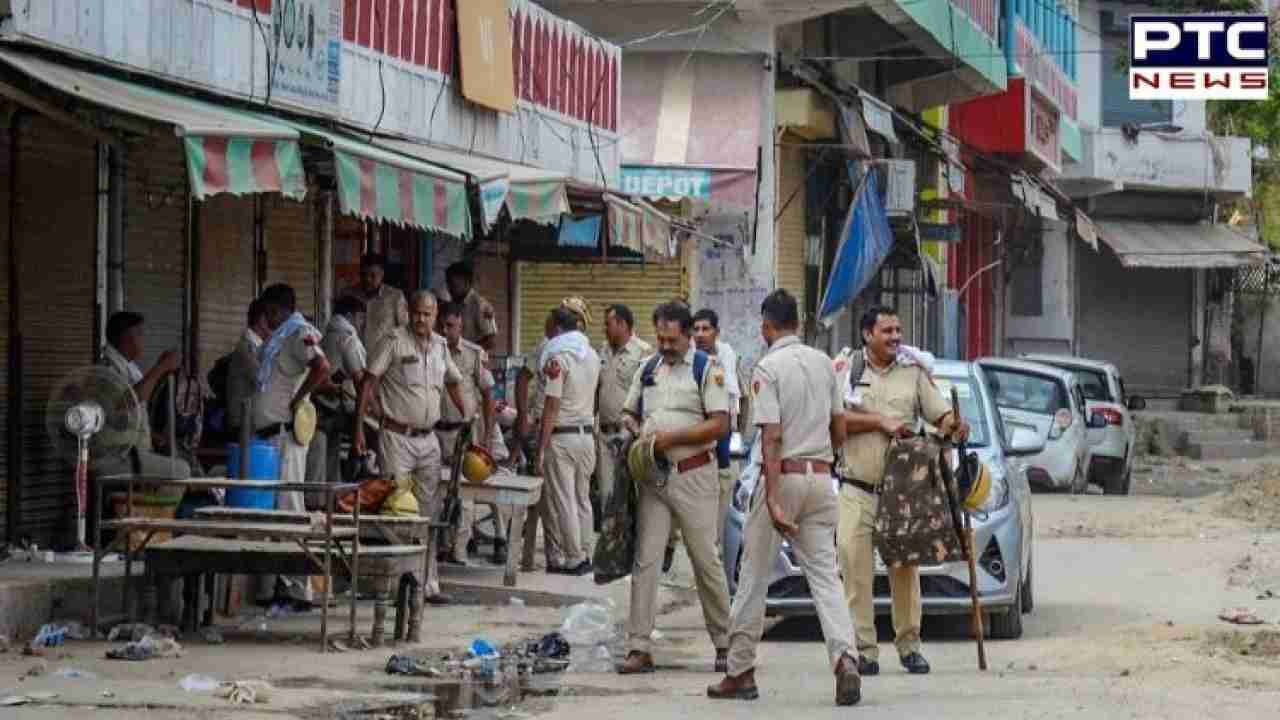 "As per the complaint received, some women were on their way to 'Kuan Poojan' when stones were allegedly thrown by a few children from a nearby madrasa," said the Nuh SP. 
Confirming action taken, the Nuh police official said an FIR had been registered and three children allegedly involved were identified and taken into custody.
Given the charged atmosphere in the town, the police are vigilant and additional personnel had been deployed around the mosque and the main market in Nuh to ensure the maintenance of law and order.
It comes in the wake of a previous communal conflict in Nuh earlier this year, where six individuals lost their lives during clashes that erupted on July 31. The incident unfolded when a Vishva Hindu Parishad (VHP) procession was reportedly attacked by mobs, resulting in casualties that included two home guards and a cleric.
- With inputs from agencies
Join Whatsapp Channel