Aditya-L1 Mission:India's ambitious Aditya-L1 spacecraft mission has taken stunning images of Earth and the Moon as it progresses towards its destination, Lagrangian point (L1), situated 1.5 million kilometers from Earth.
The Indian Space Research Organisation (ISRO) shared these captivating images on Twitter, along with a selfie captured by Aditya-L1.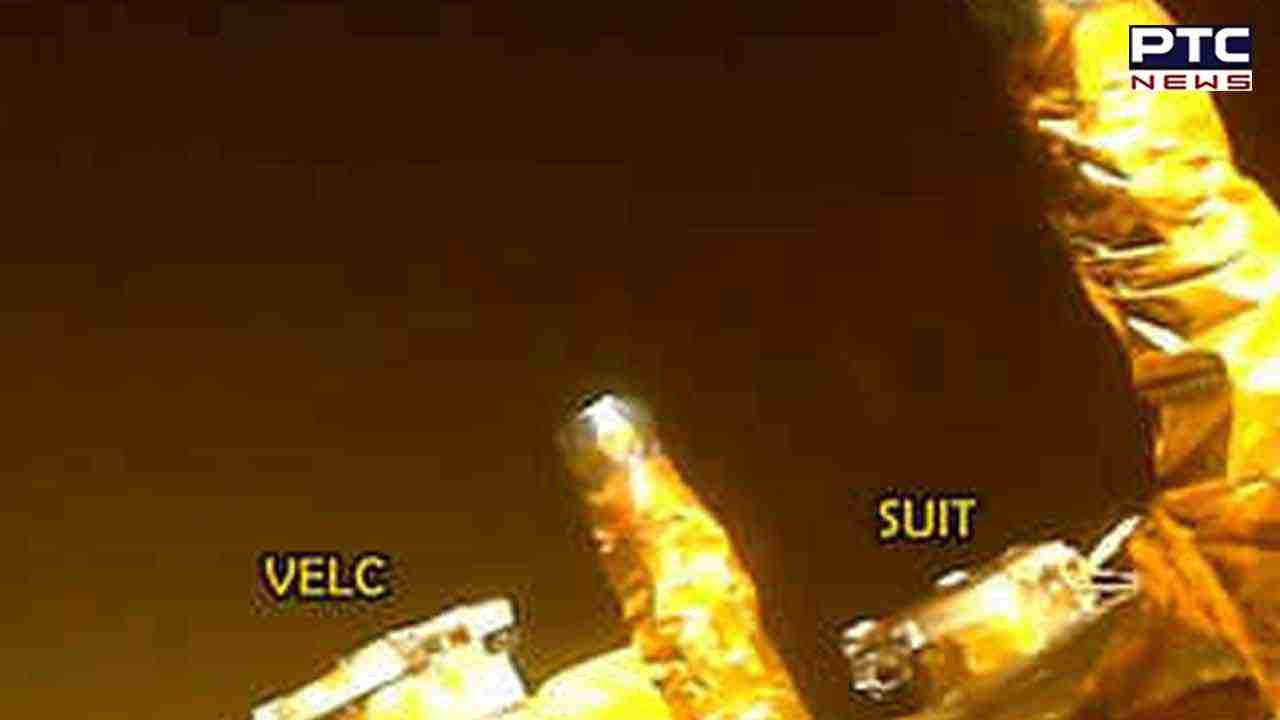 The Aditya-L1 mission embarked on its journey from Sriharikota in Andhra Pradesh on September 2.
Since then, the spacecraft has successfully executed two earth-bound orbital maneuvers and is scheduled to perform two more before transitioning into the transfer orbit towards Lagrange point L1. It is anticipated that Aditya-L1 will reach its designated orbit at L1 after approximately 125 days.
This remarkable solar probe achievement represents ISRO's second significant milestone in less than a month. India previously made history by being the first to reach the lunar south pole in late August. ISRO continues to advance with various projects, including a human spaceflight program aiming to launch astronauts into orbit, potentially by 2025, as stated by ISRO Chairman S. Somanath.
Also Read: SBI PO 2023 recruitment: Application begins for 2000 vacancies; check registration details, fees, dates, eligibility criteria
- With inputs from agencies