Mukesh Ambani Death Threat: India's richest person and Reliance Industries Chairman Mukesh Ambani received third extortion death threat via email demanding a ransom of Rs 400 crore. 
As per the statement by police officials, Industrial tycoon Mukesh Ambani received death threat from an unidentified person.
The recently received email is a part of a string of threats sent over the last four days, and the previous ransom demand was Rs 200 crore.
Mukesh Ambani received first ever death threats via email on October 28 in which he person threatened to shoot him if he failed to pay Rs 20 crore.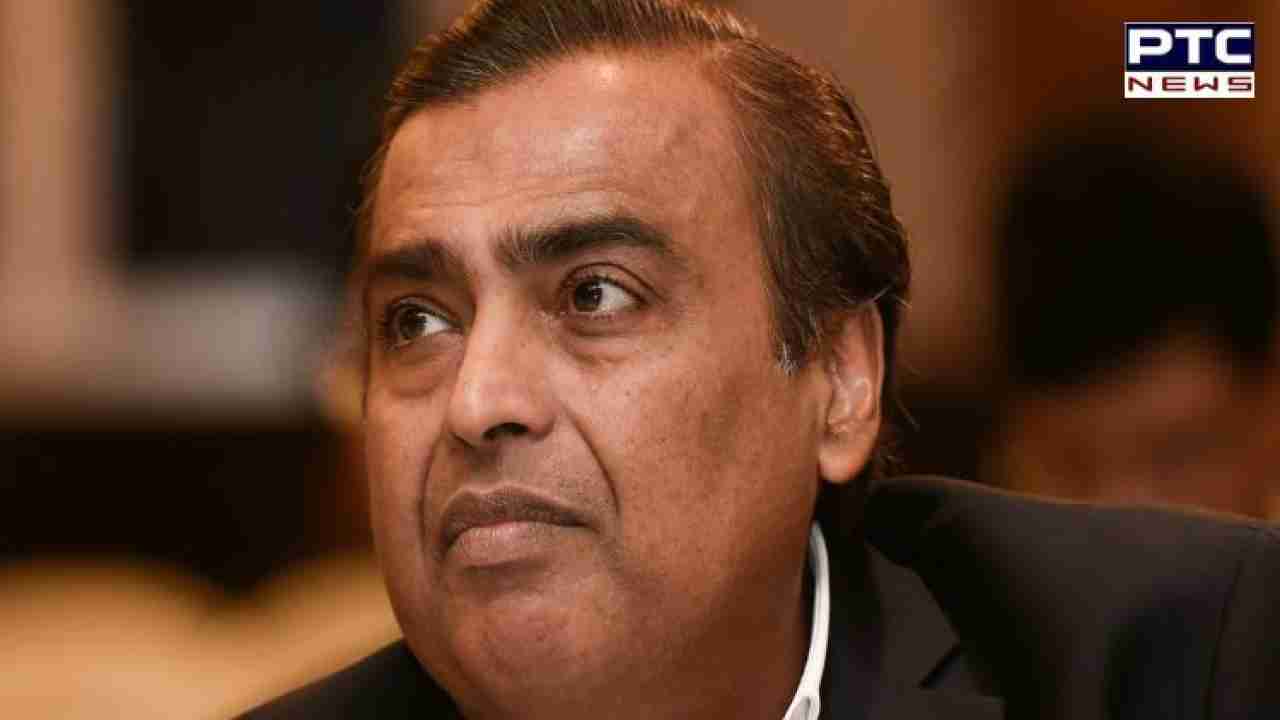 Threatening email reads, "If you don't give us 20 crore rupees, we will kill you, we have the best shooters in India."
In the second email, the emailer raised his demand from Rs 20 crore to Rs 200 crore due to lack of response to the previous email.
After receiving the email, based on the complaint of Mukesh Ambani's security in-charge, the Gamdevi Police of Mumbai registered a case against an unknown person under sections 387 and 506 (2) of the IPC.
Further investigation is underway. 
- With inputs from agencies
Join Whatsapp Channel