Bengaluru, November 06: The Bengaluru Police have apprehended a driver in connection with the murder of Prathima KS, a Karnataka government officer who was found dead at her residence in the Subramanyapora area of the city on Sunday morning. The driver, identified as Kiran, an on-contract government employee for the past five years, has reportedly confessed to the crime, citing his termination by Prathima KS as the motive. Following the murder, Kiran fled to Chamarajanagar, located approximately 200 kilometers from Bengaluru.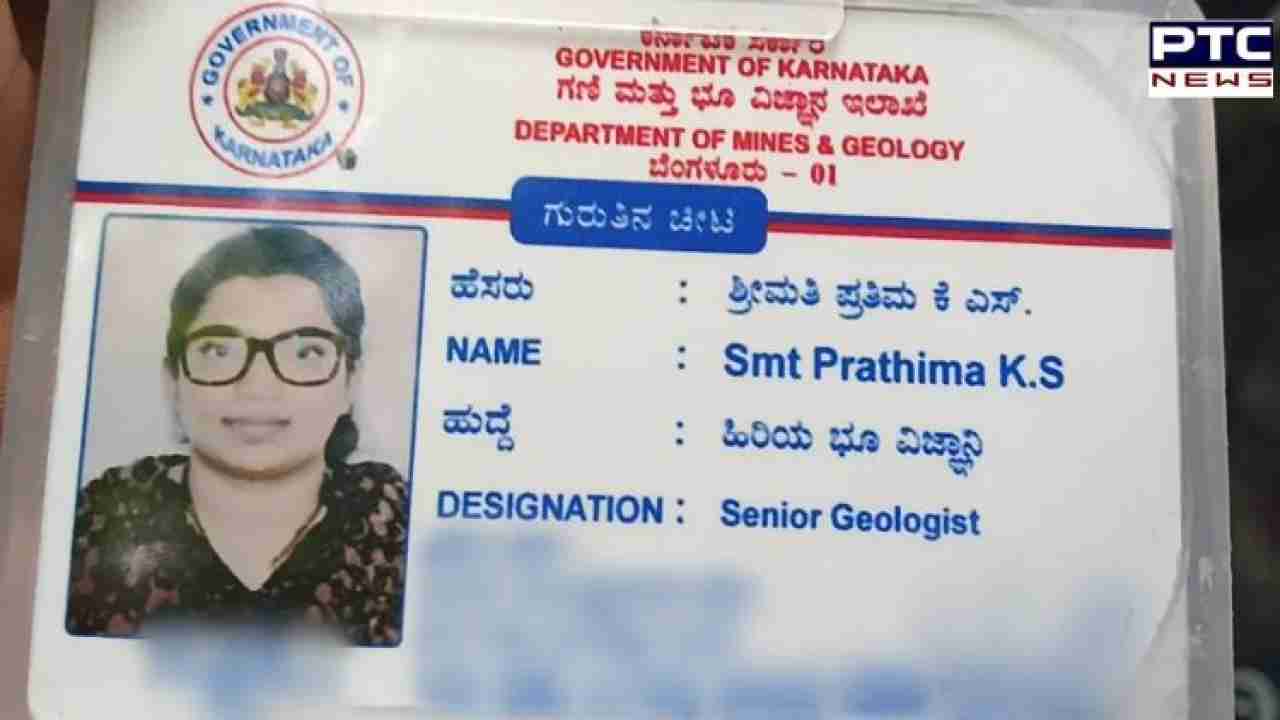 Prathima KS, a 45-year-old geologist in the state's Mines and Geology Department, was discovered stabbed to death. During the incident, her husband and son were located in Karnataka's Shivamogga district, around 300 kilometers away from Bengaluru. The discovery of Prathima's body, with her throat slit, occurred around 8:30 am on Sunday after her brother reported the incident to the police.
Preliminary investigations indicate that Prathima was in her office until 6 pm on Saturday, after which she was driven home by a replacement driver hired to take Kiran's place. The replacement driver dropped her off at around 8 pm, as per police reports. The murder is believed to have occurred between 8 pm on Saturday and 8 am on Sunday. Prathima's residence was a two-story, independent building in Doddakallasandra.
Prathima, a geologist with responsibilities that took her across the city, including its rural areas, had completed her Master's degree at a college in Shivamogga and had been working in Bengaluru for over a year. Colleagues and a senior officer from the state's Environment Department described her as a dedicated and dynamic professional. "She was very brave too. Be it raids or any action... she earned a great reputation in the department. She recently raided a few places," said the officer, Dinesh, to reporters.
"She didn't make any enemies... she did her work well and earned a great name," he added. Karnataka Chief Minister Siddaramaiah has promised to ensure justice for the murdered government officer.
Also Read: AAP accuses Haryana of contributing to Delhi's pollution crisis, citing 'Punjab 500 km away'
- With inputs from agencies
Join Whatsapp Channel