Kerala Blast: Union Minister Rajeev Chandrasekhar faces legal action in Kerala as the state's Cyber Cell registers a case against him. He is accused of promoting religious hatred among different groups. The charges include violations of Indian Penal Code sections 153(a), which pertains to promoting enmity based on religion, race, place of birth, or residence, and Kerala Police Act section 120(o), which relates to causing nuisance and violating public order.
In less than 24 hours after Kerala Police issued a stern warning regarding the dissemination of fake news and propaganda concerning the Kalamassery blasts through social media, an individual from Kozhenchery in Pathanamthitta was apprehended in Kochi for hate speech.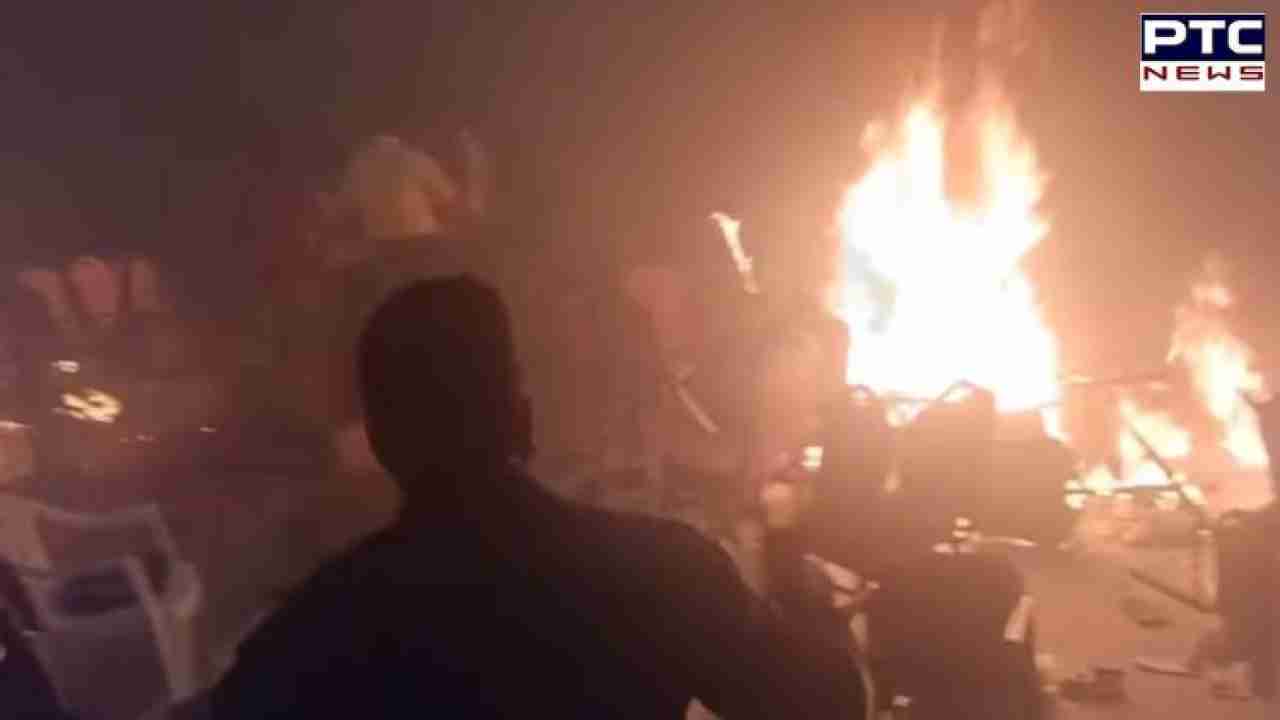 The arrested individual, Riva Tholoor Philip, came to the attention of law enforcement due to a complaint filed by the district leadership of the Social Democratic Party of India (SDPI) with the District Police Chief. On Facebook, Riva had posted allegations that the SDPI was responsible for the Kalamassery blasts.
However, following the police's initiation of a case, Riva posted an explanation on Facebook, claiming that his earlier post had been an impulsive emotional outburst. He stated that he promptly removed the post upon learning that Dominic Martin was linked to the explosion. In his note, Riva asserted that he had no intention of inciting communal hatred and extended his apologies to anyone offended by his previous statement.
Simultaneously, the state general secretary of the Solidarity Youth Movement, the youth wing of Jamaat-e-Islami, lodged complaints with the Director General of Police (DGP) and the Chief Minister against various political leaders, journalists, and YouTube channels for allegedly propagating hate content related to the blast.
Complaints were filed against Union Minister Rajeev Chandrasekhar, News 18 Consulting Editor Rahul Sivashankar, BJP leader Sandeep Warrier, Hindu Aikyavedi leader R V Babu, as well as YouTube channels such as Marunadan Malayali and Karma News.
Also Read: Punjab: ED raid at residence, office of AAP MLA from Mohali Kulwant Singh in liquor scam
- With inputs from agencies
Join Whatsapp Channel