Sehore (Madhya Pradesh), June 8: The two-and-half-year-old girl, who was rescued from a 300 ft deep borewell in Madhya Pradesh's Sehore district earlier on Thursday, has died, officials said on Thursday.
According to doctors, the reason behind the death of the girl is suffocation. Sehore District Collector Ashish Tiwari said, "Despite all our attempts, we could not save the girl. Postmortem by a team of two doctors reveals that the body is in a decomposed state. Further details are awaited."
Reacting to the incident, Sehore SP Mayank Awasthi said, "It is an unfortunate incident and action is being taken as per statutory rules. We have registered an FIR against the farm owner and the borer. We have registered a case under Sections 188, 308 and 304 of the IPC."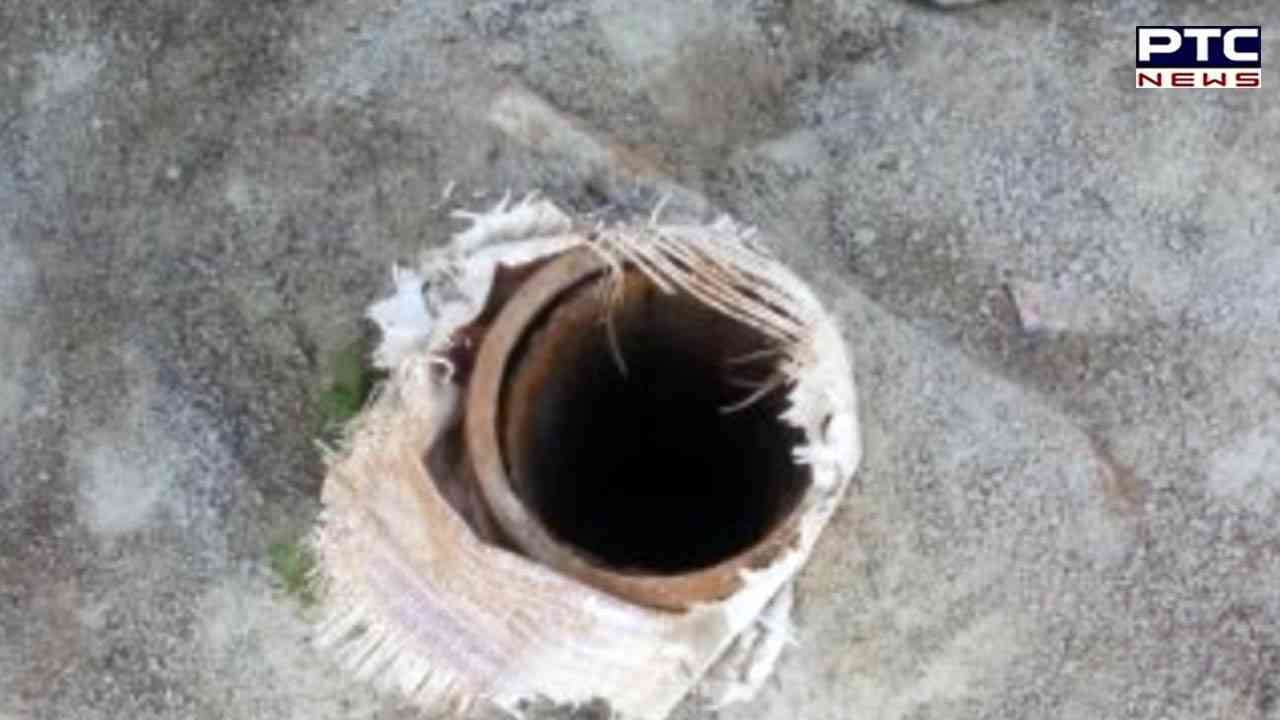 The minor identified as Shrishti Kushwaha was rescued two days after she had fallen into the 300 feet deep borewell located inside a farm while playing in Mungavali village under Mandi police station limits. She had fallen into the borewell on Tuesday around 2 pm.
Earlier on Thursday, an emergency borewell rescue team, from Gujarat, reached the site with a robot and assisted in the operation. Moreover, the team of State Disaster Response Force (SDRF) and National Disaster Response Force (NDRF) began the rescue operation and later the Army also joined the rescue operation on Wednesday after the Chief Minister called them.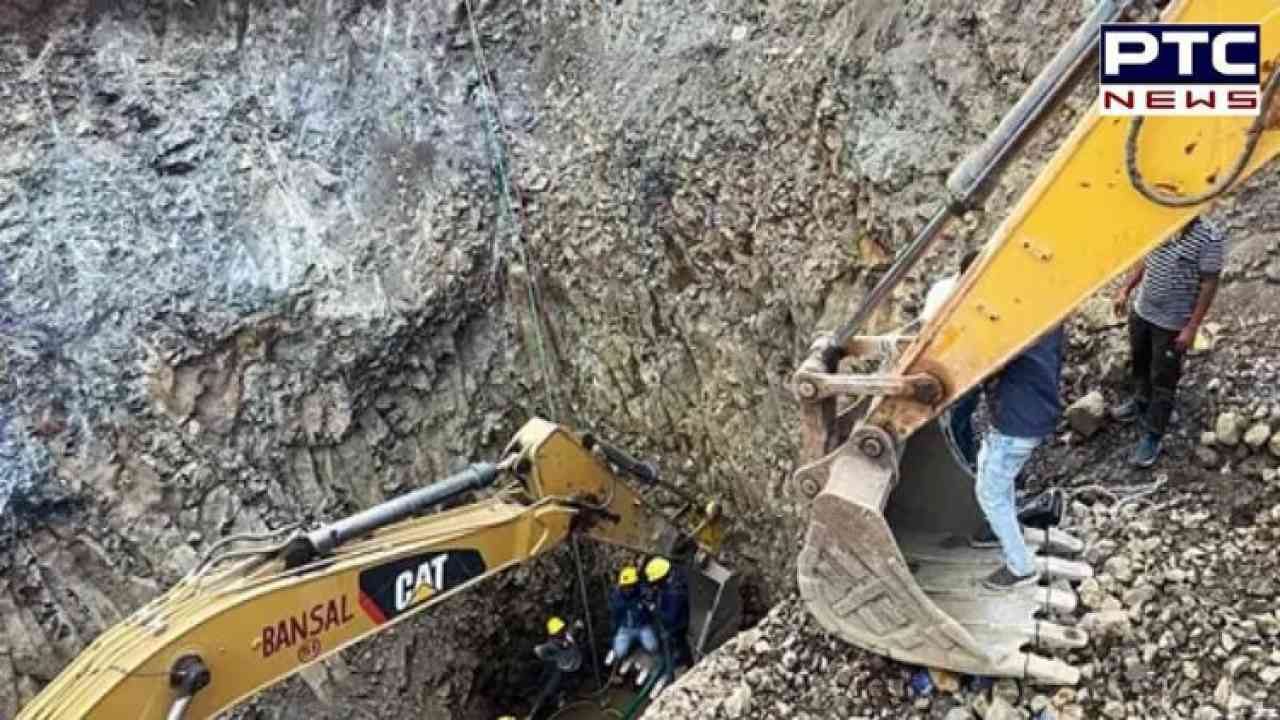 - ANI