PM Narendra Modi's Covid review meeting: With the detection of four cases of Omicron sub-variant, which is behind Covid 19 surge in China, in India, Prime Minister Narendra Modi on Thursday convened a review meeting, wherein he urged the general public to wear mask. He also focused on increased testing and genome sequencing.
PM Narendra Modi also asked states to keep their hospital infrastructure ready. He said they could not let the guard down as Covid was very much here.
The PMO said during the Covid review meeting, PM Modi was told that there was adequate availability of medicines, vaccines and hospital beds. He laid emphasis on adhering to Covid-appropriate behaviour and precaution dose for elderly and vulnerable people. Prime Minister Narendra Modi also cautioned against complacency.

Sources said states were likely to make masks mandatory to prevent the spread of Covid 19, especially amid approaching Christmas and New Year celebrations. On the other hand, the government has already made random sampling of travellers from abroad a must.
Also Read | Key accused in Shraddha Walkar murder case Aftab withdraws his bail plea

Union Home Minister Amit Shah, Union Health Miniter Mansukh Mandaviya and NITI Aayog Chief Executive Officer Parameswaran Iyer were among others who attended the meeting.
The meeting comes a day after Union Health Minister Mansukh Mandaviya reviewed the Covid situation at a meeting with high-level officials. He urged people to follow Covid-appropriate behaviour and get vaccinated against the virus.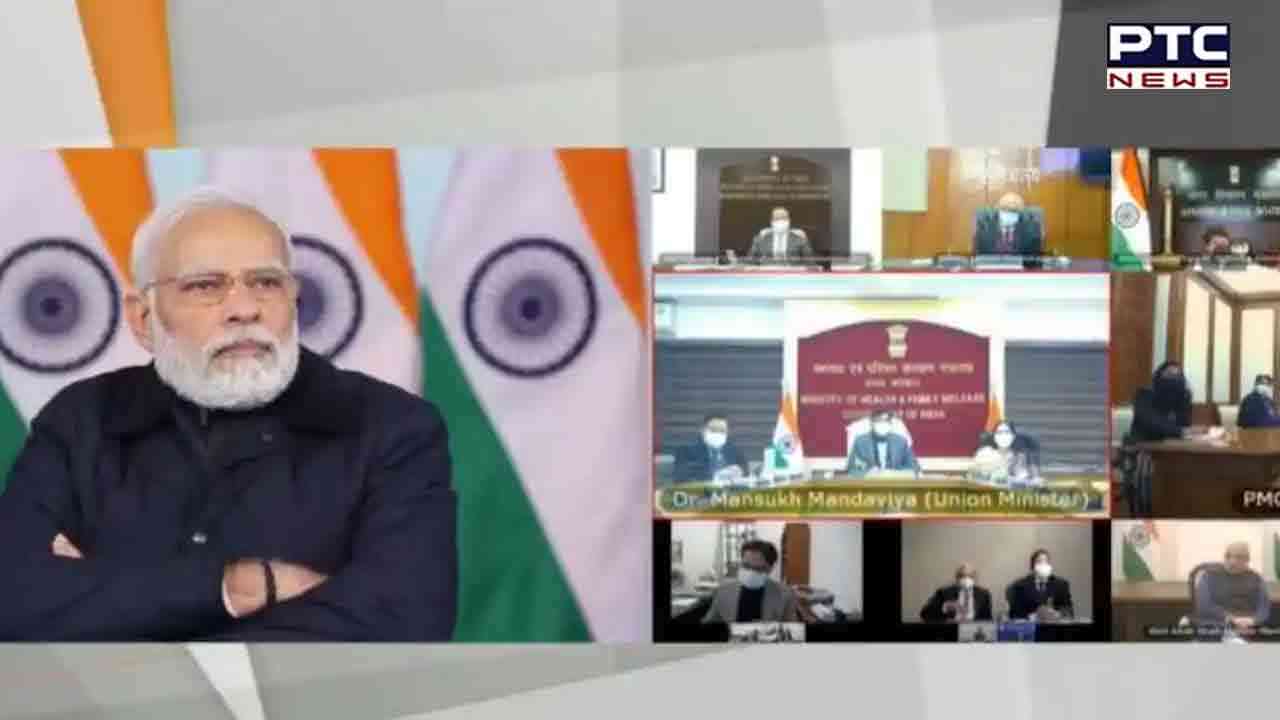 Emphasising that Covid-19 is not over yet, he asked officials to be fully geared up and strengthen surveillance. In the last six months, India reported four cases of the BF.7 Omicron sub-variant, which is driving the current surge of infections in China.
Also Read | Covid 19: Passengers arriving from China, other countries to undergo random sampling at airports

Sources said there were currently 10 different variants of Covid-19 in the country, with the latest being BF.7. Earlier in the day, Health Minister Mandaviya said that the government has started random RT-PCR sampling among the passengers arriving at International airports in the country amid the recent surge of Covid infection in various countries, including China, Japan, South Korea, France, and the United States.
- ANI