Bhopal, January 29: A new scheme will be launched in Madhya Pradesh, as decided by Chief Minister Shivraj Singh Chouhan, this Ladli Bahina Scheme will provide Rs 1,000 per month to women from financially poor background, the Assembly polls are due this year-end.

Chouhan said while addressing the people, a sum of Rs 60,000 crore will be spent on this scheme in five years. This was announced on the banks of the Narmada river in Narmadapuram city on Saturday evening.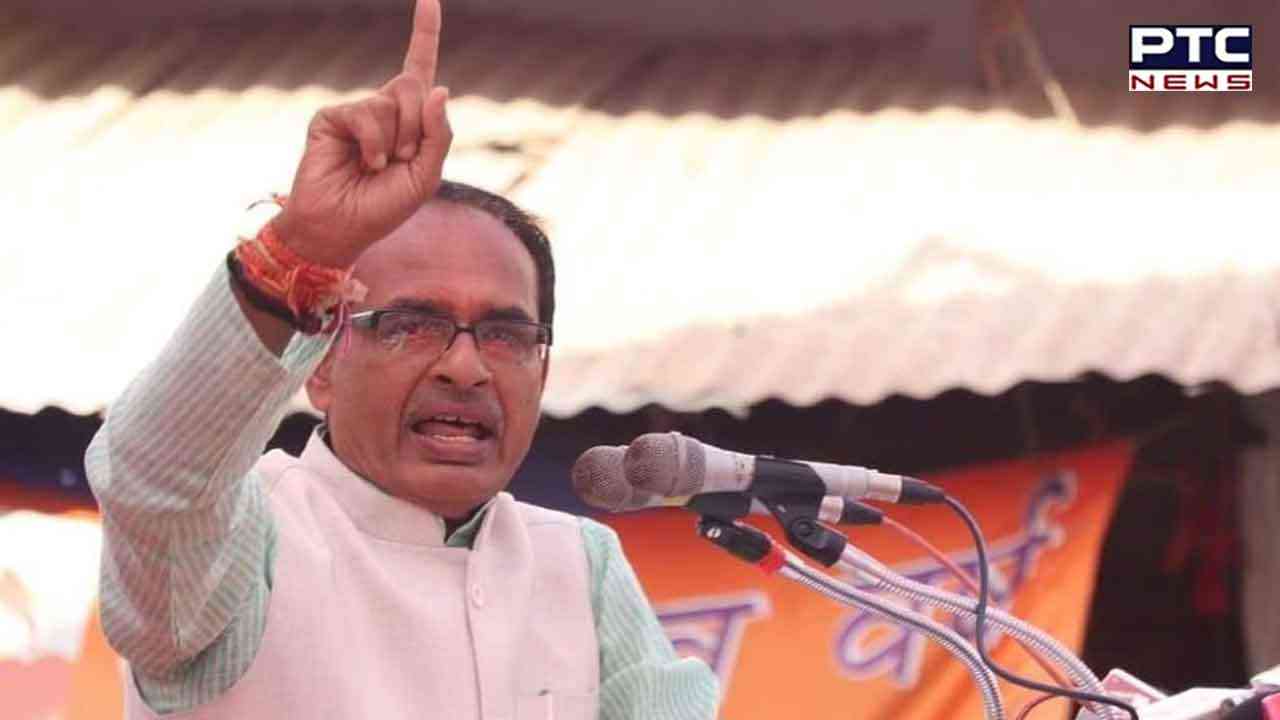 Also Read | AAP dissolves Chandigarh unit, to announce new office-bearers soon

"We will start the Ladli Bahina Scheme for poor women from lower and middle classes of all sections on the lines of the Ladli Lakshmi Scheme. An amount of Rs 1,000 per month which means Rs 12,000 per year will be given to our sisters," he said.
From this scheme the poor women from all the sections of the society can benefit even if they have been receiving benefits of other welfare programmes.
"I have to empower my sisters financially. If they are strong then the family will be strong. If the family is strong then the society will be strong. If the society is strong then the state will be strong," he said.
Chief Minister Chouhan further elaborated that there are plans to construct a Narmada corridor and Narmada Lok on the lines of the Mahakal Lok at Ujjain's Mahakaleshwar temple.
Chouhan and his wife Sadhana Singh offered prayers on the Narmada river banks on the occasion of the Narmada Jayanti. The state Assembly polls are due in November this year.
Also Read | PM Narendra Modi to hold first 'Mann Ki Baat' of 2023 at 11 am

- With inputs from agencies