National Unity Day: While addressing a Rashtriya Ekta Diwas programme at the Statue of the Unity in Gujarat's Ekta Nagar, Prime Minister Narendra Modi accused those indulging in "appeasement politics" as the biggest obstacle to the country's development and accused them of "standing by" the enemies of humanity. 
"The people who are practising appeasement, cannot see the seriousness of terrorism. They do not hesitate to stand by the enemies of humanity. They hesitate to conduct a probe into the terrorist activities," PM Modi said.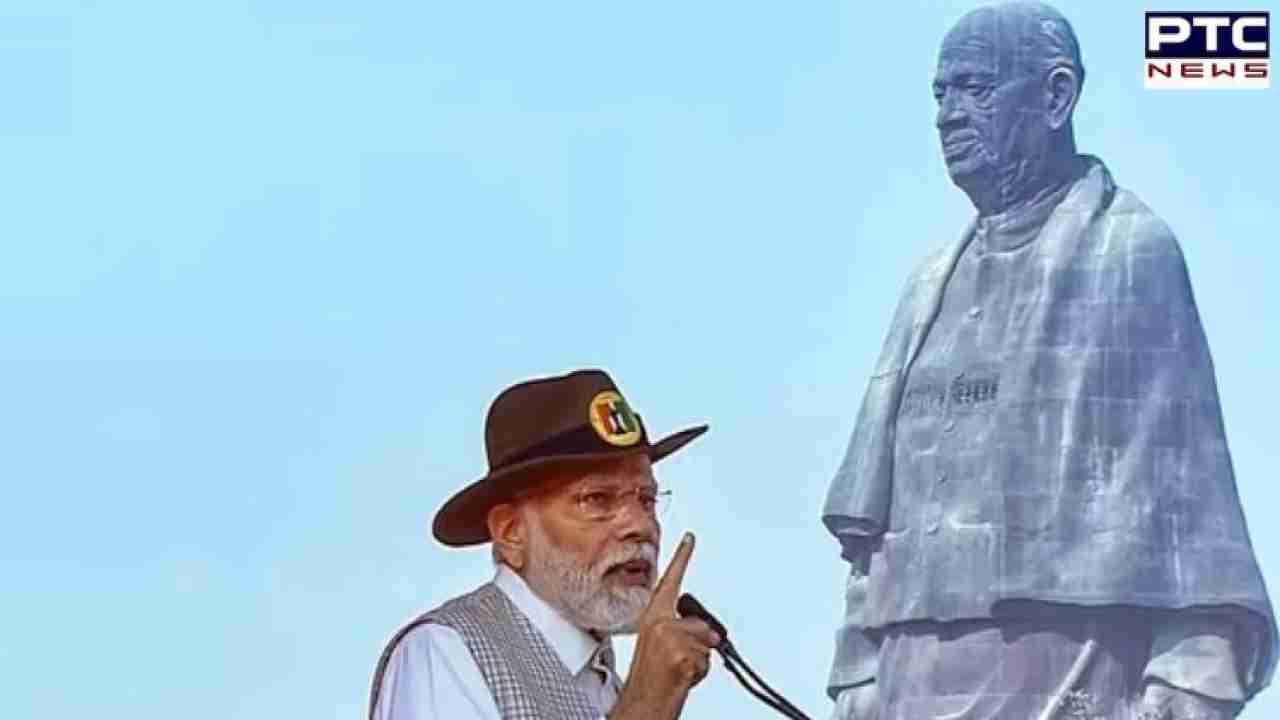 Sardar Vallabhbhai Patel Birth Anniversary 
In the event to mark the birth anniversary of Sardar Vallabhbhai Patel, Prime Minister Narendra Modi said, "They refrain from tightening the screws against the anti-national elements. The thoughts of appeasement are so dangerous that they even knock on the doors of courts to save the terrorists. People have to be aware of such thoughts." 
PM Modi further cautioned against those who indulged in appeasement politics and in an apparent reference to the Opposition's grand alliance said that they are adopting methods that go against the country.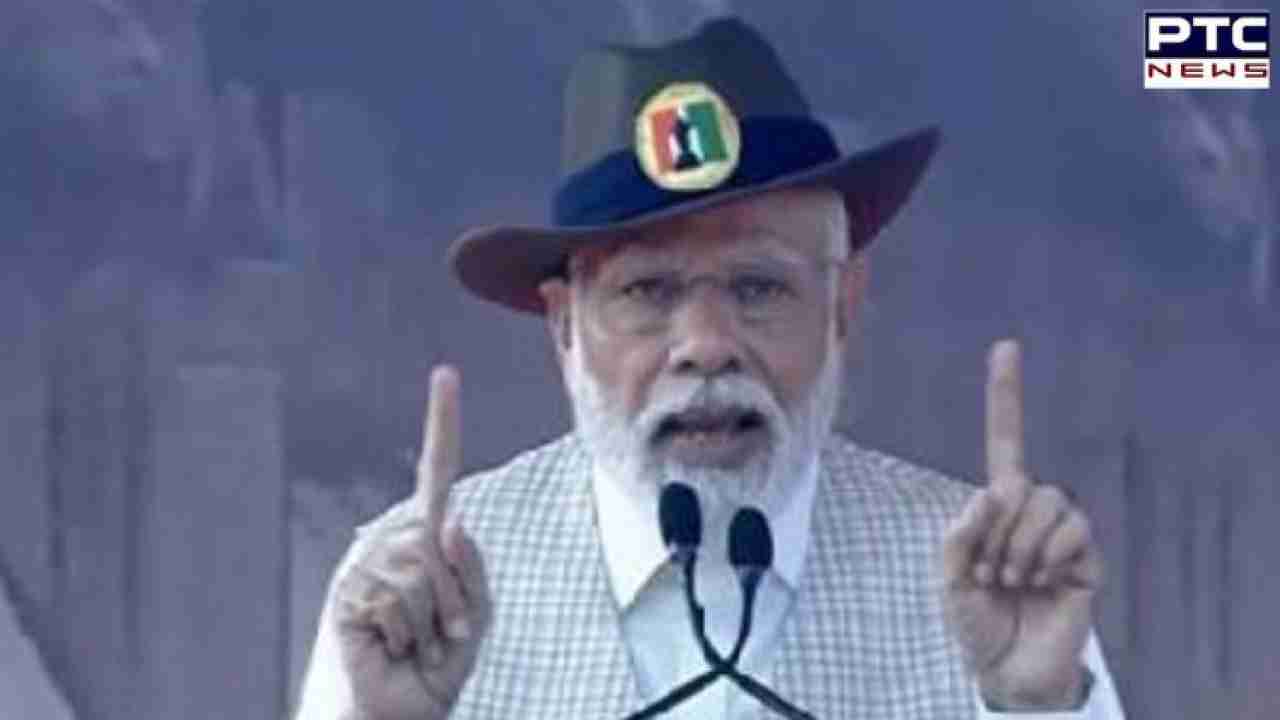 Lok Sabha Polls 2024
While addressing a Rashtriya Ekta Diwas programme, Prime Minister Narendra Modi reminded people of elections this year and Lok Sabha polls in 2024, and added that such politicians want to gain by dividing India. 
"Lok Sabha elections are going to be held next year. There is a political faction in the country that cannot see any positive politics. Unfortunately, this political faction is adopting methods that are against society and country. Even if the unity of the country shatters, their selfishness is at the top. If the country is aware of them, only then it can be developed," he said.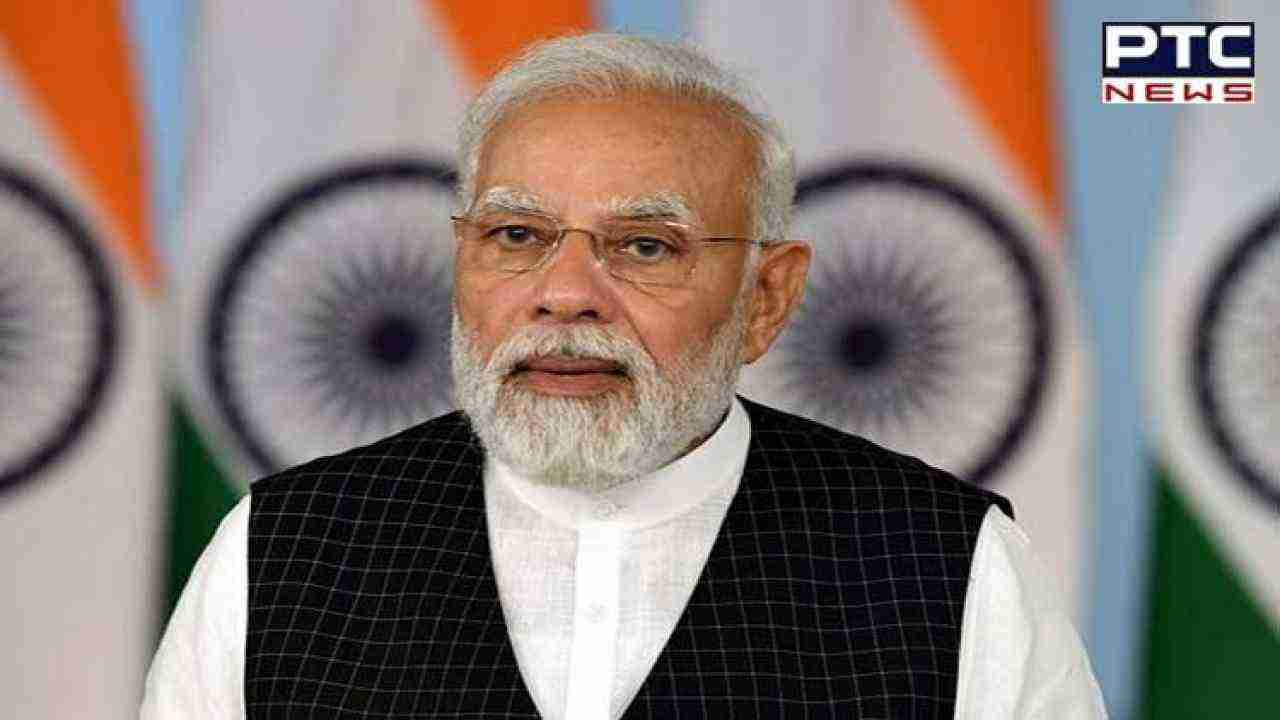 Revocation of Article 370
 Mentioning the revocation of Article 370 from Jammu and Kashmir in August 2019, PM Modi said that Sardar Patel would be happy with the move of the government and shower his blessing upon the country for the step taken. 
"Who had thought that Kashmir would be free from Article 370? But Article 370 has been revoked. Wherever Sardar Patel would be now, he would be blessing us. Today the Kashmiri people are coming out of terrorism and living freely and contributing to the progress of the country," he said. 
On August 5, 2019, the Central government announced the revocation of the special status of Jammu and Kashmir granted under Article 370 and split the region into two Union territories.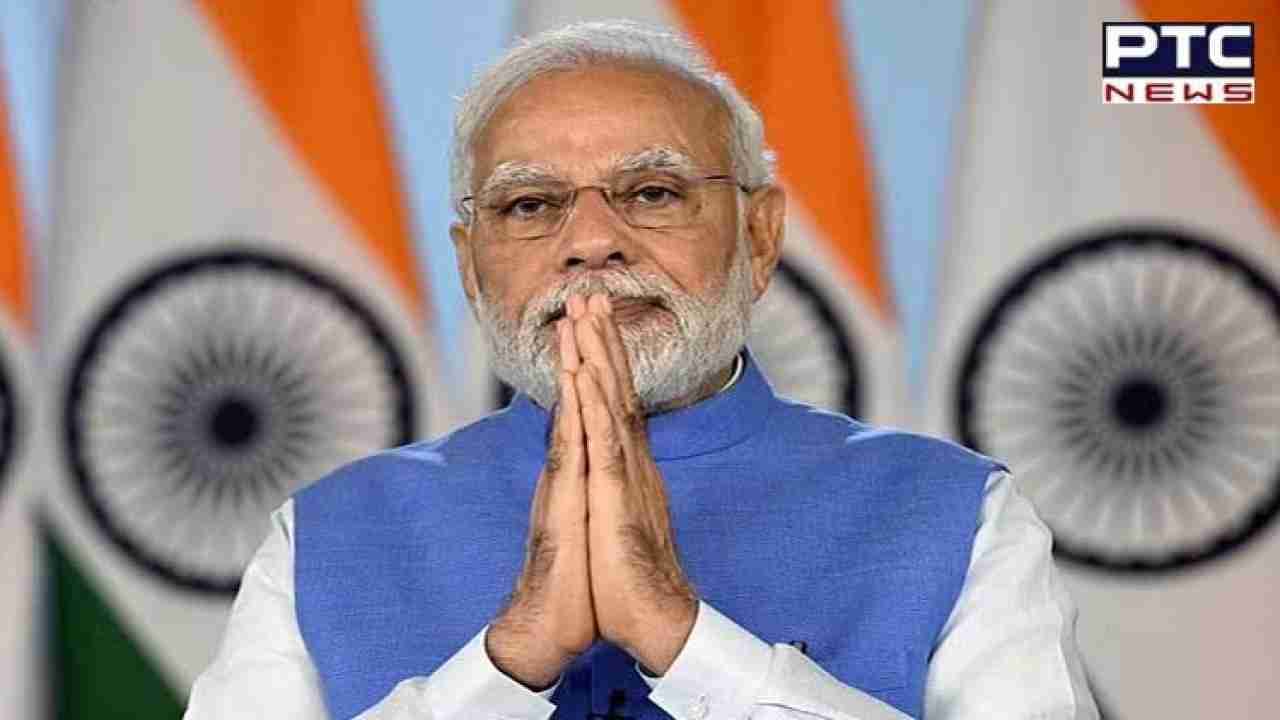 Sardar Vallabhbhai Patel's birth anniversary, celebrated as 'Rashtriya Ekta Divas,' was observed with great reverence today, including the 'Run for Unity' event.
Sardar Patel diligently worked to bring together the numerous princely states that were divided by the British at the time of India's independence.
- With inputs from agencies
Join Whatsapp Channel