PTC Web Desk: The Haryana Police have arrested Monu Manesar, a cow vigilante wanted for his alleged involvement in the murder of two persons from Rajasthan and for inciting violence in Nuh in July.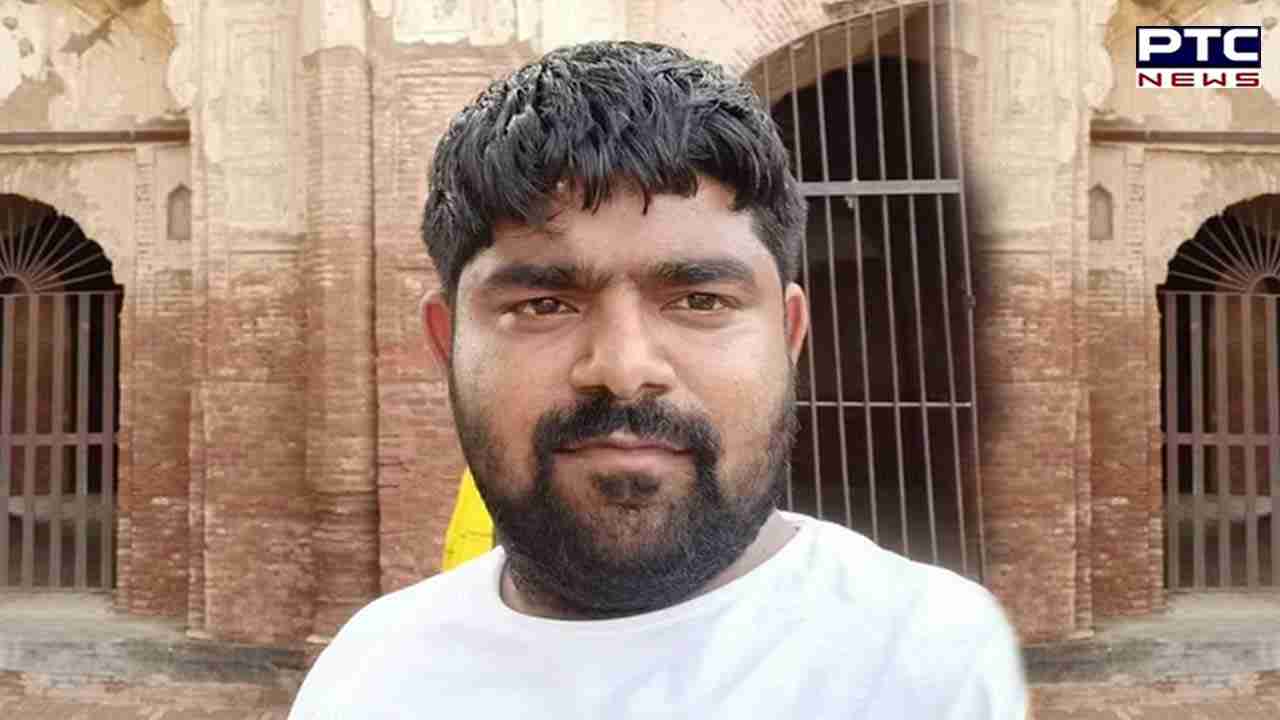 Monu Manesar is accused of being involved in the murder of Nasir and Junaid, who were set on fire alive in Bhiwani. He will be handed over to the Rajasthan Police. Monu was apprehended from his hometown Manesar. He had been on the run for the past eight months.
On February 16, 2023, two charred bodies were found in a Bolero car in Bhiwani, Haryana. During the investigation, it was revealed that these bodies belonged to Junaid and Nasir from Ghatmika village in Bharatpur district, Rajasthan. Several cow vigilantes in Haryana were accused of their murder, with Monu Manesar, also known as Mohit Yadav, being the most prominent name among them.
On February 15, Nasir (28) and Junaid (33), residents of Ghatmika village in Bharatpur district of Rajasthan, were allegedly kidnapped. The next day, their bodies were found in a Bolero car in Bhiwani, Haryana. In this case, both families accused Bajrang Dal-affiliated cow vigilante Monu Manesar and his accomplices of brutally beating Nasir and Junaid before burning them alive.
Subsequently, the Bharatpur Thana Police registered cases against Monu Manesar and others under various sections. The police have also released photographs of eight fugitives wanted in connection with this case.
- With inputs from agencies