New Delhi, March 1: Delhi wakes up to strong winds and light rainfall on Wednesday morning. The sudden change in the weather with led to moderate intensity rain would occur in parts of Delhi and NCR during the next two hours, the India Meteorological Department (IMD) said.

"Thunderstorms with light to moderate intensity rain would occur over and adjoining areas of isolated places of North-West Delhi, South-West Delhi (Mundaka, Jafarpur, Nazafgarh), NCR (Bahadurgarh) Charkhi Dadri, Mattanhail, Jhajjar (Haryana) and in the adjoining areas of a few places of Delhi, NCR ( Hindon Air Force Station, Ghaziabad, Indirapuram) Karnal, Meham, Rohtak, Bhiwani (Haryana) Hastinapur, Chandpur, Amroha (UP) during next 2 hours," the Met Office said in a statement.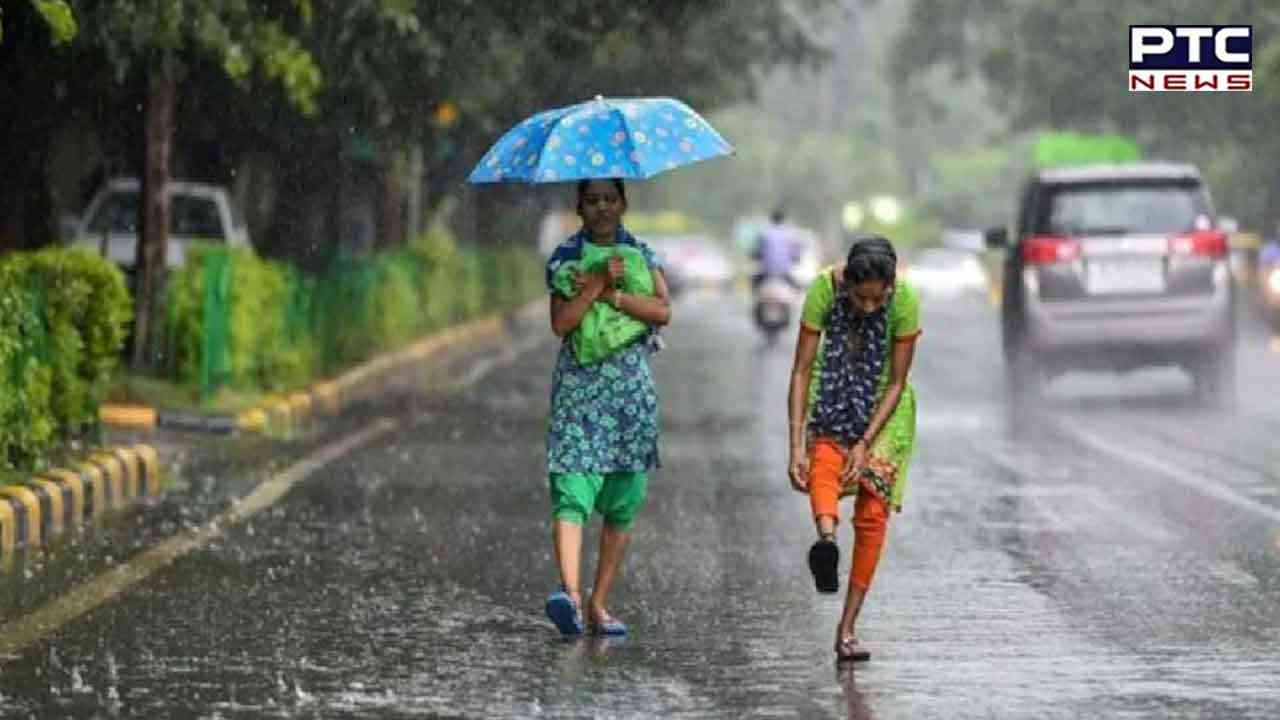 Also Read: Commercial LPG price hiked by Rs 350.50 per unit, domestic by Rs 50
Rain is expected in parts of Delhi and also the adjoining areas of National Capital Region (NCR), IMD said.
The temperature has fallen down by 2-3 degrees over the next 48 hours. The maximum and minimum degrees in the national capital and nearby areas will be around 32 and 14 degrees, according to the forecast.
- ANI