P.R.S. Oberoi passes away: The hospitality industry mourns the loss of P.R.S. Oberoi, the iconic patriarch of Oberoi Hotels, who breathed his last on Tuesday morning at the age of 94. As the Chairman Emeritus of the Oberoi Group, PRS Oberoi played a pivotal role in revolutionising the landscape of the hotel business in India.
In a heartfelt statement, his sons, Vikram and Arjun Oberoi, expressed deep sorrow, stating, "It is with profound grief that we wish to inform you of the peaceful passing of our beloved leader, Mr. P.R.S. Oberoi, Chairman Emeritus earlier today. His passing is a significant loss for The Oberoi Group and the hospitality industry in India and overseas."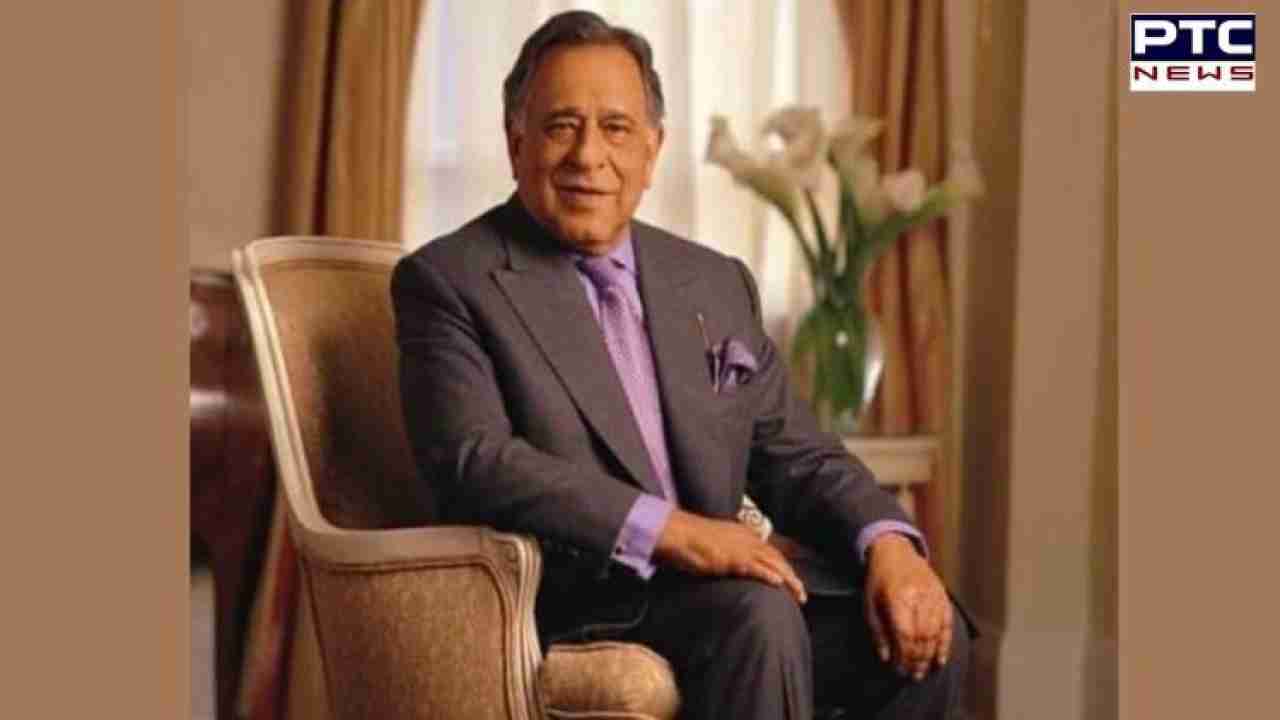 A visionary leader, PRS Oberoi's cremation is scheduled at the Bhagwanti Oberoi Charitable Trust, Oberoi Farm, Kapashera, at 4 pm on Tuesday.
Recognized for his unwavering dedication and passion for excellence, PRS Oberoi's influence extended far beyond The Oberoi Group, leaving an indelible mark on the global hospitality landscape. The Oberoi brand, synonymous with luxury, reached new heights under his leadership.
Born in New Delhi in 1929, PRS Oberoi, also known as "Biki," was the executive chairman of EIH Limited, the flagship company of The Oberoi Group. He was the son of the esteemed Rai Bahadur MS Oberoi, the founder of The Oberoi Group. PRS Oberoi received education in India, the United Kingdom, and Switzerland.
Instrumental in pioneering the development of Oberoi hotels and resorts, he successfully placed Oberoi hotels on the international luxury travelers' map by opening several luxury establishments in key cities. His efforts were acknowledged with the prestigious Padma Vibhushan in January 2008, India's second-highest civilian honor, recognizing his exceptional service to the country.
Additionally, PRS Oberoi received the lifetime achievement award at the International Luxury Travel Market (ILTM) held in Cannes in December 2012. Stepping down as chairman and director of EIH Limited on May 3, 2022, he leaves behind a legacy of excellence and innovation in the hospitality sector. The Oberoi Group and the entire hospitality community remember him with deep respect and gratitude for his invaluable contributions.
- With inputs from agencies
Join Whatsapp Channel