Kolkata, March 14: In the sudden rise of the respiratory infection detected in West Bengal in the last two and a half months, the most infected were the children. According to the data, a senior official said, a total of 12,343 cases of acute respiratory infection (ARI) were detected in West Bengal in past few months.

As per to the data, till now, 19 people died of adenovirus infection in the state and 13 of them had severe comorbidities, he said on Monday.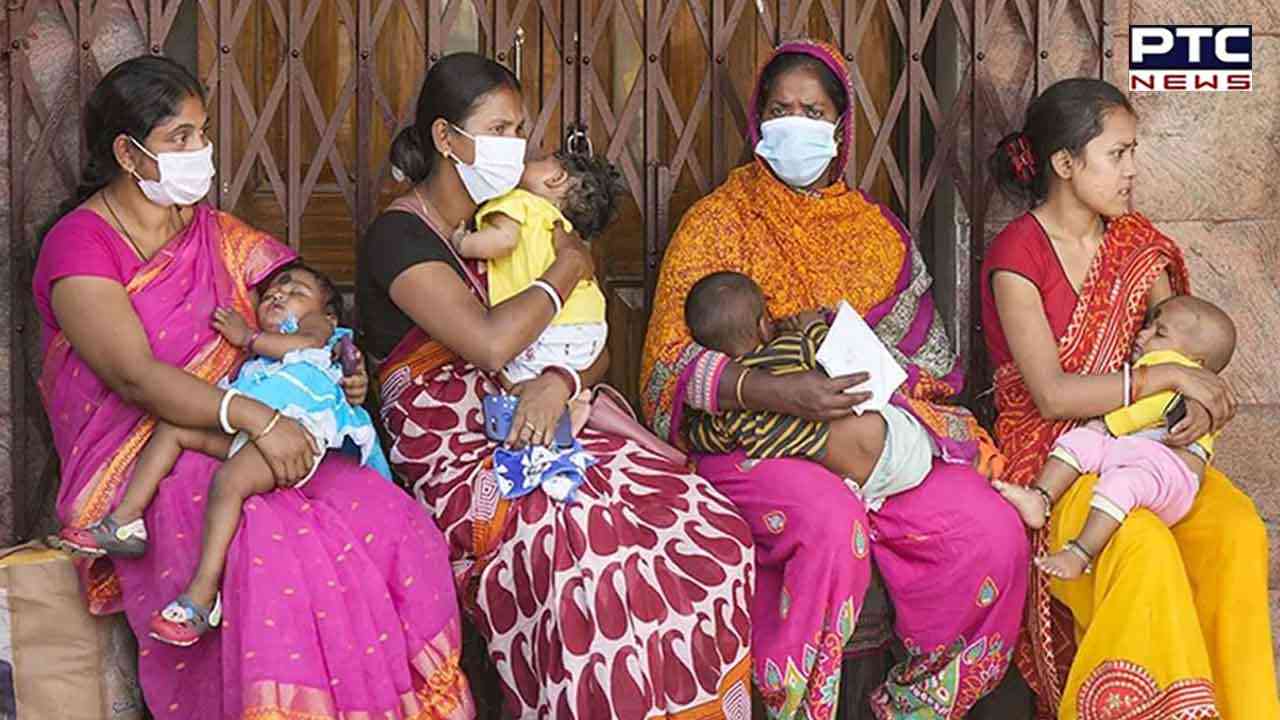 Also Read: Tourist throng Mudumalai Theppakadu to see baby jumbo from Oscar-winning 'Elephant Whisperers'
"New admissions in hospitals have come down, from around 800 per day a week back to about 600 per day at present," the official said.
There is a high-level task force on ARI that was formed with Chief Secretary HK Dwivedi as its chairman met on Monday, and decided that training will be given to doctors working in private hospitals, and private practitioners.
The Indian Medical Association (IMA) and Indian Association of Paediatricians (IAP) will be involved in sensitisation of their members and for public awareness, the official said.
"General advisories will be given to Anganwadi workers for early identification of the symptoms," he said.
"House-to-house visits by ASHA workers will be intensified for early identification of the cases. Senior doctors and experts will monitor the treatment protocols in the hospitals," the official said.
- With inputs from agencies