New Delhi, December 17: In a major setback, the Supreme Court on Saturday dismissed Bilkis Bano's review petition against judgment allowing the Gujarat Government to decide remission to convicts.
She had filed an appeal to review May 2022 order that allowed her rapists' release. A Bench comprising Justices Ajay Rastogi and Vikram Nath had ruled in May 2022 that the Gujarat Government had jurisdiction to consider the remission request because the offence occurred in Gujarat.
Also Read |BJP plans nationwide protests over Bilawal Bhutto's remarks against PM Modi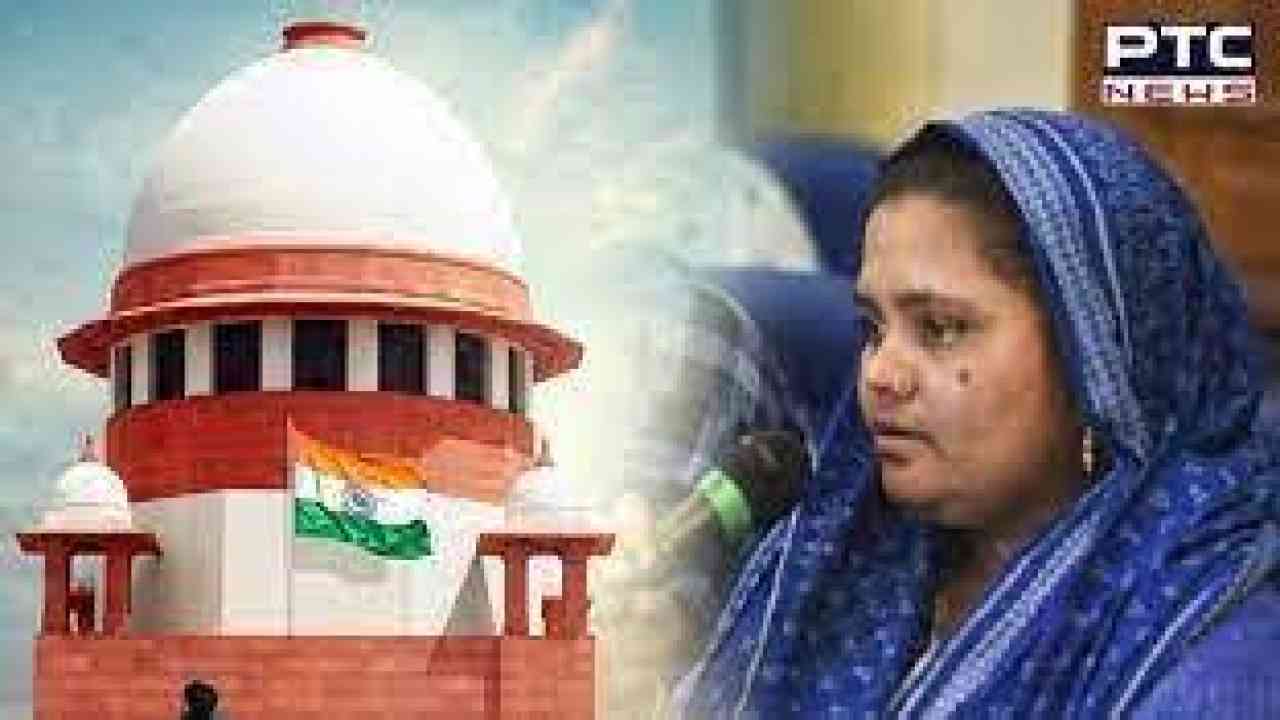 Bilkis, through her lawyer Advocate Shobha Gupta, had sought review of the judgment by primarily contending that it was contrary to clear language of to the clear language of Section 432(7)(b) of the CrPC, which states that the appropriate government to decide remission is the government of the State where the trial was held.
A Bench of Judges headed by Justice Ajay Rastogi dismissed the review plea of Bano. "I am directed to inform you that the review petition above mentioned filed in Supreme Court was dismissed by the court on December 13, 2022," read a communication sent to Bano's counsel Shobha Gupta by the Supreme Court's assistant registrar.
Also Read | IND vs BAN 1st Test: Shubman Gill scores first Test century on Day 3 of first Test match

As per procedures, review pleas against top court judgments are decided in chambers by circulation by the judges who were part of the judgment under review.ted.

The Gujarat government released the 11 convicts, who were sentenced to life imprisonment, on August 15. All the 11 life-term convicts in the case were released as per the remission policy prevalent in Gujarat at the time of their conviction in 2008.
In March 2002 during the post-Godhra riots, Bano was allegedly gang-raped and left to die with 14 members of her family.
- ANI