New Delhi, April 17: On Monday, Samajwadi Party leader Azam Khan was admitted to Sir Gangaram Hospital in Delhi after experiencing a sudden decline in his health. The hospital authorities confirmed that the SP leader was admitted at around 3 am and is currently in stable condition and is under observation. Khan is the MLA from the Rampur Sadar constituency.
Earlier in October, the state Assembly Secretariat had declared Khan's disqualification from the House after he was sentenced to three years in jail in a hate speech case.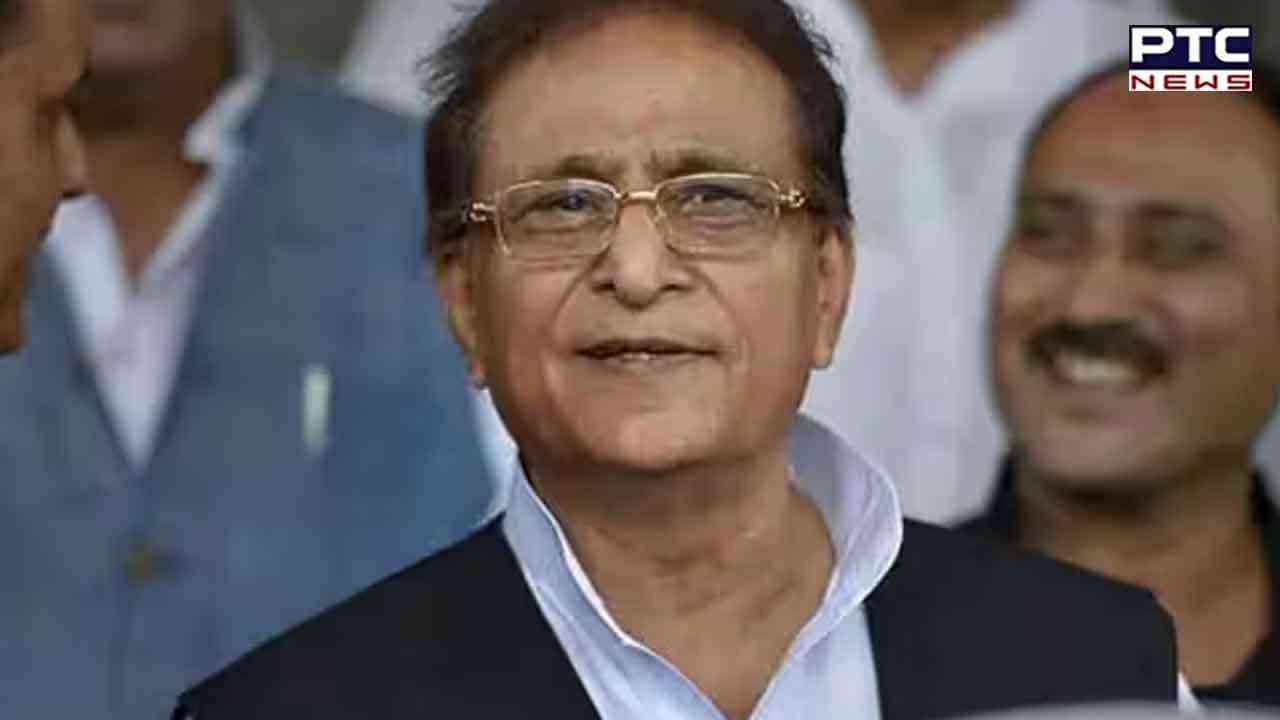 Also Read: Former Karnataka CM Jagadish Shettar joins Congress ahead of elections
The case was filed against Khan in April 2019 when he made serious allegations against administrative officials, Prime Minister Narendra Modi, and Uttar Pradesh Chief Minister Yogi Adityanath during an election meeting.
In 2019, Khan was also accused of making inflammatory speeches while addressing a public meeting in Khatanagaria village of the Milak Kotwali area. In May 2022, the Allahabad High Court granted Khan interim bail in a matter involving wrongful possession of Waqf board property land.
- ANI