1994 robbery case: After facing a legal battle for almost 28 years, the Supreme Court has let off a man who was convicted in a robbery case observing that there was doubt on prosecution case and set aside Punjab and Haryana High Court order.
A bench of justices Abhay S Oka and Rajesh Bindal has acquitted Anwar alias Bhugra and set aside order of Punjab and Haryana High Court and trial court order.
Also Read: Exclusive: List of India's most wanted gangsters hiding in abroad
The court stated that, "From the aforesaid material on record, the presence of the appellant at the scene of crime and recovery of pistol from him becomes highly doubtful and the guilt of the appellant having not been proved beyond reasonable doubt, conviction and sentence cannot be upheld."
"Accordingly, the appeals are allowed. The judgment and order passed by the High Court and the Trial Court as regards the appellant are set aside. Bail Bonds submitted by him stand cancelled," the court said.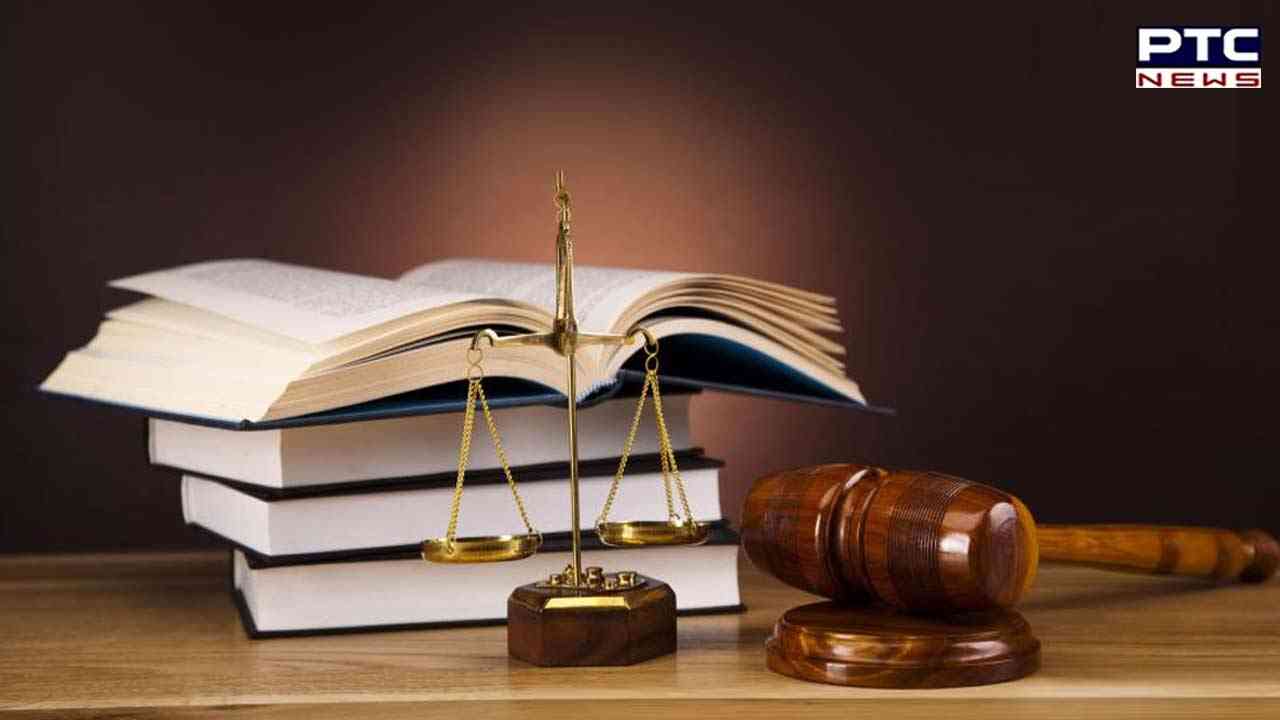 Notably, the appellant was convicted by trial court and his conviction and sentence have been confirmed by the High Court under Sections 394 and 397 of the Indian Penal Code, 1860 as well as under Section 25 of the Arms Act, 1959.
Anwar alias Bhugra moved the Supreme Court challenging the order of High Court and trial court.
Also Read: Rouse Avenue Court sends Manish Sisodia in judicial custody till April 17
The FIR in the matter was registered on April 5 1994 at Gharaunda in Haryana under Sections 394 and 397 of the Indian Penal Code. According to complaint, he had gone to village Barsat for purchasing grocery items from his village and when he was returning then accused with other people robbed him.
- ANI