New Delhi, November 20: The Supreme Court on Monday questioned the Central Government regarding the non-appointment of two Sikh lawyers as judges of the Punjab and Haryana High Court. The Bench of Justices Sanjay Kishan Kaul and Sudhanshu Dhulia raised concerns about the government's failure, mentioning, "Two candidates who were not approved are Sikhs. Why should this arise? Past issues should not influence current pending matters."
Advocates Harmeet Singh Grewal and Deepinder Singh Nalwa were recommended by the collegium for appointment as judges in the Punjab and Haryana High Court. However, the government, on November 2, notified the appointments of only three out of the five recommended lawyers.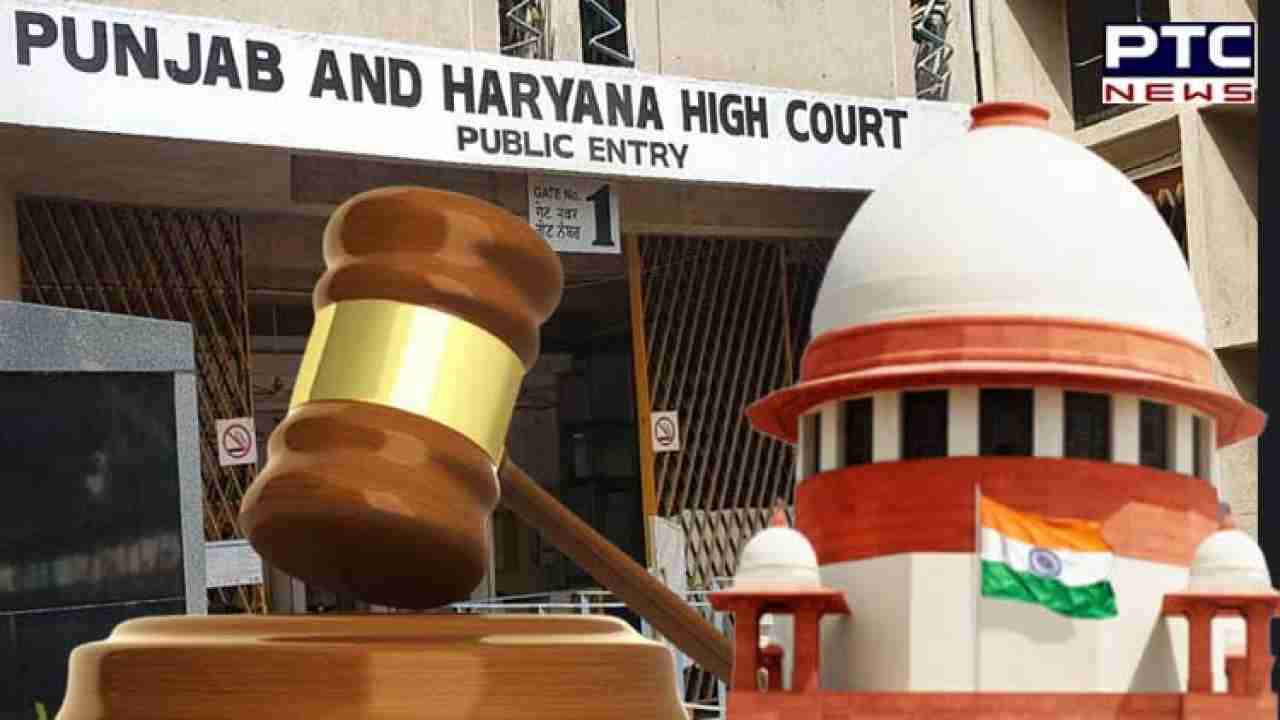 On Monday, the Supreme Court once again questioned the Central Government on the aspect of "picking and choosing" in the transfer of judges. It stated that transfers have been made among the remaining 11 names of the recommended list, leaving six transfers pending.
The apex court also noted that eight out of the recent duplications in names were not appointed, and for five names, the government did not respond with its comments.
The Bench remarked, "Some of the appointed others are senior. This is something we have talked about before, making it difficult for candidates to agree to join the Bench."
The Attorney General assured the court not to be disappointed, following which the matter was listed for a hearing on December 5.
The court was hearing a petition filed by the Advocates Association, Bangalore, regarding the delay in the appointment of second judges in the High Court.
The Association argued that the delay in processing the names recommended by the collegium by the Central Government "constitutes a direct violation of the Supreme Court's decision".
Earlier in November, the Supreme Court had asked the Secretary of Legal Affairs of the Central Government for a response in this matter. During the previous hearing, the court mentioned that meritorious lawyers recommended by the collegium often step back as the Central Government deliberates on selected names, affecting the potential seniority of candidates.
- With inputs from agencies
Join Whatsapp Channel